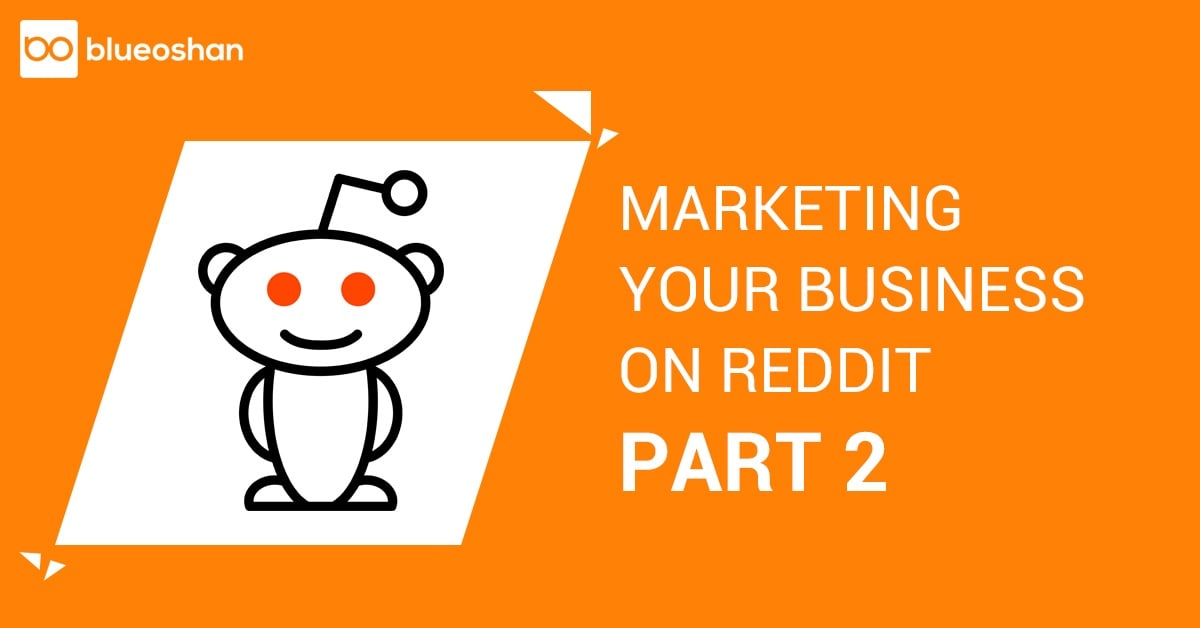 Advertising on Reddit, the front page of the internet, is tricky. The user base is smart, tech-savvy and will figure out any underhanded marketing strategies that you try to employ and they will not...
SEO, Online Marketing | Oct 24, 2018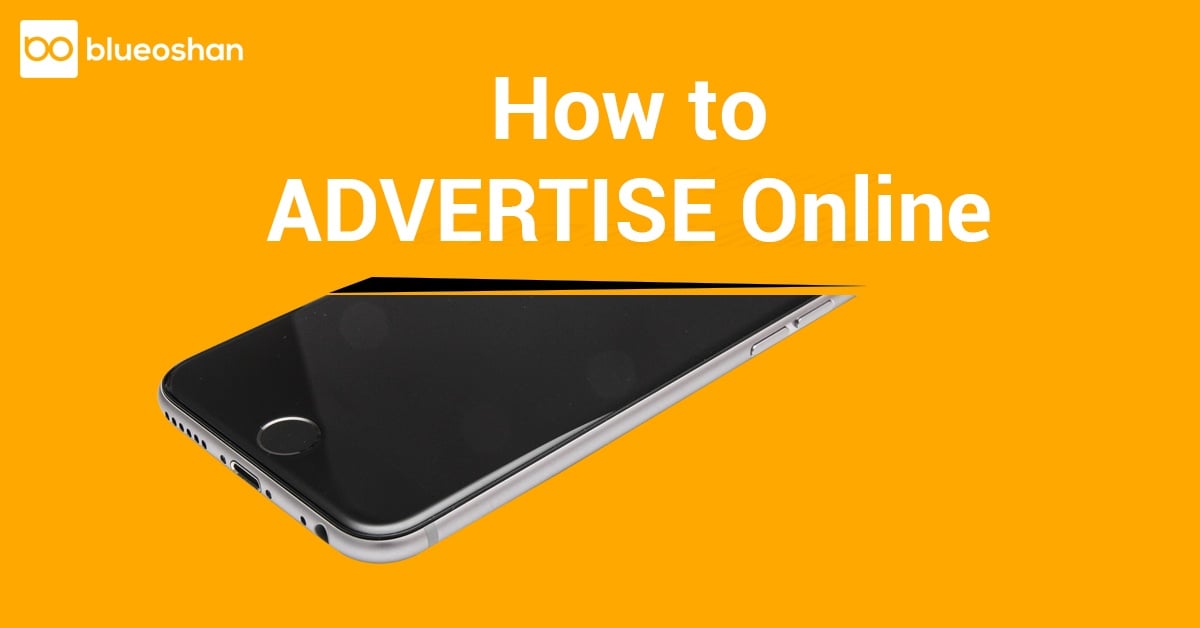 According to a report by We Are Social, the number of internet users in 2018 is 4.021 billion, the number of social media users in 2018 is 3.196 billion, and the number of mobile phone users in...
Online Marketing | Sep 26, 2018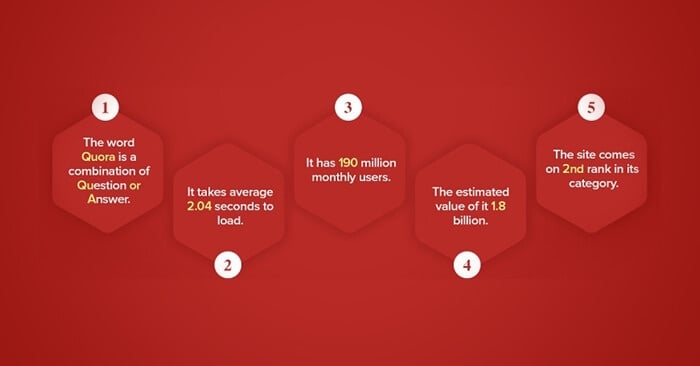 What is Quora? For those not familiar with this exciting platform, Quora is an interactive platform where users can post questions and the community of other users can answer them. This...
Quora, Online Marketing | Sep 15, 2017