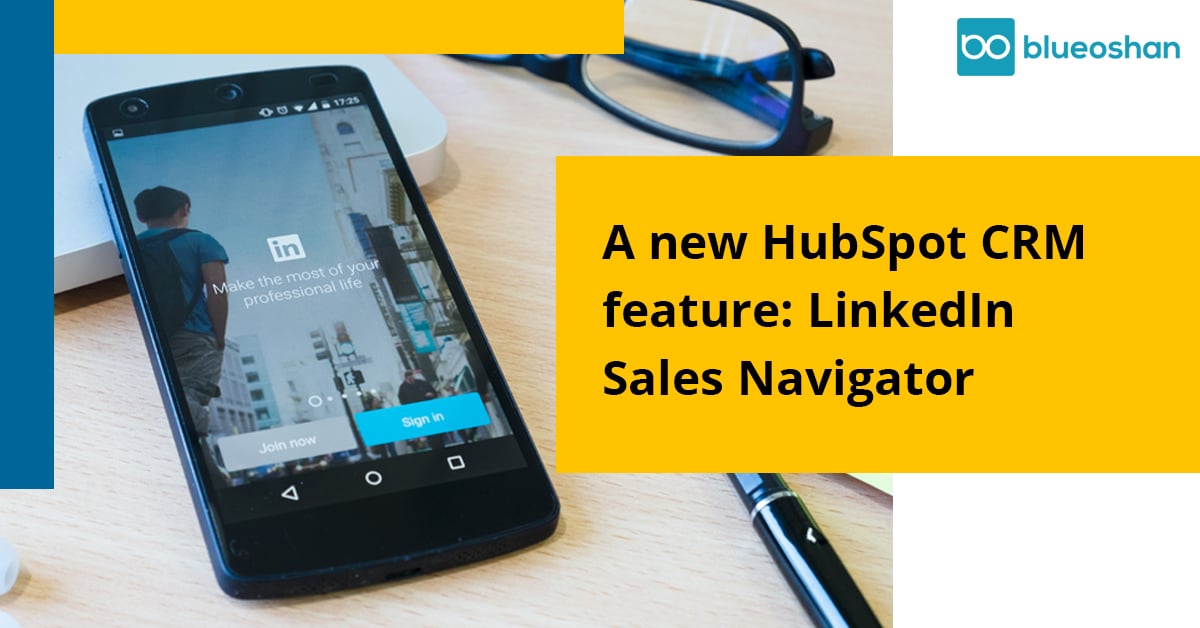 A new update for HubSpot CRM is out: LinkedIn Sales Navigator. It is a powerful tool that will guide sales teams to target, understand, and engage with leads and prospects. Sales representatives can...
Hubspot, LinkedIn, Hubspot Integrations | Mar 5, 2019
Linkedin was launched in 2011 with sole purpose of building a social networking platform for business people and reaching out to people from different organizations.
Social Media Marketing, LinkedIn | Jul 7, 2017