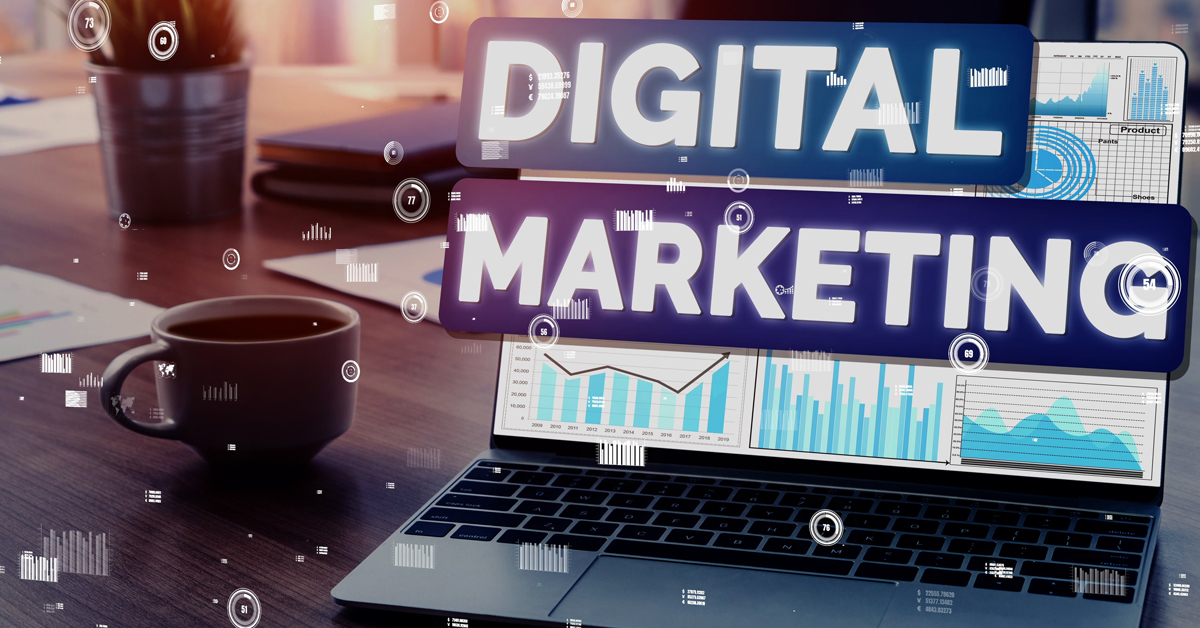 Several misunderstandings persist around paid advertising. You can spend money on Google campaigns in small amounts to begin with, but it all adds up. It makes sense to understand what the returns...
Hubspot, Keywords, Ad Campaigns | Feb 16, 2022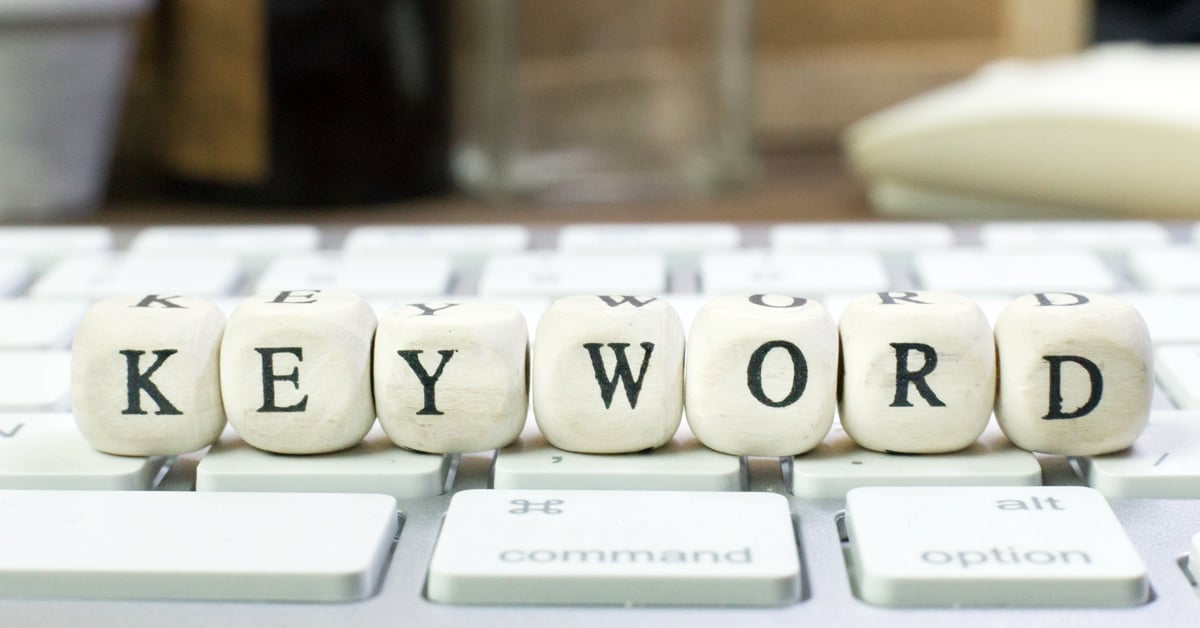 If a restaurant wanted to increase takeaways, what keywords would they use? And which keywords would make sense for a biotechnology company looking to attract investors?
SEO, Hubspot CMS, Keywords | Nov 17, 2021