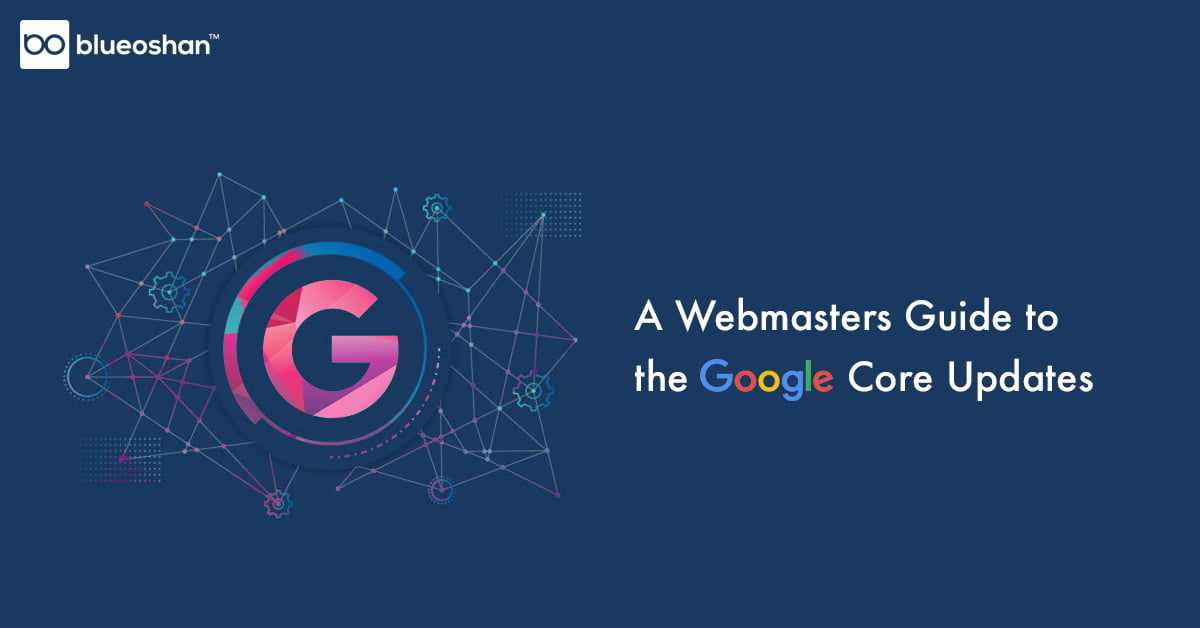 Google releases updates every few days to improve search results. However, most of these updates aren't noticeable and only help incrementally to improve the search experience. When updates do make...
Google Ads | Sep 6, 2019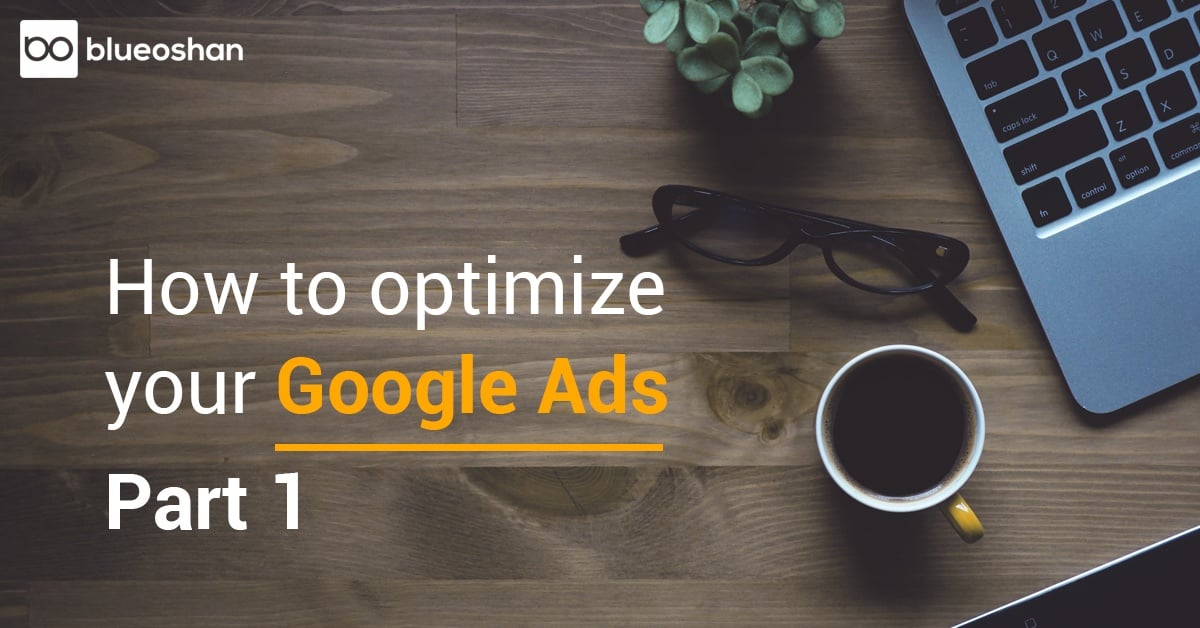 Advertising on Google can be a little overwhelming at first, so if you're looking to get the most out of your Google Adwords campaign, we have a few pointers in today's blog post. So how does one...
Digital Advertising, Google Ads | Oct 1, 2018