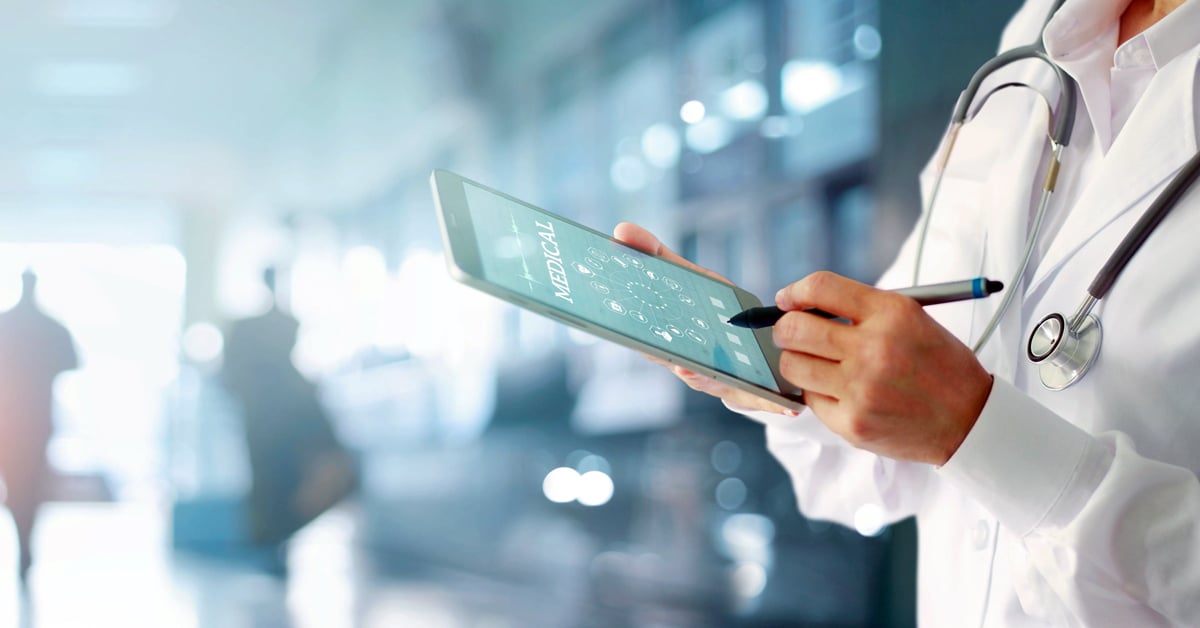 The MailChimp story began with a deeper dive into analytics. The founders ran a web development company and felt that the business was not growing fast enough. Each new client sign-up took a...
Analytics, HubSpot Analytics | Sep 7, 2021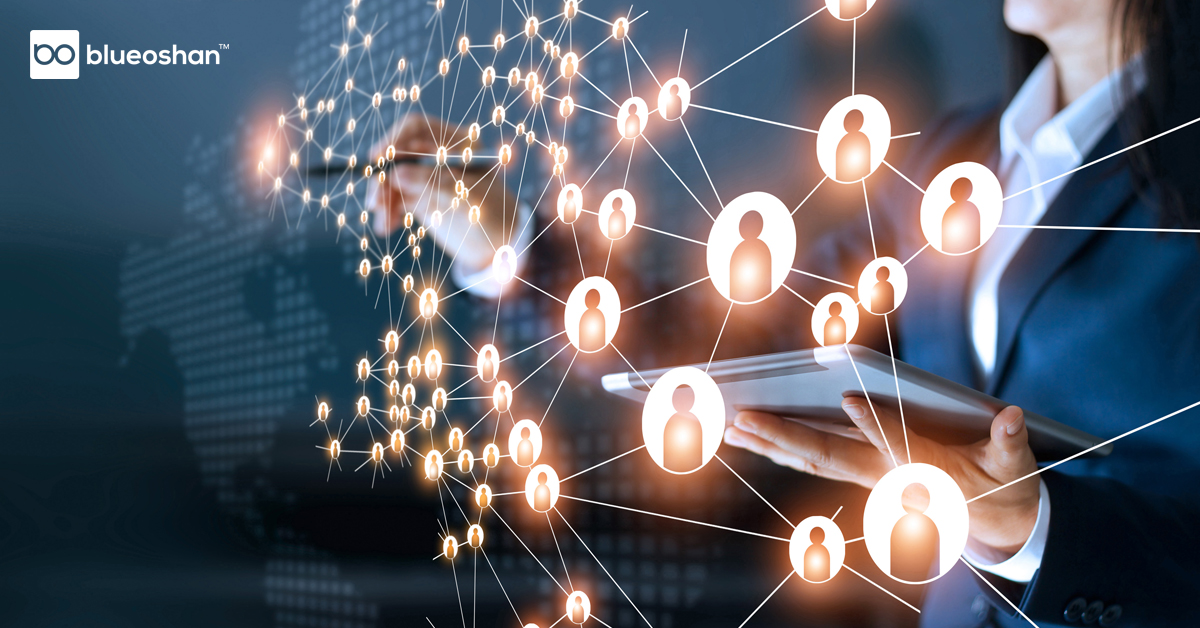 Understand analytics and you understand customer interests It's hard to make sense out of a single customer visit. But as the numbers increase, patterns are visible – and studying them gives you an...
Hubspot CMS, CMS Hub, Analytics | Feb 15, 2021