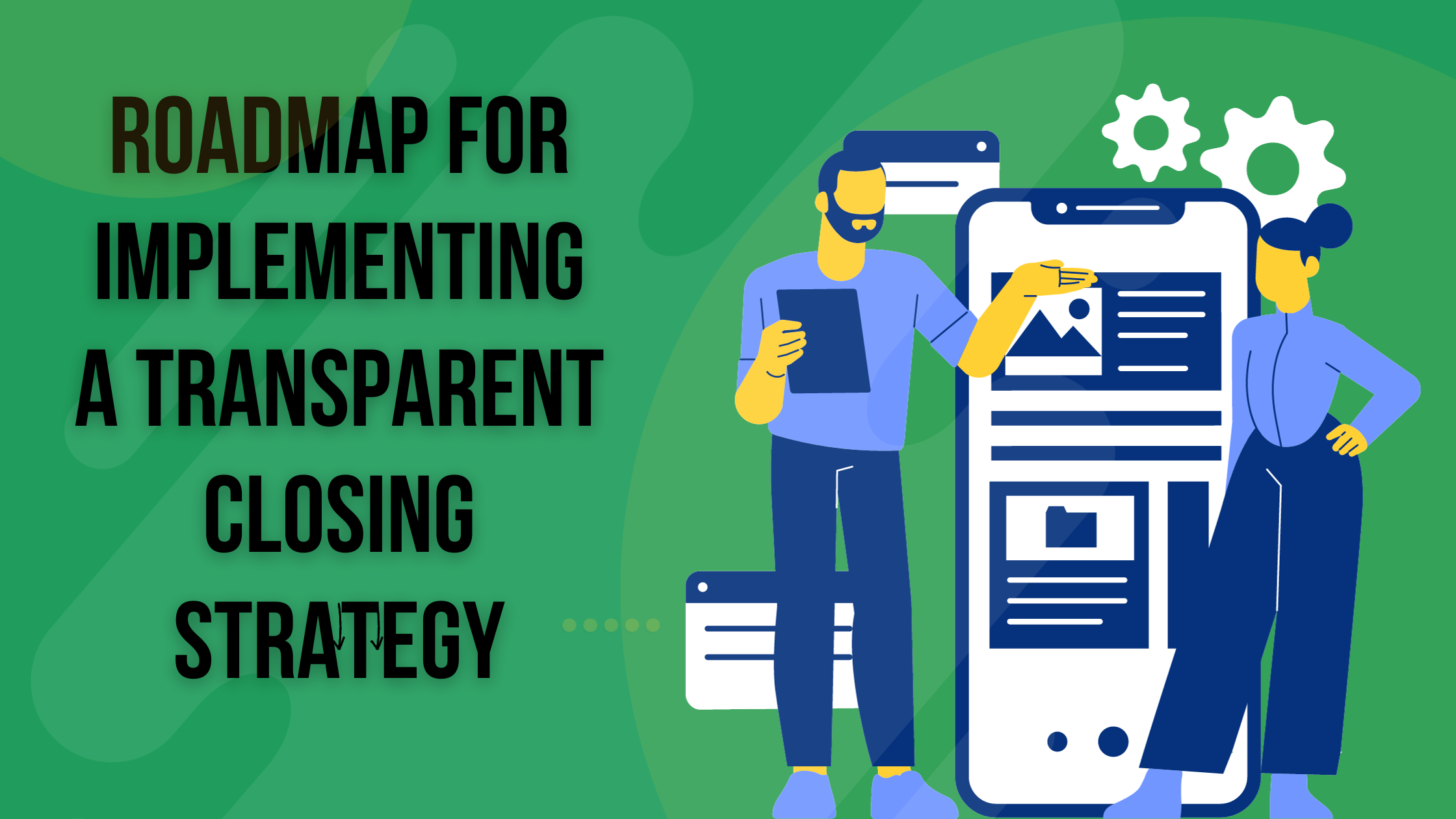 Closing deals can be a challenge, especially for those new to sales. This blog will explore a straightforward four-step roadmap for implementing a transparent closing strategy, drawing insights from...
Hubspot CRM, Sales Hub | Nov 24, 2023
Are you a Sales Hub Professional or Enterprise subscriber looking to streamline your daily workload and boost productivity? HubSpot's Prospecting Workspace is your answer!
Sales Hub | Sep 29, 2023