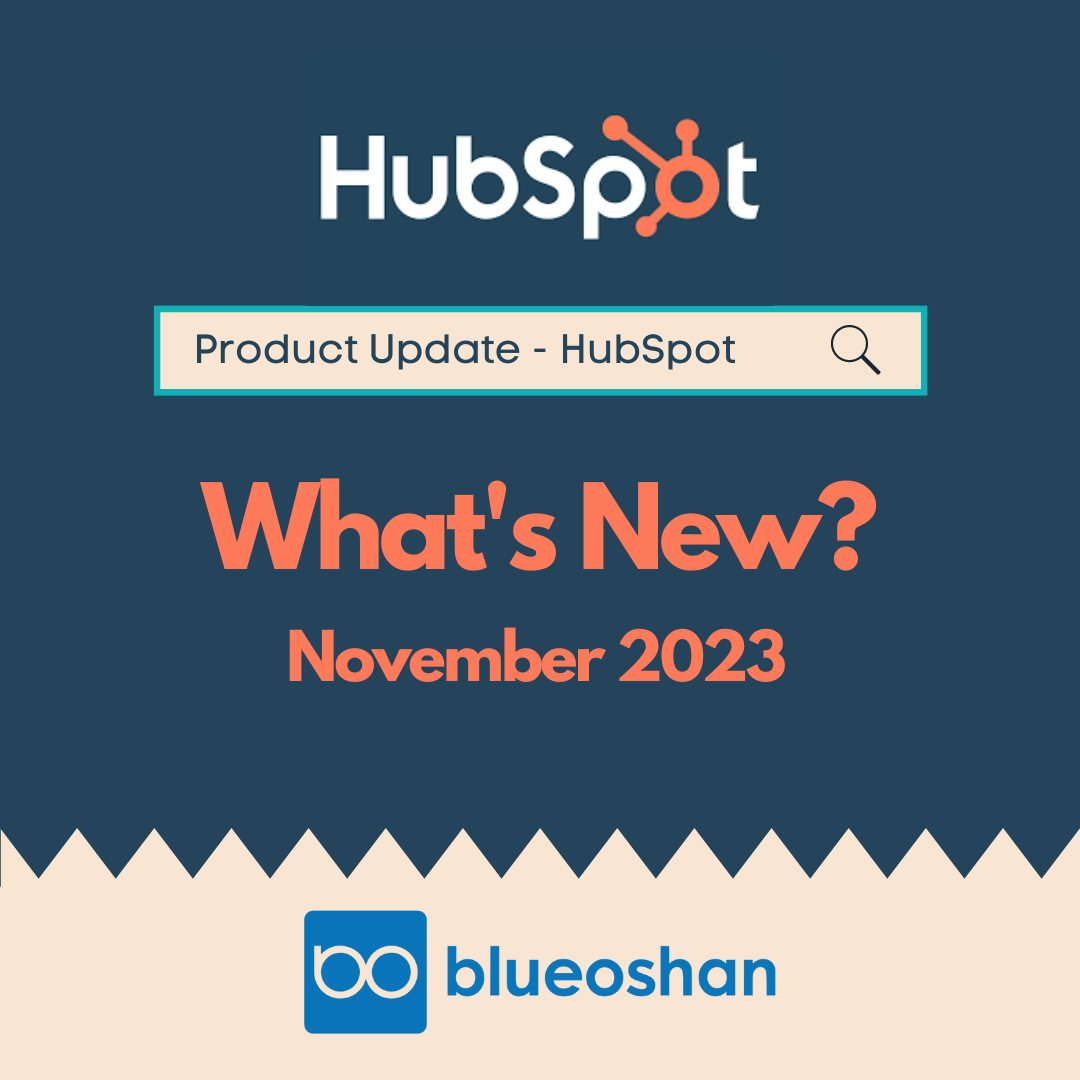 HubSpot rolled out several enhancements this November, providing users with improved features to streamline their operations. Let's explore the key aspects of these updates.
Hubspot CRM, HubSpot Analytics | Dec 8, 2023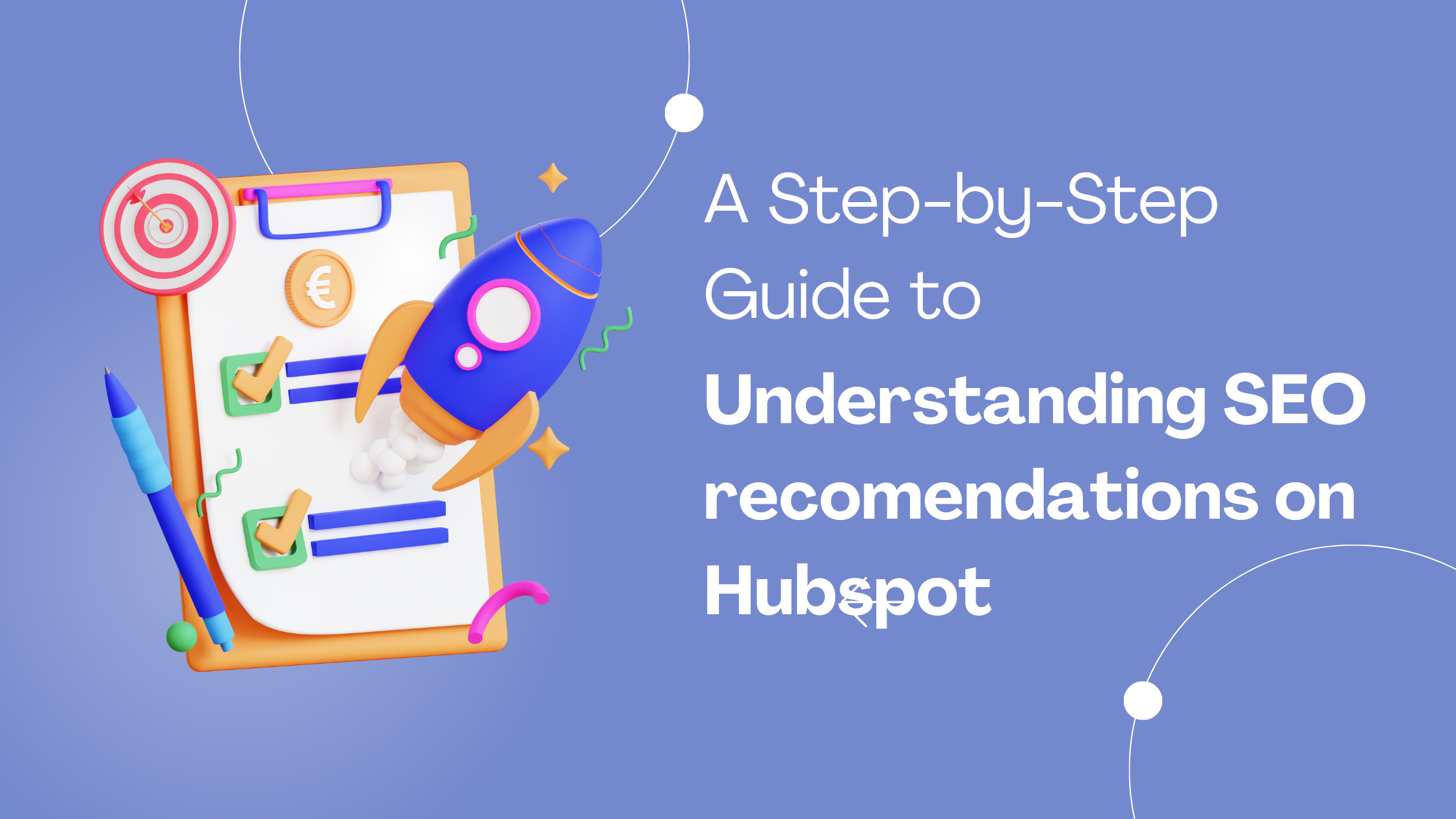 The online world is a vast and competitive space, and to make your mark, it's vital to embrace SEO best practices. These recommendations are categorized based on their impact, complexity, and the...
SEO Best Practices, SEO Optimisation | Nov 2, 2023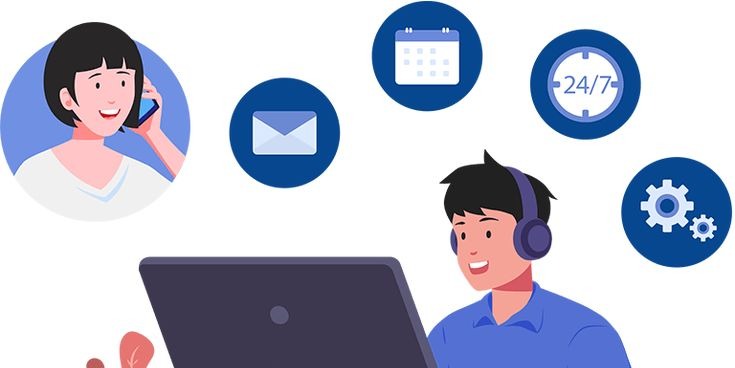 Today, customer service is key to the success of any business. And what's one of the most valuable assets when it comes to providing excellent customer service? Knowledge! That's why HubSpot's...
Service Hub | Oct 12, 2023