What locks do keywords open?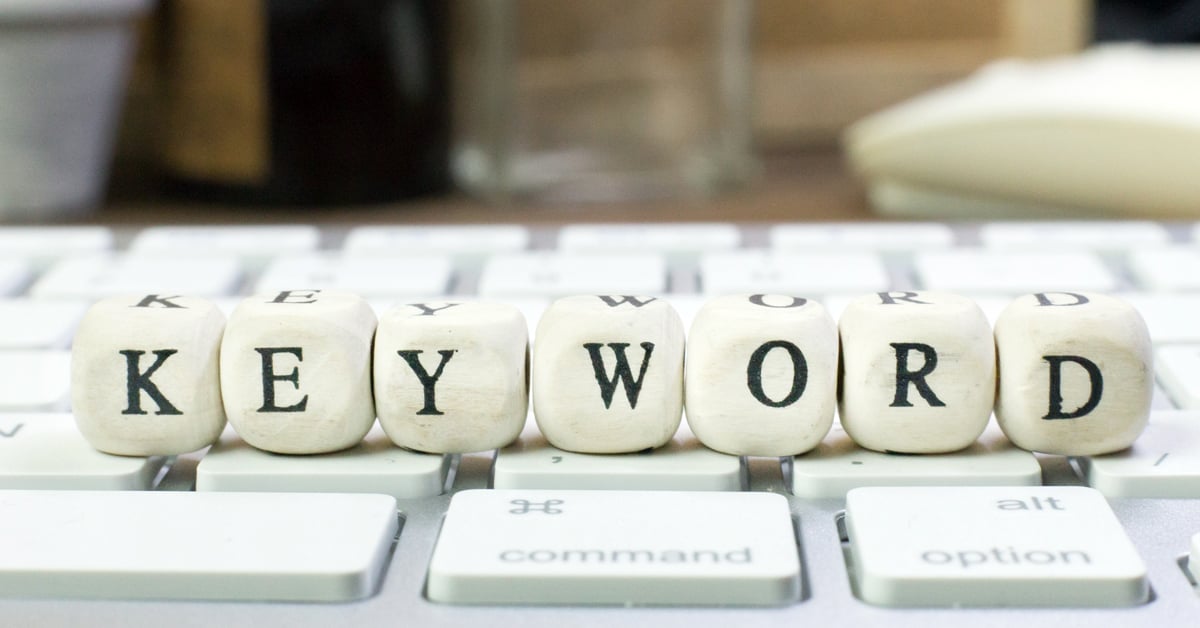 If a restaurant wanted to increase takeaways, what keywords would they use? And which keywords would make sense for a biotechnology company looking to attract investors?
Like unique keys are required to open a lock, keywords are the keys to unlocking profitable traffic. They have to be thought through carefully and are just the starting point for lead generation possibilities.
The most popular keywords are also the hardest to rank for. Huge budgets alone will not make a difference because the demand never drops. Take a simple example – a site selling multiple brands of smartphones will never be able to rank for the keyword 'smartphones' because there are sites which have built authority over years and will not give up that position easily.
Think of it as a race that never ends. Some positions will alter but the ones in the lead know that keeping the lead is all-important. Brands at the top of their game will watch every change in the algorithm with total concentration and do everything to maintain the advantage they have.
Go beyond the obvious
By all means look at the keywords important to your business. It is essential to get a sense of the search volume and the popularity of relevant keywords. But that is information available to each of your competitors as well.
How do you build an advantage that helps you reduce the gap? For new websites, thinking it through is the starting point. Nothing will change overnight. Lots of businesses operate on the mistaken assumption that search engines will automatically rank them, even without any active SEO. Yes, the default rank is at the bottom!
Finding the most relevant keywords for your business is more important than selecting the most popular ones
Search engines are not interested in a particular site. They look at averages and to determine whether the site is important to users. To move site ranking upward needs implementation of several basic rules – and building them into the site is an essential aspect of building and attracting traffic.
HubSpot gives you an immediate advantage by letting you know what keywords and key phrases your competitors use to drive traffic to their sites. That is possibly the best place to start. But getting to catch up with them and move ahead is another challenge altogether. It won't be easy and it needs consistent as well as co-ordinated effort.
Your competitors will be able to see what you do as well – that's where the never-ending race comes into the picture. Ranking is not a one-time exercise. It has to become part of a set of activities to help the business gain traction.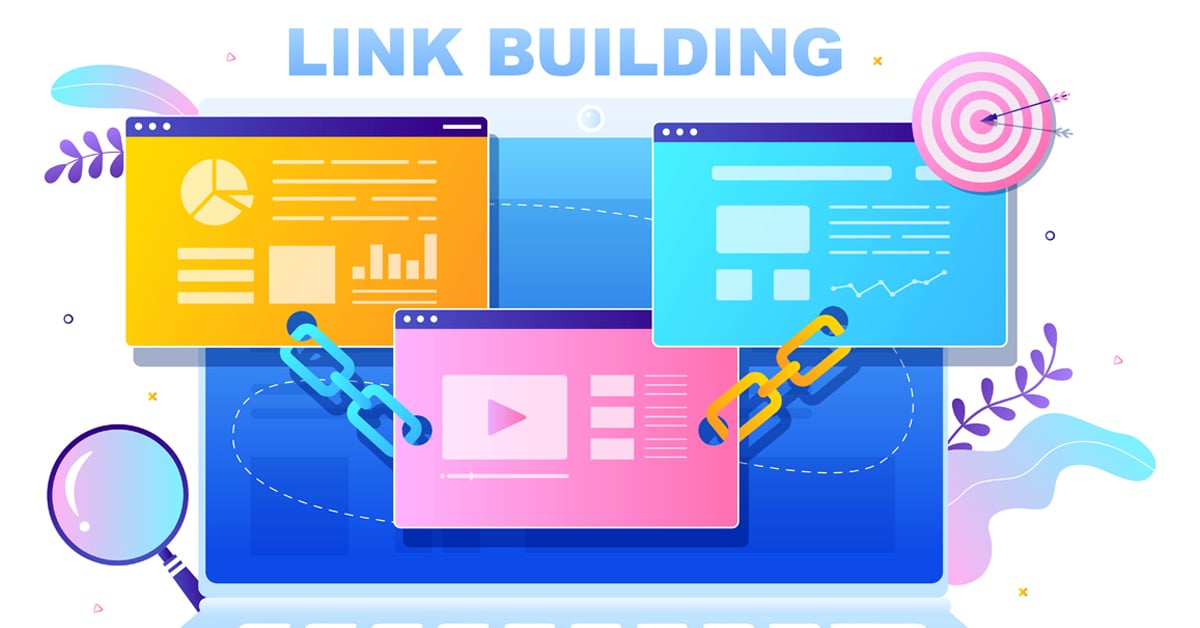 Keywords are the foundation to build on
Once you decide what keywords are going to drive traffic, begin to build content layers above them. Each content piece should, ideally, use a set of chosen keywords in the right context. Create content that prospects will derive real value from. Only then will it start generating traffic.
Let us take a case of a hypothetical company offering fertility treatment for couples. The website may have all the essential information about the procedures but even in a single city, they will compete with several others as well. A glance through a keyword tool throws up over 200 options for the key phrase 'fertility treatments' fertility treatments for pcos, costs, meaning, before ivf, near me, for twins, and covid vaccine, at home, breast cancer, and cancer, and covid, and insurance, and autism… the list goes on.
More traffic is welcome. Question is whether they spend enough time on your site after landing there. That's the more important metric
From these options, the company should drill down to the treatments they offer and optimise for the keywords that best represent the options for the audiences they hope to attract.
Above this, build content, whether it's text, video explainers, infographics or audio that answer the questions these patients ask. Then, the traffic that comes to the website is most likely to find the content useful and inquiries will rise. This is where HubSpot CMS builds traction and topic clusters that will guide potential patients.
Choose relevance and the numbers will follow
What's critical is not choosing the search terms with the highest volume but the ones that are directly applicable. Google now processes over 6 billion searches a day, so rising to the top of a niche is a job in itself.
Line up the keywords that best describe the business. Apart from the actual search terms, look for intent. Now in the example above, 'fertility treatments near me' is meant to show the closest centres within a geolocation. Optimising for that term along with building a good Google local presence will provide much better traction than optimising for the category keyword.
Let relevance be the most important factor in deciding which keywords to optimise for. HubSpot gives you a good start with the keywords relevant to your business and then drill down further to sharpen the targeting.
In this post, we're not even getting into details of the site structure or the title tags that have to match. That's best left to the technical team or the content experts who will craft the requirements.
At Blueoshan, we'll get you started off on this journey by building a site on HubSpot that is ready for takeoff. You'll need to keep adding content for traction and initially, the traffic will come from paid search and social media sites. Over time, when you continue to do things right, more customers will find their way to you.
Like we said right in the beginning, the journey begins with building the foundations right. Everything else can ramp up from that point. Our experts will be happy to tell you more.
Blueoshan is a Hubspot Diamond Partner. Delivering worldwide from India.