The small, significant shifts in online customer behaviour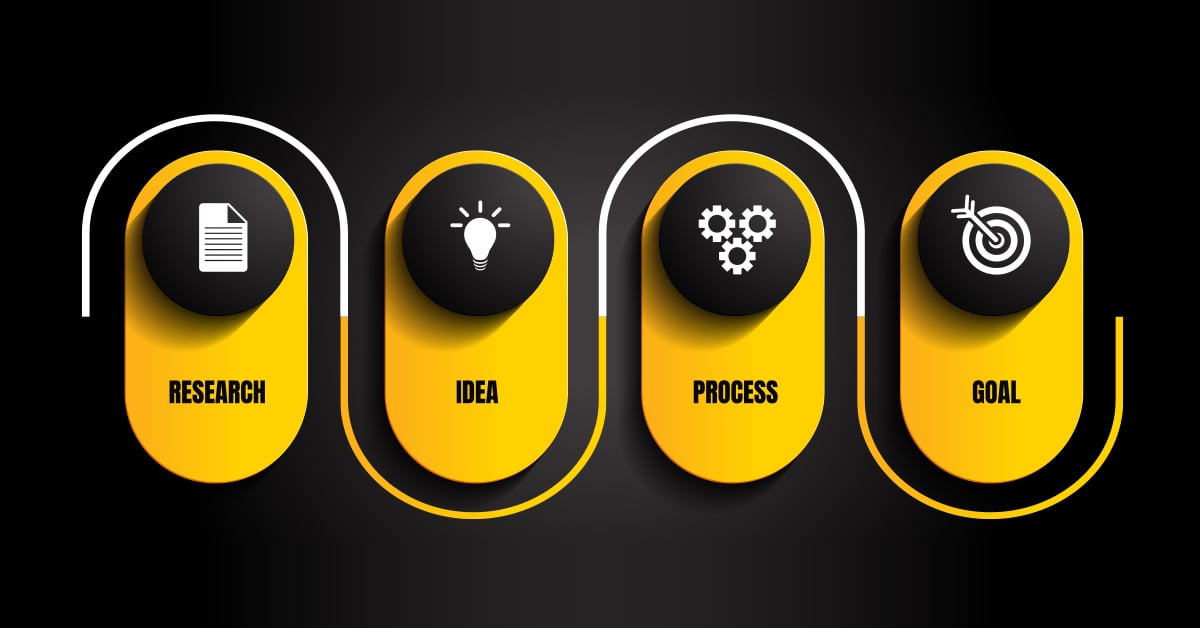 Customer change is a slow process. It can't be hurried and people can't be forced to change the way they shop until they are ready. As digitalization has hastened since the pandemic, some changes in behaviour are now apparent. And marketers need to factor this into their campaigns and communication.
Some of these changes are logical and step by step and show how the market is maturing. A high percentage of shoppers in 2020 in India – 65% went online to shop for products they were previously buying in store. And they're willing to try out new brands and products – over 50%
That's great news for the smaller brands in contention. If they can get through to customers with the right communication, they can get trial. It also means that marketers will raise the game – so any progress or connections made with potential customers' needs to be retained and cultivated.
Customers spend more time researching online
There has been a growth of over 90% in watching online shopping videos over 2020. So, people want to see their products being demonstrated like they are in stores before they buy. This isn't unusual because people ask the salesperson to 'show' them how the product works, in case of consumer durables like mixers and Air-conditioners or sound systems.
If you have only digital brochures about your products, maybe it is time to invest in a few videos that emphasise the features and benefits you want to promote in your ecommerce store.
Online customers are watching many videos to research and find out more before purchasing
While there was a big increase in the newspaper and TV advertising for Flipkart's Big Billion Muqabla, they had to ensure a solid presence online as well to compete against Amazon. Flipkart created a game show featuring YouTube influencers and their families to help drive millions of views for the event online as well.
What do you do if your product or solution is not 'demonstrable?' Good question. Finance products for example, can't be demonstrated. But they can be explained with infographs and visual analogies. There's been a big increase in the number of people watching finance videos – 2X and videos about home related products – again a 2X increase. Once people get used to these habits, you can be sure they'll check out things a lot more before they make a purchase. Unlike the effort involved in going from store to store to check out prices and features, they can do it all online. And that subtly changes behaviour again.
Make video content a priority
In planning marketing collateral, create budgets for video and plot out all the points where it can be used. When prospects see products in action with features clearly explained, they are easier to persuade. And short videos dramatizing product features have the advantage of acting like permanent sales magnets, once they are deployed.
HubSpot CMS can track customer interest along a certain flow and present them at the right points when they are looking to buy. By making content available both as text and video, people can choose what they prefer to interact with.
Habits learned shopping online are spilling over to preferences in purchasing in store as well
As the video content on site increases, the engagement can be tracked in HubSpot to determine what promises and features get the most traction. In turn, this leads to better conversion metrics to be used for formulating future marketing strategies.
With HubSpot, all the behaviour of prospects online can provide insights – when they require more information, when they're ready to talk to a sales person and what will drive conversion. By keeping an eye on what prospects prefer, the right mix can be determined.
Some online behaviours are preferred offline as well
Contactless payments made a big splash during the pandemic. Apart from people maintaining social distance, payment apps flourished. Nothing to be touched, no pins to be entered, no cards to be swiped.
Now people are asking for the same experience when they shop in stores. They have also got used to getting goods home delivered as well as flexible payment options.
Blueoshan can enable POS systems in stores to have the same functionality as digital payments in ecommerce portals. When people find that parts of the digital shopping experience can be replicated in stores, their willingness to purchase increases. Blueoshan can create and unify the experience across a chain of stores and back the data up to the cloud.
From a store's point of view, they don't have to make a difference between the modes of purchase. If they are able to collect the customer's email, in addition to the phone number, several marketing possibilities come into play.
To begin with customers can get a message on their phone as well as an invoice as soon as they make the payment. This involves integrating any messaging platform, from WhatsApp to Telegram and Signal into the POS system.
Once a line of communication is established, it gets easier to stay in touch and remind customers from time to time. As long as this is not overdone and the contacts are made selectively, it works well.
The advantage with having purchase data is that it offers clues to customer preferences and budgets. Segmentation has to be done and while the initial work involved is high, the payoffs can be multiples of revenue from the same customer.
Most marketers don't think of an email or messaging as reminder mediums but that is precisely what they are. Talk to us to see how you can leverage the combined database of in store and ecommerce customers.