THE MAGIC OF TRAFFIC

GO BEYOND COUNTING
It's quite intriguing that a term commonly associated with transportation became the yardstick by which websites and applications are evaluated. Traffic numbers on busy roads indicates the number of vehicles passing by. In some sense, that's exactly what happens to websites as well.
People come looking for information. If they find what they want, they tend to stay longer. They read other articles on the website if the interest is sustained. The average time spent on site is measured and the 'good' sites tend to have high average numbers.
So, how do you generate more traffic? Simple. Good content. As you develop relevant content, traffic numbers will surge and visitors will spend more time. CMS Hub from HubSpot is the core around which you can build and execute content strategy, development and measurement.
ALL TRAFFIC IS NOT THE SAME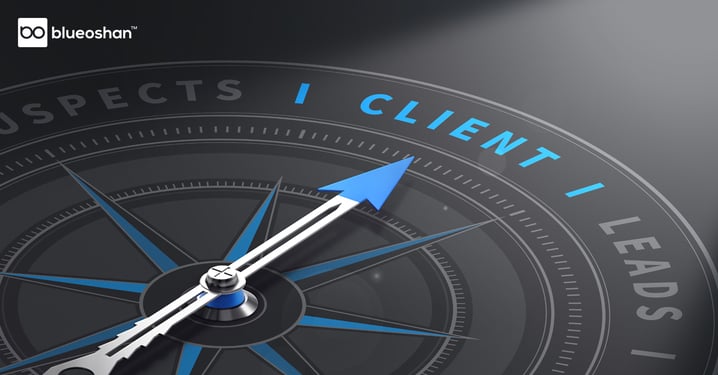 Keep in mind that all traffic is not created equal. A number of bots, good and bad, also trawl the web adding to the numbers. These are not 'visitors' in the true sense of the word and simply add to the noise with respect to data.
Human visitors are the ones whom websites truly look to attract. But people reading content on websites behave differently from the ones reading books or articles offline. They tend to be less patient and are constantly looking to see if there is anything more 'interesting'
So, content on the site also needs to be structured in a way that makes it easy for people to go in as deeply as they like, or merely skim the surface. When visitors come across valuable content- what adds to their knowledge, or understanding of a subject, they invariably end up spending more time.
It's up to the brand to make content interesting and deliver it in the best way their customers want. If you're into impulse buying categories, the content needs to be light, memorable and engaging. Even for serious topics, content must be written and served in ways that keep interest alive – unlike anything that reminds visitors of text books!
WHAT DOES YOUR BRAND WANT TO PROJECT?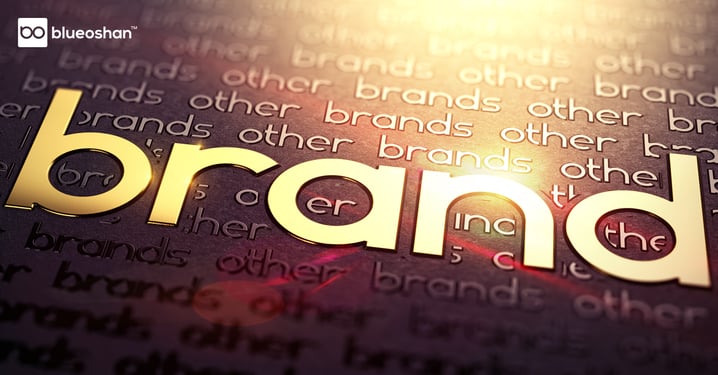 Let's take content from brands at two ends of the spectrum. Oreo is a cream biscuit and has a well-established presence in TV commercials and press advertising. If you visit the website, you'll see small games, recipes and events that Oreo conducts. That extends the brand's potential for interaction
Now take the case of IFF (International Flavors and Fragrances) serving biscuit manufacturers, perfumers or soft drink companies – this is a much smaller audience than those who buy biscuits. They attract food scientists, researchers and companies looking for new product ideas.
That's the content IFF serves on its blog. It shows how fragrances and flavours can be used in multiple new products and what is involved in manufacturing new products. Know your audience. See what they are interested in. And serve them what they are looking for. That's exactly what CMS Hub from Hubspot helps you to manage
HOW DOES TRAFFIC MOVE WITHIN YOUR SITE?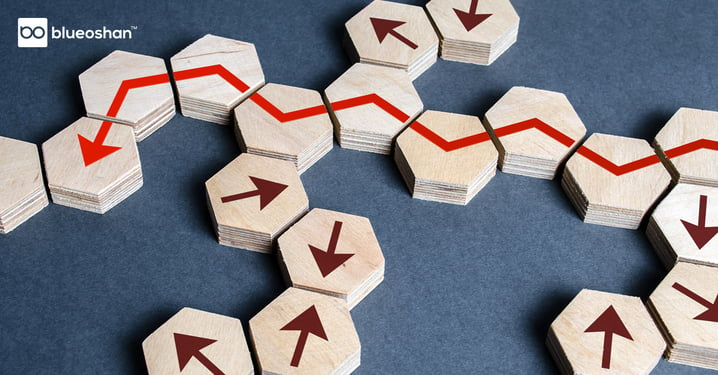 Like the point where we began, don't limit yourself to the traffic numbers alone and be happy if they are increasing. See what happens within the site. What are the sections, articles and information that visitors flock to?
Do they end up visiting multiple sections or drop off after reading an article or two? Do you have a site that is strictly meant for business with no additional content? Each of these decisions will impact you long-term
Websites that provide useful product information as content, tend to have more visitors and a loyal clientele. The greater the depth of interesting content, the greater authority and trust from customers.
When people learn something new, they tend to remember where they got the information. And if this is repeated a few times, the trust factor increases. And so does the potential for generating new business.
With CMS Hub, you can create content sections with immense depth and keep customers coming back for more. You'll also get tips on what content visitors in your industry look for and how the competition is faring, relative to you.
By keeping an eye on the SEO score of the content you generate with a little help from CMS Hub, you'll find it much easier to drive rankings of individual pages and the overall site higher over time. It's like having a well-informed assistant to help with the process of content generation.
Topics, freshness, depth – these are the factors that will help content management thrive. And that's exactly where CMS Hub will help you deliver.