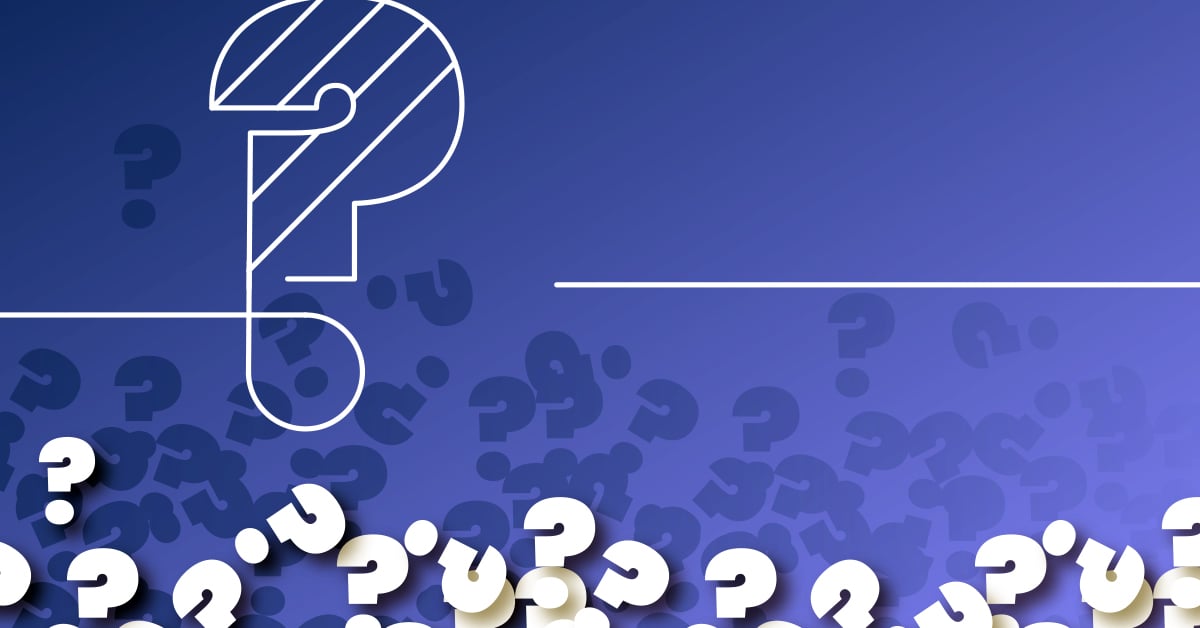 Maybe you do. Service and support queries, possibly. But what about product explorations and the problems they're actually looking to solve? Answer those questions well and the order is probably...
Hubspot CRM, B2B Sales, Customer feedback | Nov 10, 2021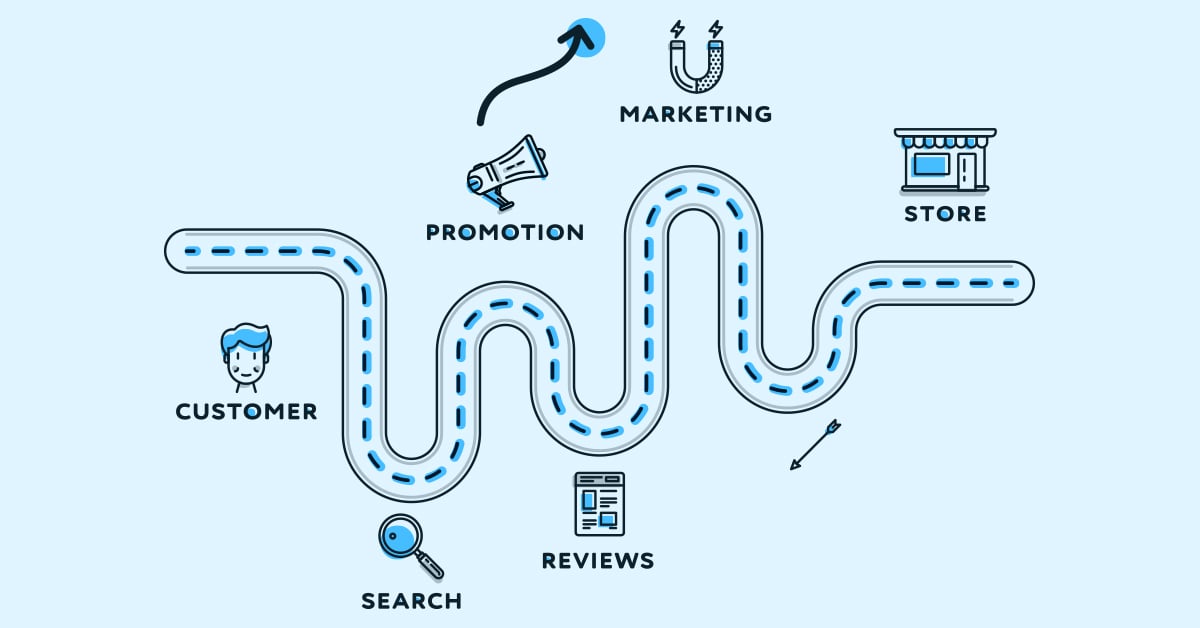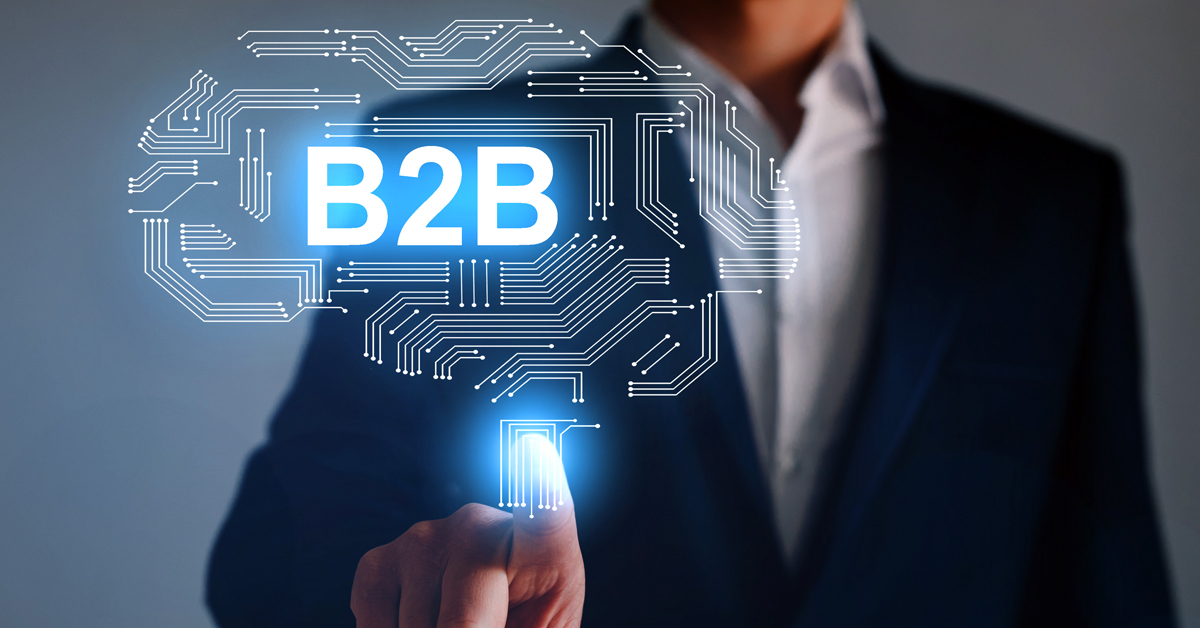 The needs of businesses are varied. But there's no reason not to get a fix on which CRM will work well for your organization as long as the directions in which you need to move are clear.
Hubspot CRM, B2B Sales | Jul 14, 2021