Moving from Salesforce to HubSpot CRM – a massive shift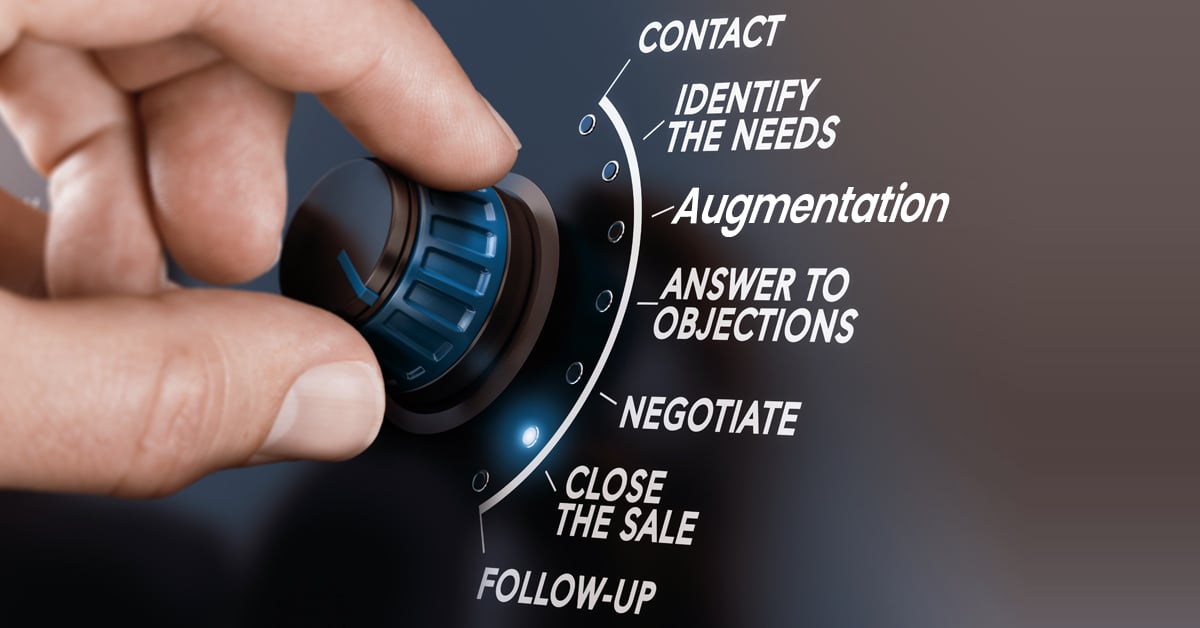 At Hubspot Inbound 2021, Frank Loughan Vice-President ARC and Kari Fairbanks, ARC, National Sales and Ops Manager expanded on their experience of moving from Salesforce to HubSpot.
ARC is the largest digital printing, colour graphics and document imaging company in North America. The company prints large format billboard graphics and images. It has over 95000 customers, 2000 plus employees, a sales team of over 200, production facilities in 38 states in the US and 140 plus cities as well as 170 wholly owned digital print centres in USA, Australia, Canada, UK, India, Dubai and China.
ARC had spent over 10 years on Salesforce CRM and it was still quite difficult for people to manage. When they went live, they had to work through a mix of local installations across locations, spreadsheets and notepads. Duplicates went into the system at the time and it did become a problem later. Even though they were constantly adding new workflows and automations, the system became messy and overcomplicated for the teams working with it. Buttons, tabs and new ways of tracking everything from sales programs to promotions were built but there was no clarity on what was actually being used. As a result, the company struggled with internal user adoption.
How do you move the data living in the system?
The fears were real. There was over 10 years of data in the system and they could not be sure that they would not lose out on something if they decided to make a transition. The idea of losing 10 years of organized history was overwhelming.
Assess if the switch will lead to better results across the organisation
They had a built-in a Quoting Tool into Salesforce that didn't work as they wanted. In addition, the marketing engine was being run through Eloqua and another integration for email with Mail Chimp. Since they were bolted on externally, it became tricky for internal teams to do any marketing. They switched on to Pardot, another marketing automation tool. Even though Salesforce has bought Pardot, the integration within had issues. In addition, the Outlook plugin and the Desktop synch tool worked for some, didn't for others. The accounting system had problems integrating with Salesforce as well, though Velocify, a call automation tool, worked quite well.
ARC was quite clear about what the new system needed to accomplish. The Sales and Marketing teams had to access data with the same look and feel, Outlook integration was essential and the accounting system API had to connect flawlessly. In addition, call automation, built-in quoting and access on the mobile was a must have. They needed to be built on a single database with a consistent look and feel, work super-fast with a single login, easy navigation and mobile workflow in addition to powerful search right across the customer database. HubSpot ticked all the boxes.
Weighing the options and implementing decisions
ARC did a major SWOT analysis to weigh the risks involved. This change involved people working at all levels and departments across the organisation and would mean a complete change at work. They researched alternatives from all the major companies into CRM and ran pilots with multiple platforms, weighing the pros and cons of each one. Then, the shortlisted options were presented to senior management and further narrowed to 2 finalists who had to present to middle management as well before the decision to finalise and sign the contract.
They had four months to go live once the contracts were signed. They had a hard stop with Salesforce, so the migration would have to be complete by then.
The first month was spent in building the game plan and the Marketing and Sales Hubs builds in HubSpot. Data migration was managed, training content was built, user roles and hierarchy were defined.
One of the key differences was that only one customer email was used across the entire HubSpot CRM. That involved a fair amount of work because there were 5-6 instances of the same email being present across systems in Salesforce.
The onboarding for a team of over 200 was done in stages, by first identifying the people within who would be most receptive to change, then another team of 70 people who would follow what their peers did and finally get the rest of the people in. Access to Salesforce and HubSpot ran in parallel for few weeks as teams got comfortable making the transition.
Getting the whole team onboard in stages makes it easier to derive the best results from integration
Then came the moment of truth, a couple of months before the actual go live happened. The old CRM was turned off and people within worked on the new system, identifying what needed to be tweaked, training requirements, listening to what the feedback was and implementing it.
How did it work post implementation?
The key to implementing CRM across a large team is to implement in bite-sized chunks.
The sales teams were introduced to email templates and how to use them. Then, they were shown how sequences could be built and how to use snippets. Outlook and Calendar integration followed. The mobile app features were introduced another month later and then, the dashboards where they could see several aspects of the stages of customer deals. Industry analytics, which compared how well the company performed against the competition was demonstrated.
The teams were shown how video could be used in emails and the email signature that would provide a clean, professional look across the organisation. The ongoing work includes accounting data integration and moving to quoting and estimating for jobs from within HubSpot.
Again, in stages for marketing, the email campaigns, form fills on the website that would come from across the world had to be routed to the right department. Marketing KPI dashboards were built to see how well campaigns were performing, SEO improvements were made, Google ads were integrated as well as leads into the system and the way they had to flow internally. Drip campaign were launched to drive conversion. Now that the teams have a clear understanding of the tools, they're actually working with them.
The results? User adoption is at 100%. The data is clean. The result of a fresh start. Daily and weekly dashboards and instant reporting of KPIs. New business acquisition went from $12 million to $28 million Year on Year. There is now a highly integrated marketing effort running in a single system. The executive team is hands on. HubSpot has made the transition fun and easy for employees.
Talk to our consultants of you're considering a major transition. They will be happy to assist.
Blueoshan is a HubSpot Diamond -Tier Solutions Partner. Delivering worldwide from India.