Get all franchisees on the same page with HubSpot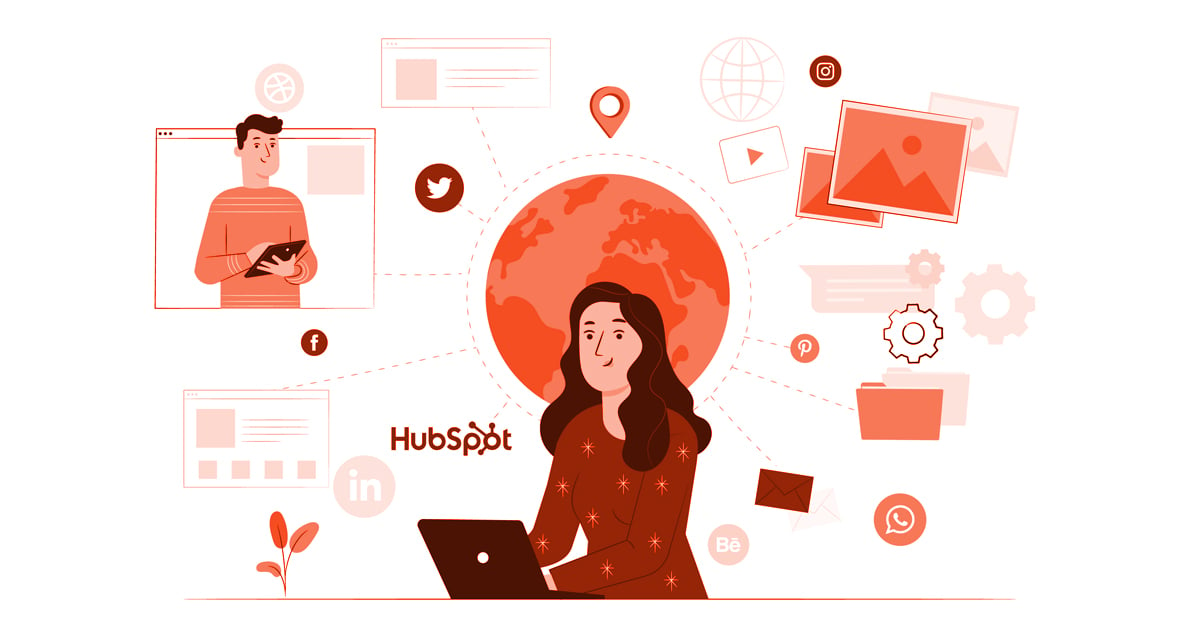 When franchisees operate in different cities, it can get hard to get them all working together. While marketing material and collateral is sent out from a central marketing office, how they are used on the ground or at the locations may be beyond the control of the company.
Franchisees are entrepreneurs themselves, so they don't like to be tied down. While they will follow the terms of an agreement, they may have their own views on how to attract customers in their own city or location. They will look to have a role in sales and marketing campaigns. And some franchise locations will do well while others may not make the cut.
Communicating with all franchisees, getting them to report on customer acquisition and managing the business calls for coordinating and building relationships. But that's only part of the problem. The main issue is to present a consistent view of the brand that goes beyond décor and design.
How HubSpot unified operations for a fitness brand franchise
Crunch Fitness built its community through its in-person fitness classes. They grew from a small basement studio to over 300 locations.
Unfortunately, the company's sales and marketing tools couldn't keep pace with this growth. Its website was prone to crashing and difficult to update with current information.
These problems came to a head when Crunch Fitness started franchising in 2010, adding 116 clubs in just three years. Franchisees wanted more sales and marketing support than Crunch Fitness could provide with its existing tools.
"Our franchisees are their own LLCs, and they wanted more access, control, and input into sales and marketing," says Haley Irwin, Marketing Technology Manager at Crunch Fitness. "They wanted to see email performance and analyze contacts. But we were very limited in what we could do."
Consequently, Crunch Fitness implemented HubSpot Marketing Hub Enterprise, Sales Hub Professional, and CMS Professional to get sales, marketing, and content management onto one platform that it could open up to franchise holders.
So, when COVID-19 closed Crunch Fitness clubs around the world in the spring of 2020 — forcing them to pivot to strictly online methods of marketing and community building — Crunch Fitness already had the sales, marketing, and content management platform they needed to do it.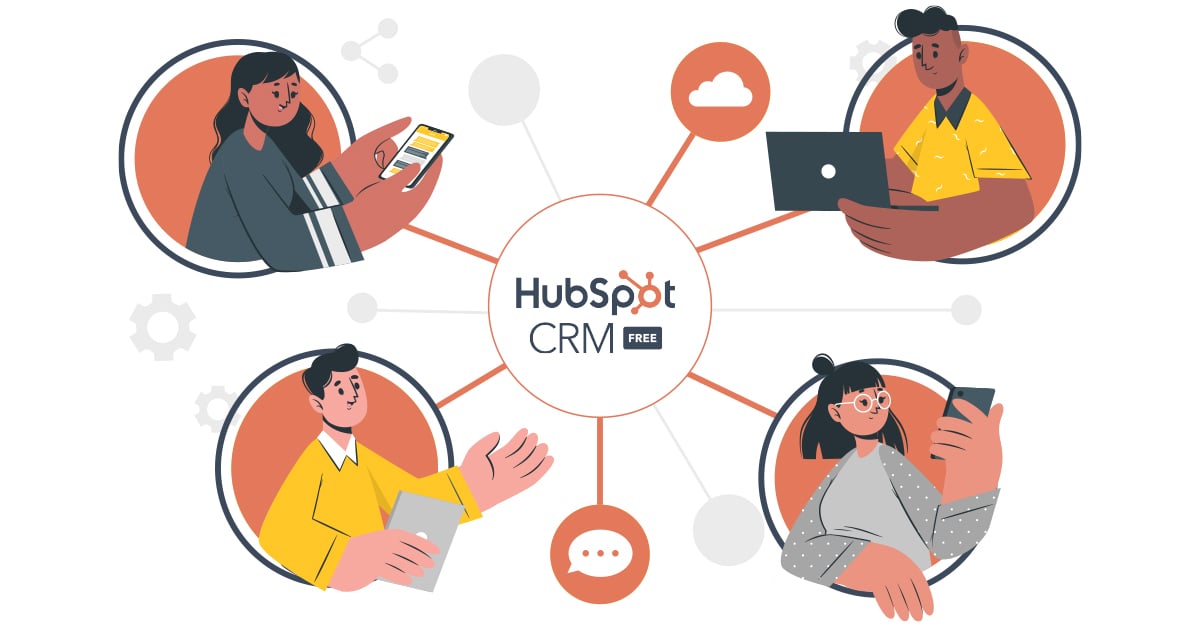 One CRM for the entire franchisee network
If each franchisee has a different CRM, it is next to impossible to get overall customer numbers and profiles. Or market to them. Some franchisees could be more proactive than others. The overall brand benefits when the base of customers keep rising, especially when they can be addressed from a single base.
Having a number of franchisee websites under one umbrella helps to manage the complexity
HubSpot makes it possible to segment customers by any parameters of choice. Special promotions can be run at single or a set of locations to deliver specific offers by email.
That's one of the first things Crunch Fitness did when the pandemic began. As attendance dropped at individual centers, they created newsletters on keeping fit at home. This generated significant interest and kept the relationships going.
This is precisely the point at which having visibility of the complete customer base makes a difference to the survival and the continuation of a business.
Having validation in terms of open rates going up and new sign-ups also showed that this could continue to be a channel for communication after the pandemic passed.
The other initiative Crunch Fitness took up was to communicate local Covid health updates. Members got to know if their local Crunch Fitness club was open, what safety measures were in place and what they needed to do to attend a class.
Implementing what works across the network
When a new promotion works well at one location, rolling it out to other places becomes much easier. Getting other franchisees on board gets easier when there's data to support results.
Working with franchisees also gets easier because they can get access to social media creative and other marketing collateral. Addressing the whole base of franchises on new policies or rules can be done much faster and spread uniformly across the base.
Collaborating with local franchisees also becomes easier when creative can be adapted to locations before they are sent out.
One of the big problems for brands is to keep the social media handles of franchisees consistent. There will be breakaways, but if franchisees understand how the brand works to improve their bottomlines, they are much more likely to toe the line.
Run everything from email to marketing campaigns and promotions across the entire network or specific locations
HubSpot also has a sophisticated permission control structure in place, so people can be assigned specific roles and no one can overstep their authority. That makes it easy to open up the platform and get franchises to follow best practices.
Getting visibility and being able to exchange data on what is working and what isn't also makes the franchisee more aware of where work needs to be put in. The problem with franchisees is that they are a constellation of businesses driven by individuals, as opposed to company branches that can be controlled by corporate policies.
Here, it has to be a power structure that is shared, not imposed. HubSpot provides the perfect combination of control and freedom for the brand to define what needs to be done.
The work involved is reduced because there is a single point of creating, dispensing and communicating information. Franchisees on a rapid growth path or even those that are struggling with their current signups would do well to consider HubSpot, right from hosting websites to managing marketing and analysis.
Our consultants will be glad to take the conversation forward.
Blueoshan is a HubSpot Diamond -Tier Solutions Partner. Delivering worldwide from India