Do you capture the questions your customers ask?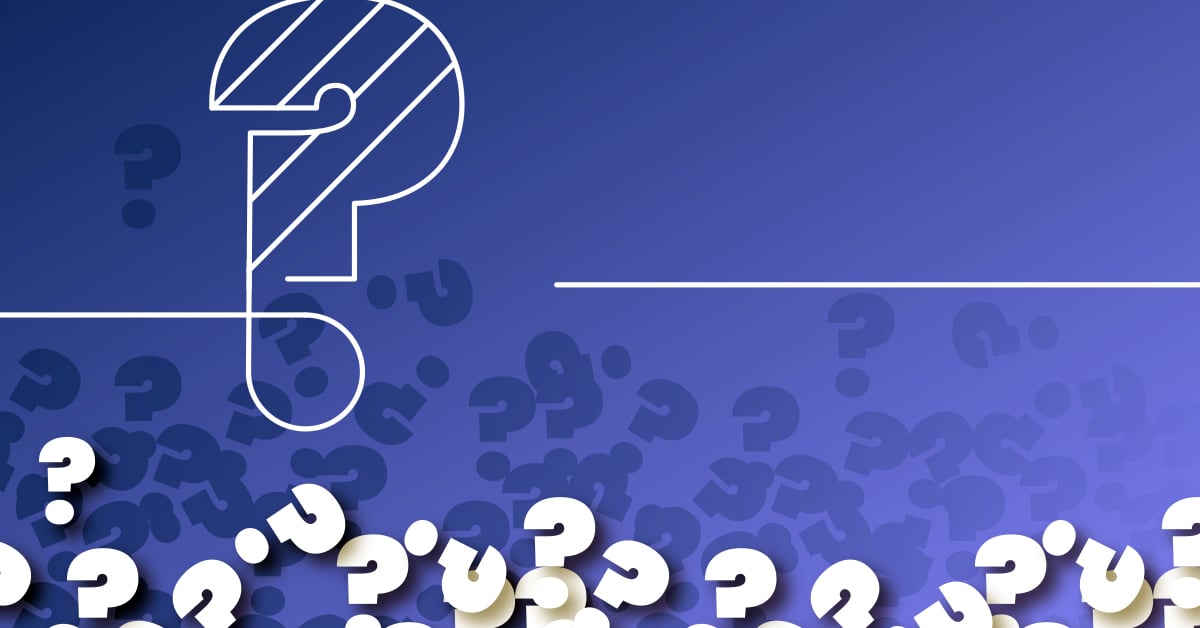 Maybe you do. Service and support queries, possibly. But what about product explorations and the problems they're actually looking to solve? Answer those questions well and the order is probably coming your way. Or else, customers will take their business elsewhere.
Focus on customers' questions for another reason. They may not be able to articulate what product features they are looking for. But they do know what problems they have and can describe that better.
Service and support queries are important as well and need to be tracked. They tell you about the issues customers encounter on usage or where they're stuck. That should be the starting point for both – resolving problems and helping customers overcome them.
Set up systems to capture and access customer attitudes
Sales teams are taught to get around handling customer objections. The training programs are focused on how to counter them or score a point at the expense of competitors. In practically all cases, the counters are related to competitors' claims. That is useful at a time when the sales team is in the process of closing out on an order.
What if early feedback was available? Even customers who did not buy can provide insights into the market the company can leverage in future. But most companies don't have those systems in place. In most cases, sales reports are little more than a few phrases to indicate interest or objections. The customer's point of view is rarely expanded upon.
When customers describe problems they want solved, they're telling you what they are willing to pay for
Now imagine every comment or objection is captured in the customer or sales prospect database. And the leadership can see what customers think in their own words. That's where HubSpot's CRM comes into play. Every single customer interaction can be recorded for analysis later. It is also a great feedback mechanism that reveals patterns about how the product is perceived in the market – and where competitors have an edge.
The old way of going about sales reports as simple interactions is outdated. We tend to break things up into different modes. Sales people sell, marketers come up with new brand strategies, support teams help clients who have problems and research teams test customer requirements.
But what if sales calls are the best research? The one that happens every day with tens if not hundreds of customers? Then all you need is for someone to make sense of the conversations and what they mean.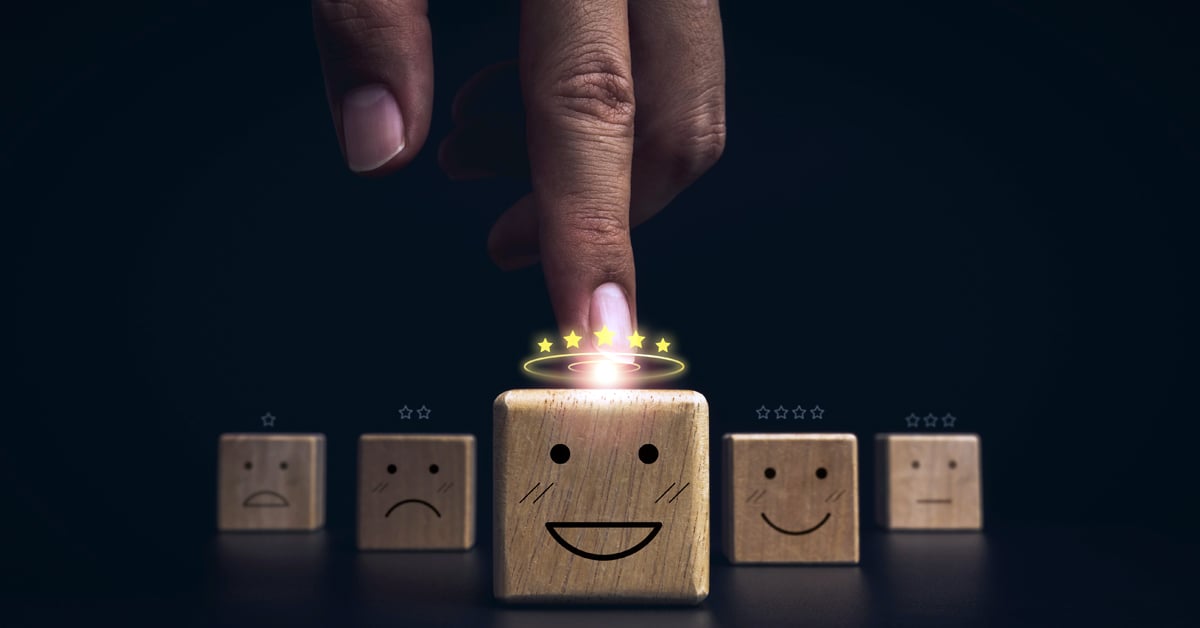 Customer feedback is content gold
Another reason to capture customer feedback on the market and what they're looking for is to build content that resonates. When customers ask questions or raise doubts, there's no better way to handle it than to write a detailed article that explains things. Or make a video and even a podcast.
Customers want to get as much information as possible before they make a purchase. That's when they are most receptive and willing to engage. For example, in smartphones, for some customers, price is the most important consideration. For others, it could be battery life. Or processor speeds.
Once the content is created, it is available on your website – ready to be accessed at a moment's notice. It provides the opportunity to build depth of knowledge you have about the product and what customers should be looking for.
Management rarely thinks of sales calls as research – but when customer attitudes are captured, it's qualitative insights!
The interesting thing about content on the website is that it is neutral. Customers don't have to be defensive or even admit that they don't know. It removes some of the bias inherent in human interactions and allows for clarifications customers may not bring up in face-to-face meetings.
By tracking the most viewed articles, it is possible to build a profile of a customer's state of mind and intent. But it needs constant effort and the content pieces should be constantly replenished and updated.
HubSpot helps you build the view into a customer's mind
Until you make contact with customers, you'll never know if the content is working or the influence it has. Decision making is a complex process, even more so when it comes to B2B products.
By tracking return visits, the articles read and the time spent on site, a picture begins to form. And HubSpot helps you construct this journey step by step. You create content depth by going deeper along a certain feature or benefit. When you see prospects view more articles along a specific train of thought, you know it is important to them.
The sales person can then open conversations around the topic and get traction with customers. These conversations have a much higher chance of conversion compared to explorations where the sales person tries to gauge interest by asking probing questions which may or may not elicit the desired response.
On HubSpot, you can use a variety of content channels, right from social media to email marketing to newsletters and landing pages to drive traffic and build relationships with customers. Find out which channels are the 'stickiest' as far as your customer base is concerned. Evaluate how each of your campaigns is working. And then, build the content to keep your prospects coming back for more.
As the base content increases, so do the interactions and conversion. You can automate some of the most repeated steps in the customer journey. And this is different for every product category.
That's what builds the view. And we can help you start off with the important nodes as far as your business goes.