How to promote your brand using Influence Marketing
A common man can become a celebrity overnight that is the power of social media. In recent days, customers have become active and more public in social media platforms sharing their feedback and views about a product. Some marketers have realized that a majority of people are highly influenced by product reviews from experts. This has led to the birth of influencers and influence marketing to reach out to more people effectively.
Influence marketing focuses on identifying the opinion leaders from their expert domain and it greatly varies from commercial endorsements and advertisements. It is therefore important to keep the engagements simple and realistic so that the influencers from the respective fields can relate to that particular product and speak about it. Below are a few examples how a common person became a powerful influencer in social media platforms and how brands leveraged influencers to promote their products.
1. Support a social cause with Miss Malini.
Miss Malini, a popular lifestyle blogger recently supported the campaign #SheCanFly on Twitter conducted by a voluntary service organization called Smile Foundation. A bike ride was organized on August 15, 2017. to bring social awareness about the importance of empowering a girl child.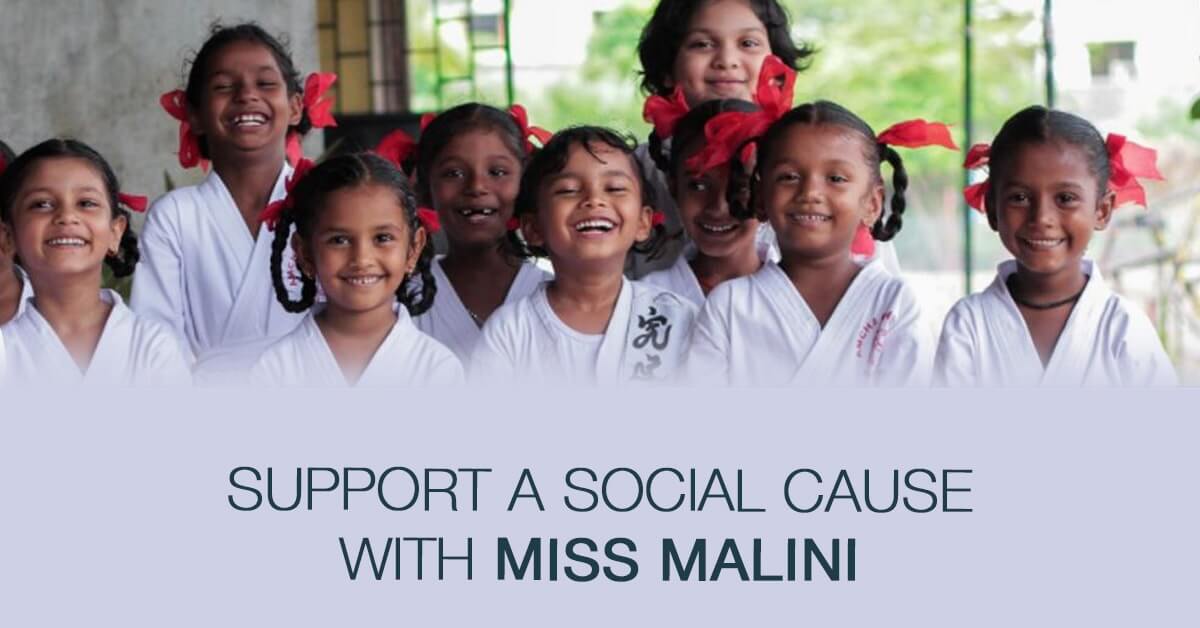 Smile Foundation works on empowering children and women. They aim to provide better facilities in basic living and also focus on education and healthcare.
2. Glow Naturally with Neha Bhatt Bhagat
A popular Instagrammer Neha Bhatt shares her expert opinions about various trending topics ranging from travel, beauty, fashion, and lifestyle. She engages with her followers through her blogs. The blog published on June 2017, titled "My skincare routine with Himalayas pure skin neem facial kit" was well-received among the youngsters and brought much brand visibility to Himalaya's other natural products. This blog was very useful for people who rely on reviews and feedback about the product before use.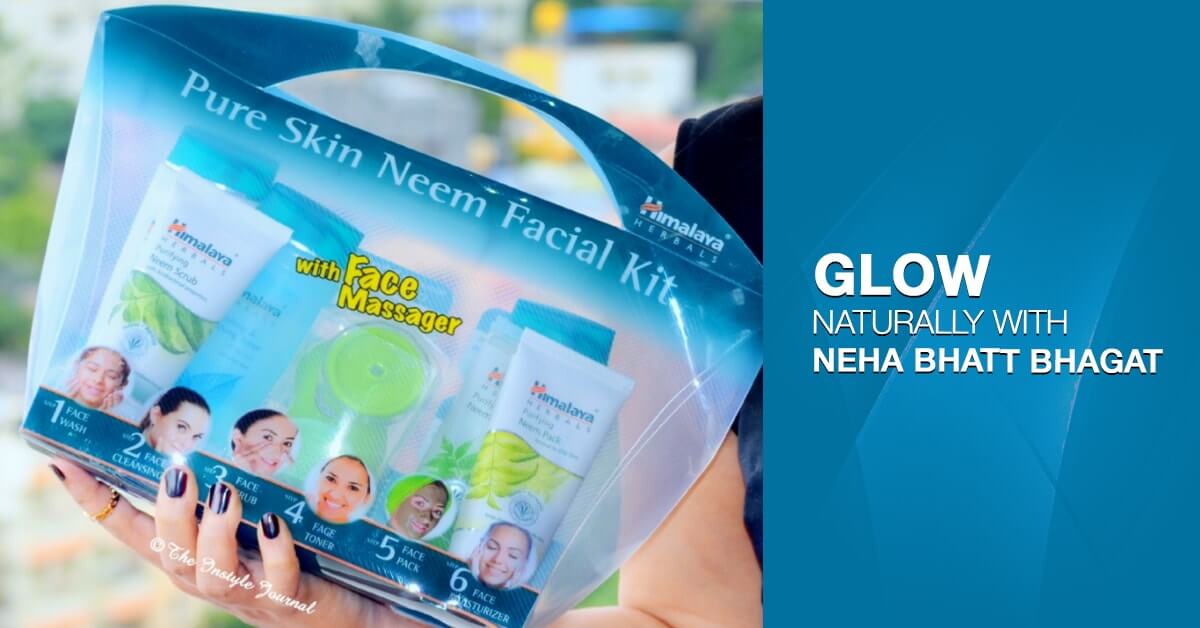 The Himalayas, beauty products manufacturing company focuses on incorporating natural ingredients in them. These products are available to the public at a much affordable price. Neha's blog received a lot of engagements from her followers and brought a lot of attention towards the product.
3. Promote brands with Plixxo
An online community for women launched its first influencer marketing platform- Plixxo in July 2017. This is aimed to assist the marketers to promote their brands on all social platforms like Twitter, Blogs, Youtube, Instagram. With a target to scale up to 10,000 influencers in next 6 months, this platform will also automate the reporting process. POPxo earlier partnered with Hindustan Unilever, Puma, Myntra, Tanishq, OPPO, L'Oreal, Fastrack and Jabong to gain high customer engagement and achieve influencer activation at a larger scale.
4. Stay Connected with Kanan Gill.
Kanan Gill, youth's favorite Youtuber was roped in by Vodafone to launch a new scheme called VodafoneU in May 2016. The video song composed for this campaign featuring artists like Kanan, TVF, Raftaar received a lot of attention and shares among the youth.
Vodafone launched this plan to reach out to youngsters and help to create a unique relationship between the youth and their mobile phones.
5. Lip smacking food with Kalyan Karmakar
A food hunt was conducted in 2015 by Mahindra to promote their new brand of Gusto scooters with the tagline #GoGustoRides. The riders were guided by a foodie map to visit restaurants in Mumbai recommended by food bloggers Kalyan Kamkar and Amrita Rana. The campaign reached more than 4 million digital users and created a buzz in all social media platforms.
Kalyan Karmakar has been actively writing blogs for foodies since 2007 called Finely Chopped and uses all media channels extensively to promote his presence. Often uses features like "Live on Facebook" to share his food experiences from different cities and on an average receives around 50,000-60,000 views for his videos posted in Periscope.