All marketers aboard HubSpot!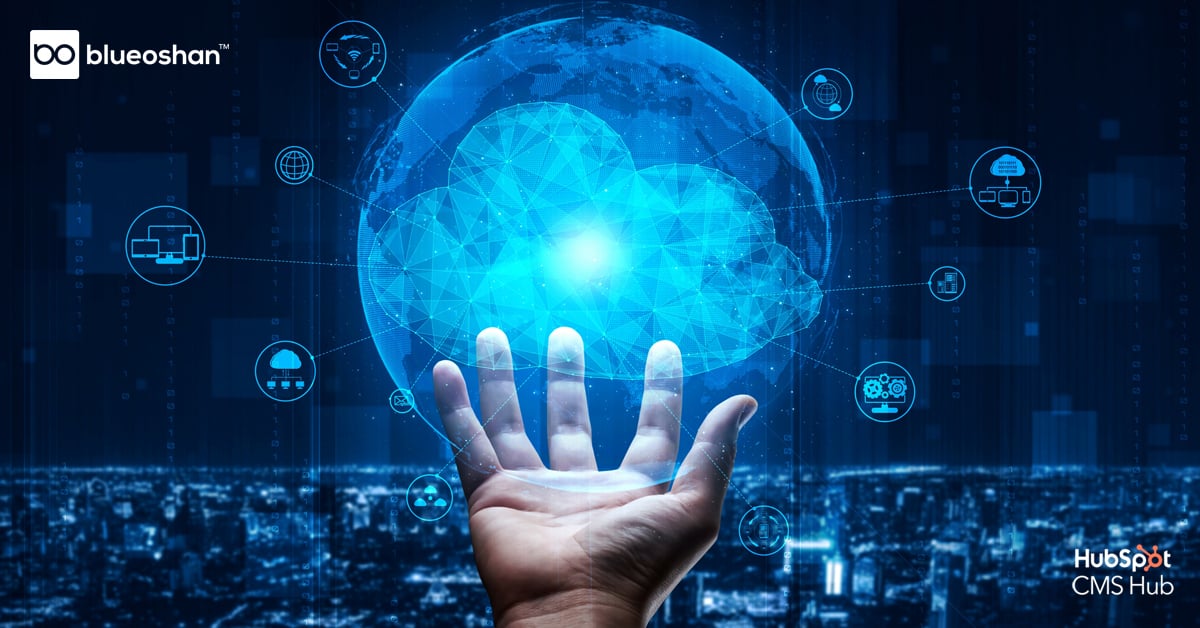 It's all about customer journeys
The origin of the phrase, naturally enough, started with train guards signaling that passengers had boarded the train and it was ready to depart. That simple phrase would build the Amtrak brand right from the 80s.
In a sense, the customer journey is about discovery as well. Brands can be equated to vehicles and we decide if we want to get on or off, depending on where the train is going – or whether we would like to move in a different direction.
Getting all those journeys aligned has now become a complex web of media, customer aspirations and understanding the changes that have come about in the last few decades. As long as marketers had definitive channels like Press, TV, Outdoor and Radio, they could be fairly sure that being on one or more of these modes would get them into the minds of customers. However, that is no longer the case.
Simplifying the complexity of digital marketing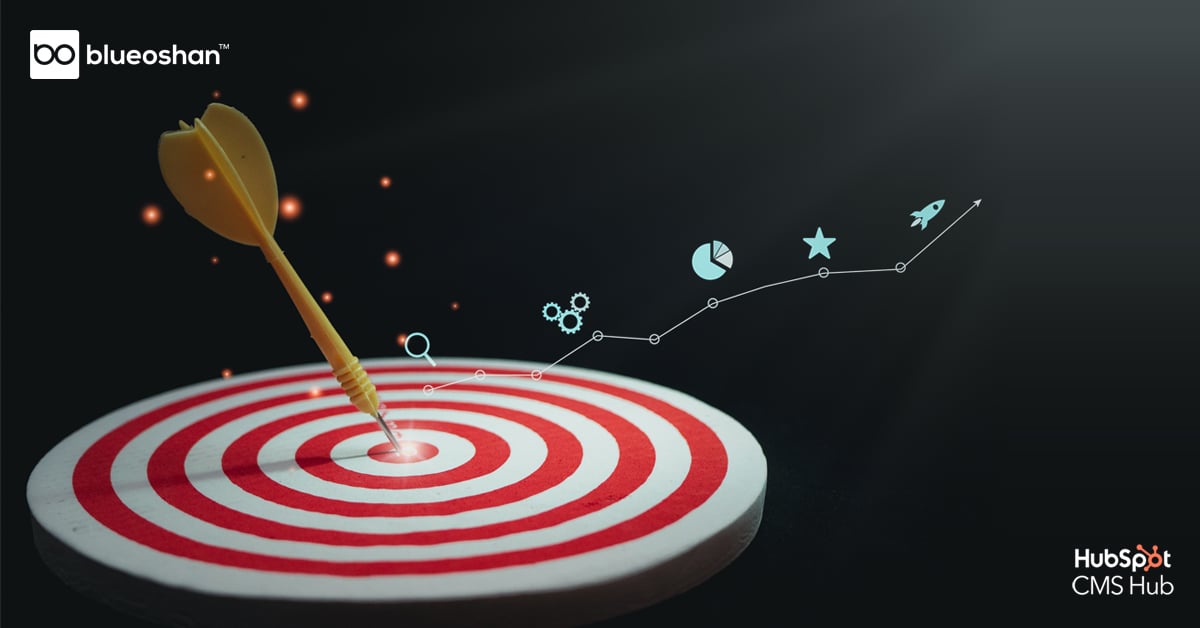 Two big changes have come about with the proliferation of the internet. Small businesses now have the ability to compete with big brands. And customers can insert themselves into brand conversations – something the earlier markets were not built for.
Social media and search has made neighbourhood businesses cast their net wide. Local businesses have been able to grow and play in markets far from home turf because discovery and distribution changed. Now a sweet shop in Poona can sell its specialities in Porbandar – as long as the logistics works.
It is also made marketing complex because the channels customers can go across in a single day has mushroomed. On a mobile phone, people may go from a video site to a news site to social media and a blog within a few minutes. It's hard to predict what they will do as their interests shift.
As the strands of customer interests widen, brands, curiously enough have to be more focused. They can't do the same thing – spread themselves everywhere because it is not financially viable. Even if it is, maintaining a presence across the spectrum is a waste of resources.
All aboard HubSpot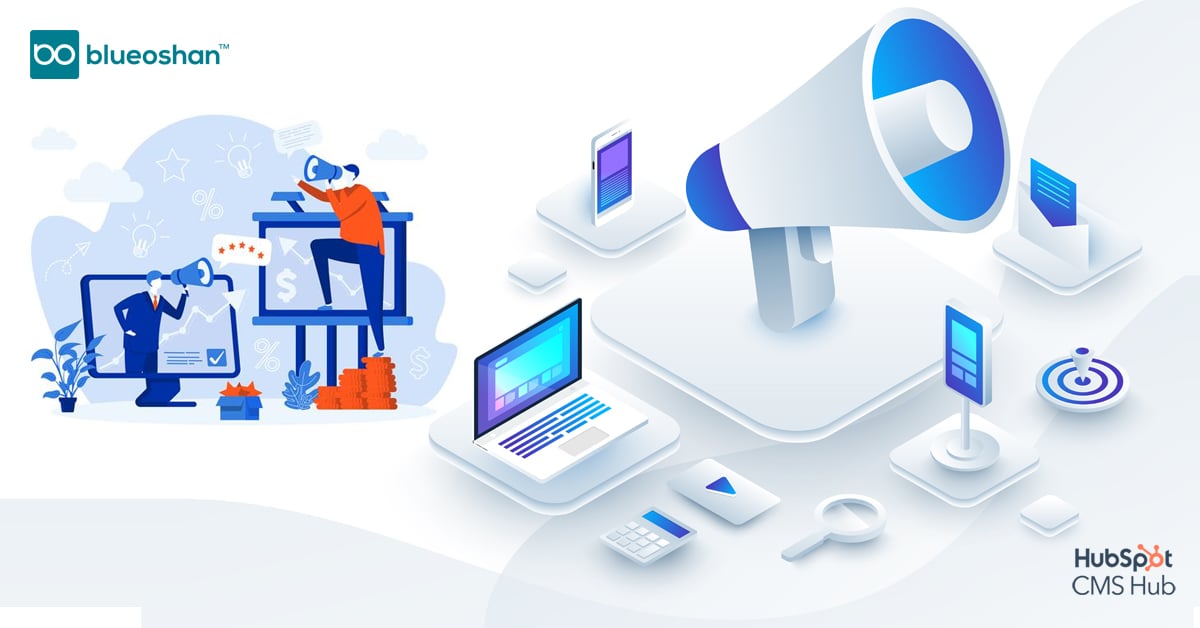 HubSpot enables both – experimentation and focus. There's no point in committing large spends on digital channels unless the experiments have indicated what works. Landing pages with multiple promises can be tried out and the ones that attract the most interest will automatically be moved up.
If sales cycles are long, HubSpot CMS helps to determine how to stay in touch and the frequency with which customers should be reminded. There's no such thing as a single customer benefit or profile, so different routes can be used around the same product promise to get brand messages across.
And the reports are consolidated in one place. Whatever you choose to get through to customers – emails, newsletters or social media, keeping track of what is working and what isn't is streamlined. Maintaining consistency across customer profiles and being able to dig deep to figure out points and patterns of attention is another prime benefit of HubSpot CMS
HubSpot – get customers to come to you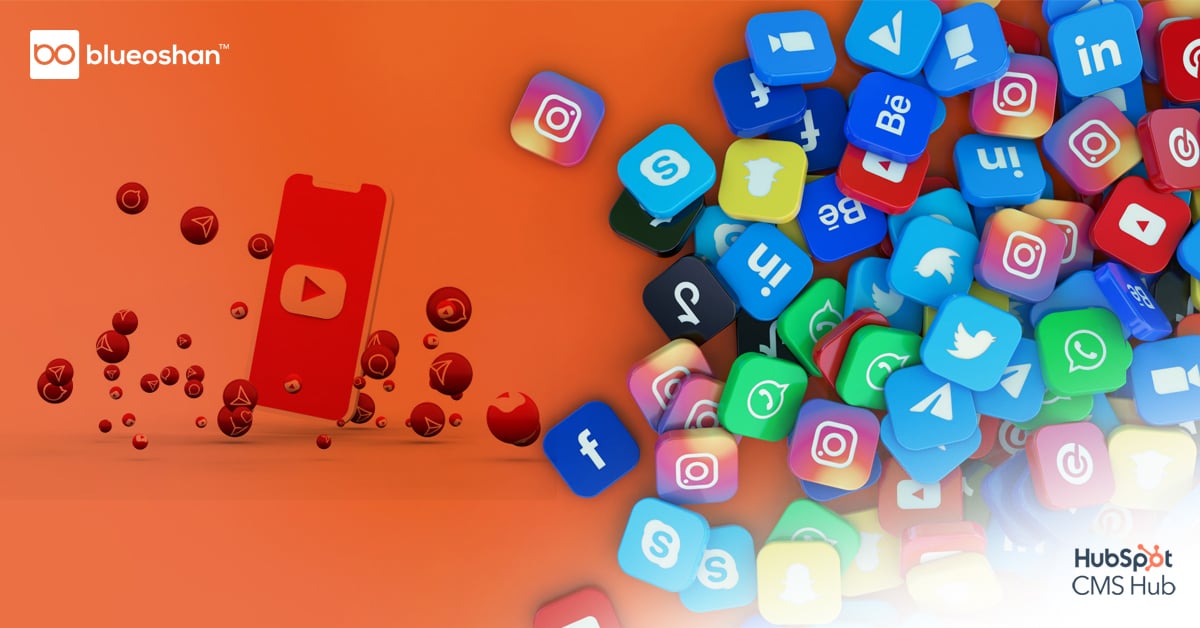 Use social media and all channels as breadcrumbs that lead to one destination – the company website. It is probably the most underutilized weapon in a marketing manager's arsenal. That's because the website is the only place a company has control over. In every other medium, the reliance is on data offered by the other channels but on the company website, you can drill down as deep as you wish.
The biggest problem to overcome initially is relevant visitors. That will take time. But value and visits are closely interlinked. Keep providing value and customers will make stopovers at the website – with purchase intentions getting stronger over time.
Content is the biggest magnet of all. Well-written and well produced, it can create interest for years. While sales and marketing costs scale with time, content gives great returns on investment.
HubSpot CMS helps deploy content and track interest across geographies and customer funnels. Even with a wide product range and multiple audiences to cater to, HubSpot helps find relevant tiers of interest you can tap into for years.
Case in point – LearnFast has a suite of online neuroscience based courses to improve a child's cognitive development, reading and learning skills so they become better learners. By automating a large part of their marketing efforts, they were able to increase lead generation by 4X. That's the kind of results marketers get when they get the right customers to tune in and respond. Once you know what is working, do more of the same.
Need to know more about how HubSpot can help accelerate your marketing efforts? Get in touch with us.
At BlueOshan, we have been working with HubSpot's CMS Hub for a while and our design and development skills have grown manifold over time. Be it your existing installation or a new one that you are planning, our CMS consultants will be happy to support you.