A guide to Geofencing Marketing - Part 3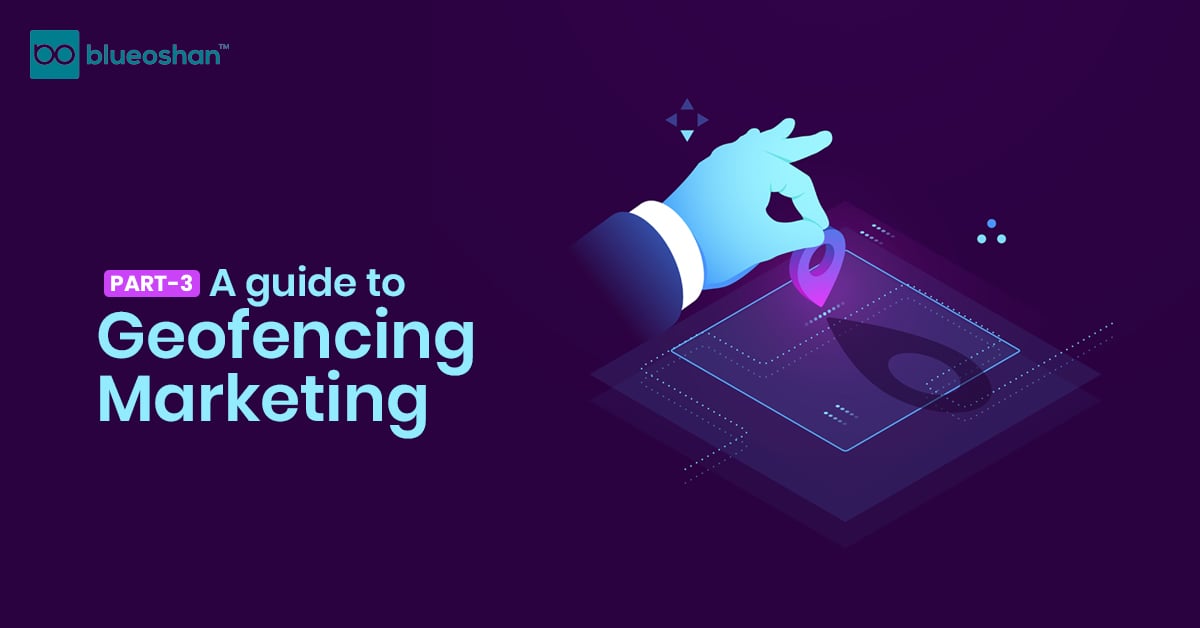 Wait, did you think our guide to Geofencing marketing was over? As a bonus, we wanted to cover a few extra topics that are definitely worth considering when deploying your own geofencing campaign or when you're engaging with a service provider.
Sometimes traditional forms of marketing like Google Adwords and Facebook advertising will not net you the results that you're looking for. But if you couple these channels with geofencing you might see results that were previously not possible. Many digital marketing companies claim that geofencing campaigns do drive awareness and push people to search for brand names and companies that they would've never considered searching in the past. In fact, there are plenty of success stories in the paid search and organic search with regard to geofencing.
How do I leverage other marketing channels with Geofencing?
Good question; with Facebook Advertising, for example, you can leverage geofencing coupled with Facebook to increase the number of times your ads are seen across multiple digital channels and ultimately increase click-through rates across both mediums because the user has repeatedly seen your ads and is now interested. And since Facebook Advertising is also coupled with Instagram, you hit two birds with one stone!

If you're looking at a more traditional offline channel such as TV, Radio, and Billboards, you can use geofencing to grab more users. You can leverage some of your TV ad budgets by acquiring a list of TV watcher's addresses and isolating particular neighborhoods, then use the same video and creative assets for OTT devices and video ad buying. Placing geofences around billboards can also work, with the same users who see those ads, drive through that geofence and then they begin seeing ads for a period of 1 week, 2 weeks or even a few days.
When you combine geofencing with other marketing channels, you can create a marketing cocktail that helps you do hyperlocal targeting and at the same time create brand awareness.

How much is all this going to cost me?
The success of a geofencing campaign also lies in how effectively you can leverage your budget and still achieve all your marketing goals. There isn't a one-size-fits-all solution to the budget problem.

Here's how to go about it:
USD 2,000 to USD 3,000 per month - If your geofencing budget is within this threshold then you may need to lower the frequency caps or the geofencing targets so that your ad budgets achieve maximum reach.
USD 20,000 to USD 100,000 per month - If you have a large budget like this, then be wary of spending it all on experiments and testing. Give your marketing partner micro-targeted strategies that will translate into improved brand awareness and more sales, revenue and improved attribution across your preferred digital channels. Keep milestones to ensure that your budget is being used properly.
We recommend for smaller companies to consider a minimum monthly budget of USD 1,500 per month, and for large companies to consider a monthly budget of USD 5,000 to USD 20,000 per month. These are conservative budgets that will help you drive brand awareness and also see results from geofencing marketing campaigns.
What else do I consider?
A wholistic programmatic display and geofencing campaign is the way to go. This lets you target anyone at any time on any device and reaches your target demographic based on metrics such as intent, interests, search history, webpage history, and physical location. A good way to split your budget up is to use 60% of the budget for geofencing and 30% to search retargeting. And finally, 10% should be dedicated to site retargeting. With such a comprehensive strategy you're bound to have a successful campaign.

Standard geofencing - This allows advertisers to target users in precise areas such as building, retail locations, their mobile devices, tablets, and desktops. The ad is served to users who walk into your geofence have their location services on their devices turned on. You can target such users for up to 30 days.
Household geofencing - Here we target household addresses, using plat line coordinates of each home and build a geofence around it. If you have a list of addresses from your CRM, you can use this powerful tactic to serve ads.

Search retargeting - As mentioned above, search engines are a great way to figure out your user's intent. Use a list of keywords that are relevant to your business, and build geofencing campaigns around them.

Site retargeting - This is the most successful tactic on this list. This strategy allows companies to target people who have been to your website and then left. It is said that companies are more likely to yield an action from someone if they were site retargeted versus not.

Geofencing has the potential to revolutionize your digital marketing campaign. For more digital marketing tips on geofencing and it's uses in India, sign up for our newsletter. We have a podcast planned for the same in the future on the BlueOshan Simplify podcast, so don't forget to follow us on SoundCloud as well!