What's more important than signing up customers? Keeping them!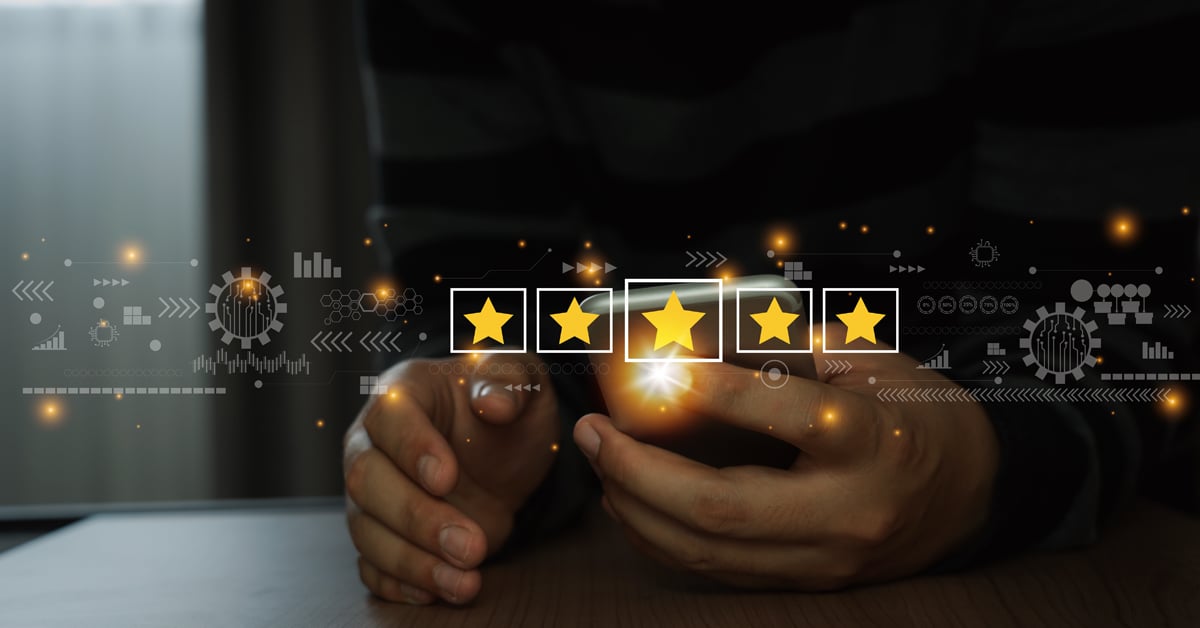 While HubSpot wrote the book on Inbound marketing, it never lost sight of the fact that keeping customers is even more important than signing them up! That's why Marketing, Sales and Service functions easily work from within HubSpot and continue the relationship that probably started from a lead generation exercise.
Mapping out the customer journey and then extending the experience after sign-up meets expectations is part of how HubSpot structures the flow. That's the whole Customer Relationship Management cycle, not just keeping in touch with customers before they buy.
As they grow, departments within companies tend to use software that serve their own specific purposes. Whether it is lead generation, sales enablement or customer service. By themselves, they function well. But they are like parallel streams that never meet. So, even the possibility of collaboration is remote.
Customer Relationship Management should extend beyond sales to servicing customers as well – because that's where a company's best interests converge
Then, managing this diverse tech stack and making sense of it gets harder because the gaps become harder to fill. HubSpot looks at the whole picture. It doesn't lose sight of the fact that a lead generated by marketing has to be useful to sales. The sales process, when it culminates in a sale, serves as a primer for the service department. They need to work in close coordination.
Seeing Customer Relationship Management as a series of connected steps
Let's take this in a series of steps. If you want to do sales outreach, HubSpot has a calendaring tool, you can send a link and people can book with you. Calendly is a company that only does calendaring links. But what HubSpot gets you is all this stuff built together and working together. If you create a sequence in HubSpot to send out a meeting link, the prospect may not reply to your email, but if they can use that link to book a meeting. It becomes one connected system. It terminates the sequence automatically because they all talk to each other.
That would be a very hard thing to build from diverse systems. Inside HubSpot, you start getting all these things where the system is designed to work together, even if you may not have the same depth of features that standalone software provides. And leaning hard into integrations because that's where the sales process becomes more effective.
HubSpot has designed the system to make as many pieces, talk to each other, or use the same sort of design and framework pieces so that it's just consistent across and everything works. And if something is updated in one place, that's reflected everywhere. It's not multiple databases that are integrated, it's a single contact database that everything else is built on top of. You see that this is a single system instead of multiple systems that have been brought together.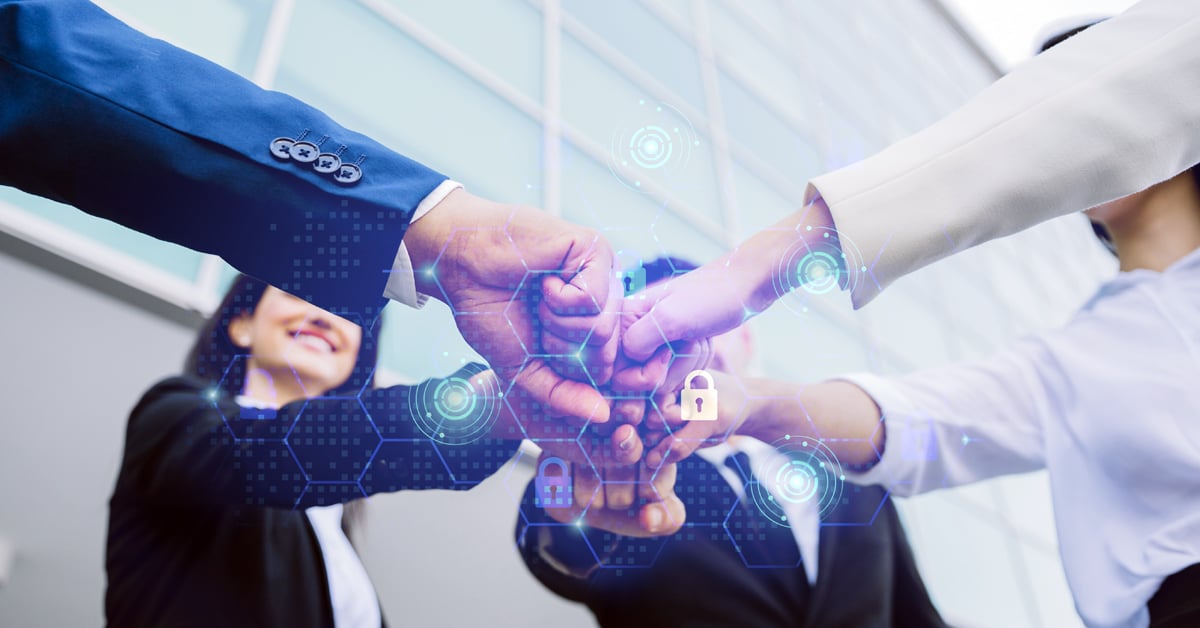 To customers, a company should be one team
Inside a company, the marketing team is separate from the sales team and separate from the customer success or service teams. But to customers, it's all one company. Every time they interact with the company, they don't want to start from scratch. They want the relationship they built, long or short, to remain intact, so they can just move forward.
Customers want their issues addressed – they don't see a company as separate departments but as a single entity
The best way to manage this is to have a unified operations structure running in the background across all your customer facing teams. This requires collecting, aggregating and visualizing customer data in a way that the company understands what's going on.
The role HubSpot can play is providing that foundation of that good customer data. Getting that all set up and architected, keeping it clean and maintaining it over time.
Going back to where we started, the tools within a company may be first in class, but then running a sales meeting or separating a deal review from a sales forecast should not be two different systems.
Service Hub is crucial to delighting and keeping customers
When the customer service team has the benefit of history from the marketing and sales processes, they understand the problems that need to be solved. The broad problems are the same. It is usually the smaller niggles that need to be sorted out.
Smooth onboarding is crucial to ensure that there's no buyer remorse. Companies which first used Marketing and Sales Hub started using Service Hub because they saw the ways in which customers could be retained. Early surveys soon after sign-up helped them understand if customers were happy with the service, would refer friends or had issues.
Service Hub helps companies be proactive in determining what satisfaction levels are and how they can be raised. Identifying issues early on and addressing them can cut back customer churn – not every customer complains. For companies that depend on memberships and referrals, Service Hub provides the information and background in the sign-up process and that often helps to make the right outreach.
There have been several new updates in Service Hub, including ways to connect the email of service reps into a common pool, so that customers don't have to keep repeating service issues during a call or follow up.
HubSpot has increased the ease with which surveys can be generated and dispensed. The handling of service calls and the training required to improve customer interaction skills can be created with real life examples. When certain offers or extensions prove critical to retaining members, the company can implement them right across geographies and branches.
This is where the convergence of marketing, sales and services into a single stream of truth helps to build relationships and strengthen them.
Blueoshan can help you implement customer retention and survey workflows to keep customers happy. And we can start off with a call.