Customer Service - connecting diverse dots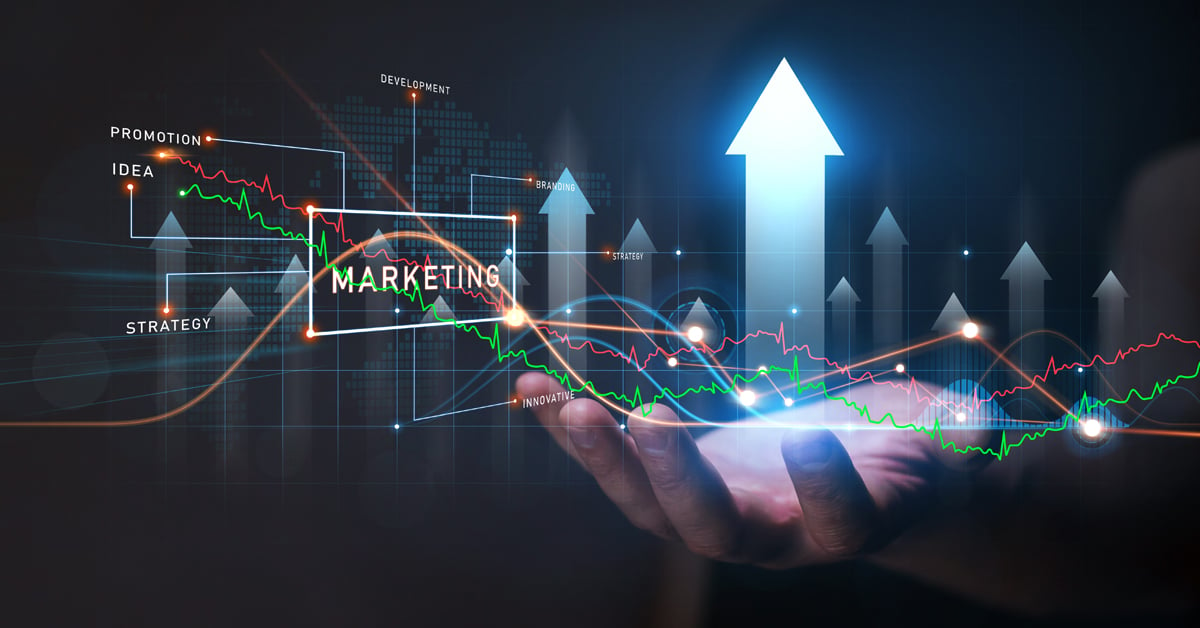 How customers perceive brands is dependent on their experience of the product – and to a large extent, on service if things go wrong. Going from fan to foe on a bad service call is common. However, streamlining customer service is not easy. It is expensive, hard to train and co-ordinate resources across several offices and resolve issues efficiently when they occur.
HubSpot's latest Service Hub update goes to the heart of the problem. Tackling it at several levels, giving more power and flexibility to service representatives. And helping them co-ordinate efforts to serve customers better. Rather than have customers passed around from one service rep to another, it gathers the threads of the problem into a coherent set of interactions reps can act on. Or direct customers to possible solutions and keep them informed of the progress made.
Break down and prioritise customer issues
One of the consistent problems with service delivery is that all problems, big and small, are treated equal. What needs attention is how badly customers are affected, how it impacts their business and how quickly they need a response. Prioritising customers with pressing issues related to their revenue need to be tackled first.
Customer service is one area that plays a big role in determining product quality and response – and companies can reap multiple benefits when it is done well
HubSpot enables this by letting customer representatives mark issues based on which problems require the quickest resolution. By spending time and understanding what needs to be done right at the beginning helps move towards a solution faster.
Some companies may have SLAs in place for turnaround time. Keeping track of this is another requirement, since it leads to undesirable consequences, when service levels drop below assigned parameters. It also directs the service team to focus attention where it can have the greatest impact – both on customer perceptions and being able to help.
Time spent in identifying issues right at the beginning helps to drive progress towards a solution, rather than have customers get frustrated with a lack of progress.
The idea is not to have the service team grow exponentially with increased market share but find ways to cut down the repetitive work required and handle problems that could have larger consequences.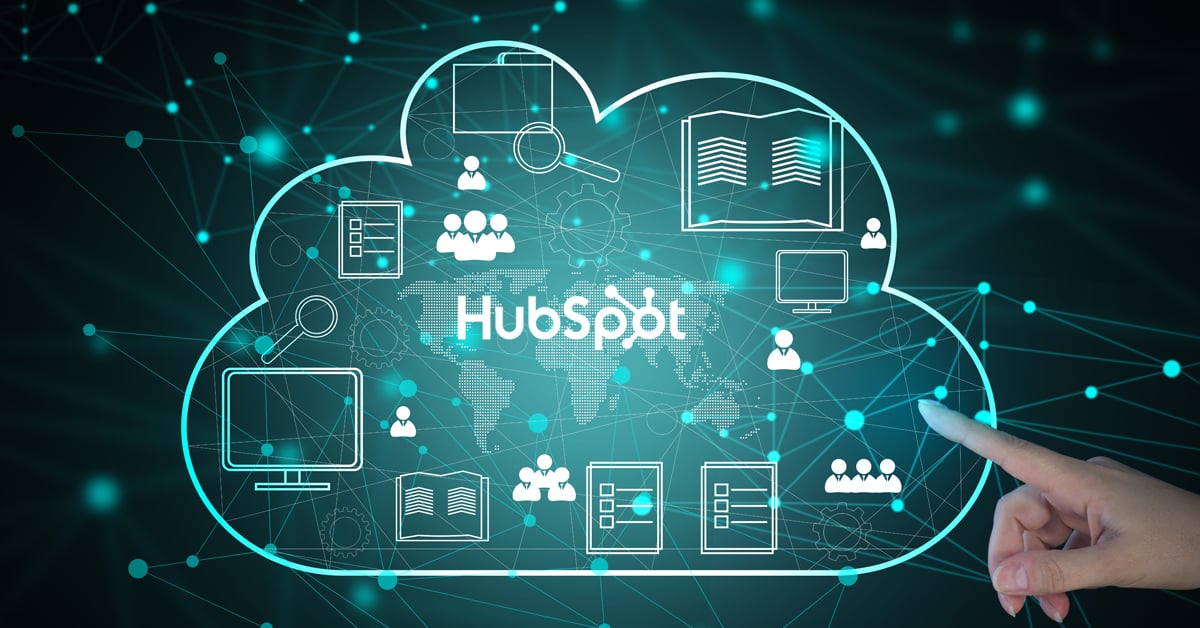 No more passing the problem around
HubSpot's Service Hub resolves an issue that customers rail against – having to repeat the problem several times over, each time they speak to a new service representative.
With shared inboxes, Service Hub enables each rep to see what has been recorded from past interactions, the progress or the lack of progress made and bringing them up to speed on what needs to be done.
Customer service works best when service representatives are provided with the tools and training to help understand and resolve issues to meet customer expectations
It helps to direct issues towards the teams that can solve the problem and if there are inputs required from customers, convey that as well.
The way it works is to capture what the customer reports in the first instance and make it available at every subsequent interaction. That brings the representatives up to speed on what has transpired and what needs to be done, without the customer having to go through the complaint all over again.
By prioritising, triaging and handing over the complaint to the team best equipped to solve issues, the onus on one team member is reduced and it helps each member of the team to work in tandem.
Service level agreement (SLA) management tools that help companies prioritize incoming requests based on importance to ensure that service teams are meeting customer expectations. With SLA management tools, teams can set working hours, build in automation, and report on attainment.
Let customers choose preferred channels of interaction
Instead of forcing customers to stick to one channel, service representatives using Service Hub can navigate seamlessly between chat, email or messengers and still have all the interactions available to them for providing quick responses.
When teams have a shared understanding of customers, they are empowered to deliver authentic, connected, customer-first experiences. This comes from shared inboxes. By allowing access to various other team members, a full picture emerges, as opposed to the fragmented understanding when each team member only has access to their individual box.
To the service representative, the flow of messages is in a sequence where the problem, the steps taken and where customers need to be directed is clear.
By enabling these tools on mobile, operations and follow up become a lot easier as the transition between a desktop environment and mobile becomes seamless.
Service Hub is a game-changer in how communications across teams can be handled to solve customer issues. With all of customer data in one place, it fosters better collaboration and ensures that every interaction is approached with the full context of that customer's experience with the company.
Paying special attention to customer support queries at the point of intake is crucial. Whether customers call, email, live chat and forms, they will take the path they know best. So, offering all avenues of contact and then managing the backend works better than limiting how customers can contact the company.
Triaging or categorising the inquiry to the right member of the team by topic or priority is the next step. Instead of having all service reps handle multitudes of service requests, it helps to direct queries to the team members who have the right qualification and depth of knowledge to respond.
This step itself vastly improves customer experience and speeds up the response, which leads to greater customer satisfaction rates
At Blueoshan, we've helped to setup HubSpot Service Hubs for clients with complex operational service requirements. That, in turn, should help your company derive the benefits as well. Do reach out to our consultants and we'll be happy to help.