Why should you have a strong connection between your Blog, Social Media and SEO?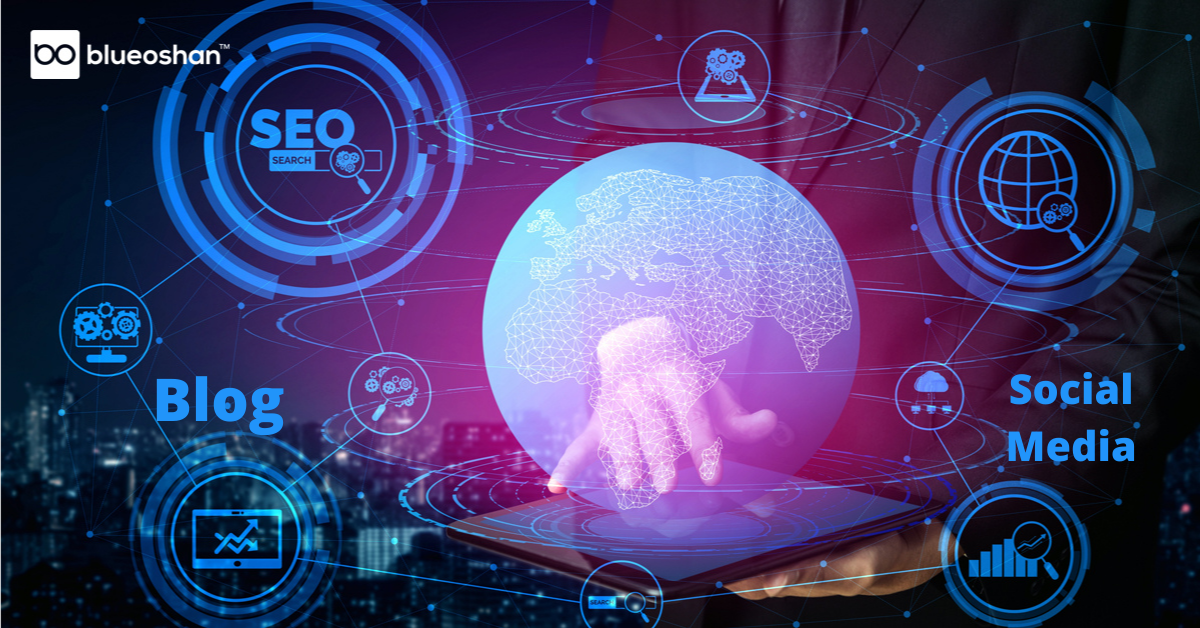 You have built an attractive website and you are excited and happy. What next? What about your blog? What role does it play in marketing your website? What is its connection to your social media marketing, and SEO? Why do you need a blogging tech-stack?
Tons of articles can be found on the internet on this particular topic. What am I going to say that is any different. 'Different' is not the operative word perspective is...your blogs, social media posts and SEO should co-exist. In 2017, with a great deal of struggle, we started writing one blog a month. At one point in 2018, we were writing 2-3 blogs a week. We have kind of eventually settled to 1 blog a week. We are now inching towards our 300'th blog.
Our thought process around blogging has evolved over time. This blog is not about BlueOshan's blogging but a small effort to share our learnings. Let's discuss the following and its role:
Blogging Tech-Stack
Blog Posts
Social Media Posts
Search Engine Optimisation
BloggingTech-stack
Being on a platform that is digital marketing centric is crucial. We chose the HubSpot CMS Hub even before we realised the value of the tool. We went with our gut as we always believed in the power of technology. We have also written quite a few articles on the HubSpot CMS Hub.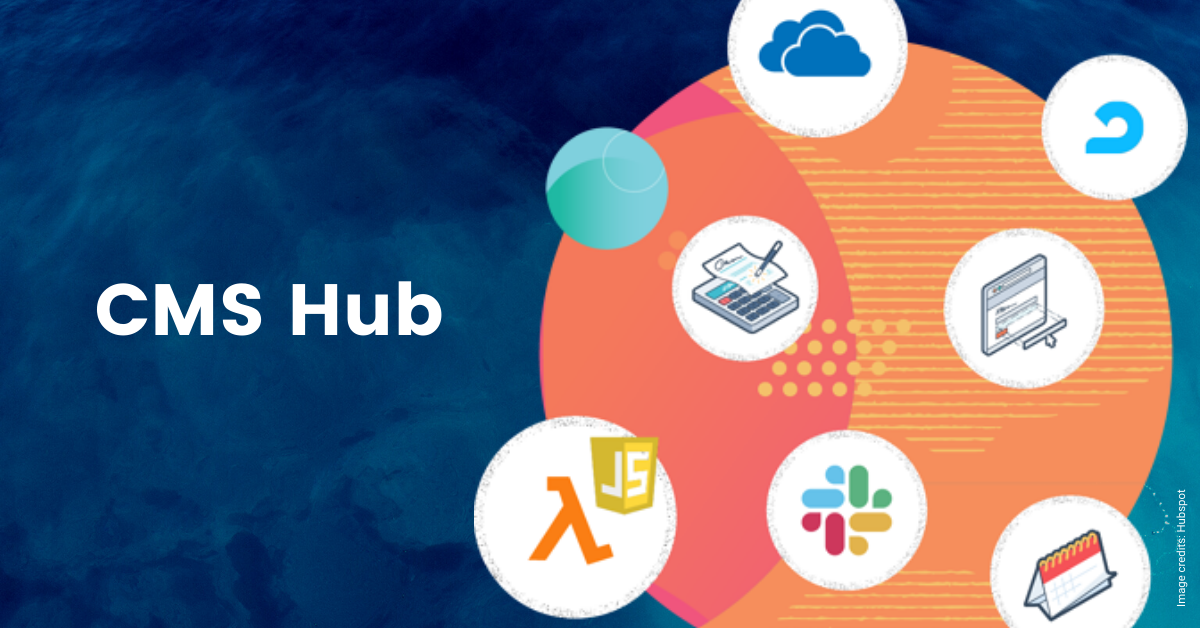 HubSpot CMS provides a brilliant operating structure and ecosystem for blogging. Everything on a given topic need not be written in a single blog. It's better to spread it over multiple blogs. Make sure you build internal links between them to form a cluster. You may choose to write a long 8000 words pillar article and connect your clusters to the pillar or treat a landing page for 'that service offering' within your website as its pillar.
SEO suggestions for your blog are also very important. CMS Hub takes care of that. This in turn makes it easy for the search engines to find a bunch of related articles in one website. It also enables Editing, publishing, creating approval workflows, re-publishing, posting a blog-connect on social media, gathering and scheduling summaries of your blogs and sending out newsletters and tracking how each blog is doing.
Tech-enabled Blog Marketing is key to the success of your blogging efforts.
Blog Posts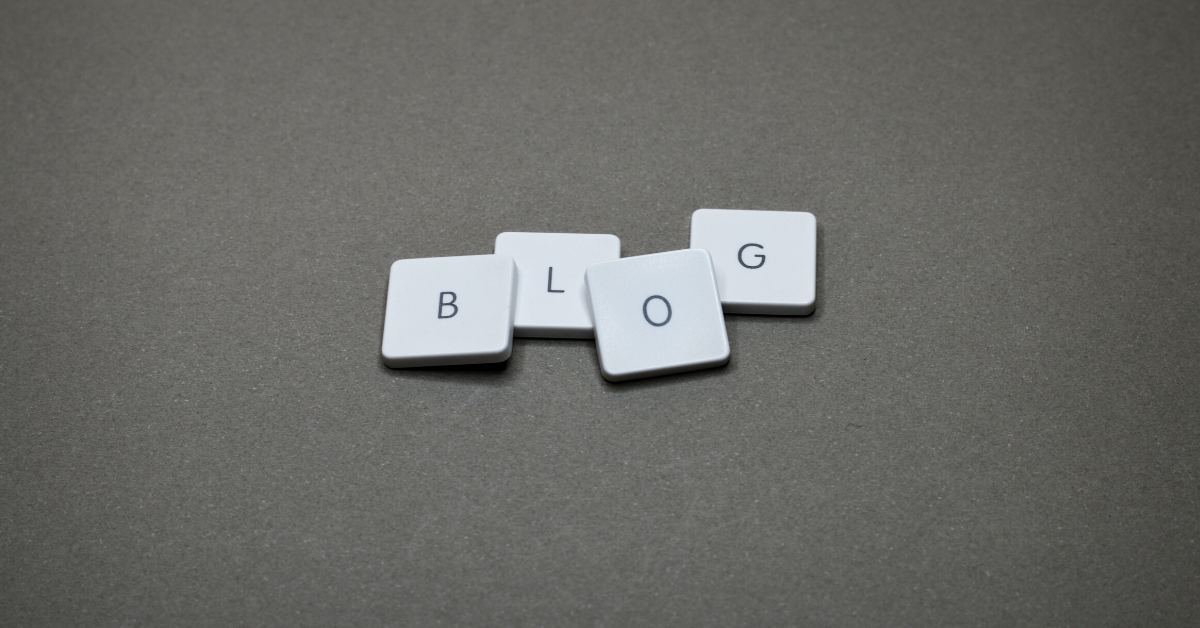 Generating and choosing your blog topics should be your first step. This is a business decision and not a content decision. SEO is also an important consideration here. All three must be aligned. Your SEO analyst is going to need short blogs for some optimisation activities. Your social media team is going to need their posts as well. I strongly recommend that you (if you are writing) or your content writer meet with your Search, Social Media and Growth Marketing folks, agree on the umbrella keywords (not long tail) that you all are going after.
The blog itself is not for those keywords, it's for helping your readers learn a thing or two and for you to earn their trust. That said it can be a useful tool to seed your long tail keywords seamlessly. Blogs are windows and doors to your website; they bring traffic and it's the most dynamic element of your website.
As you write your blog, start highlighting sentences and paragraphs that can be carved out as social posts and SEO blogs too. When you link them back from your Social Media pages and other Off-page sites, it will provide continuity to the reader and be aligned. Best analogy is the movie trailers, they extract those interesting scenes and make it compelling for the viewer to come watch the movie - right? Figure out your own collaboration process, so your teams including your designers can pick their stuff up once the blog is ready to go live.
Social Media Posts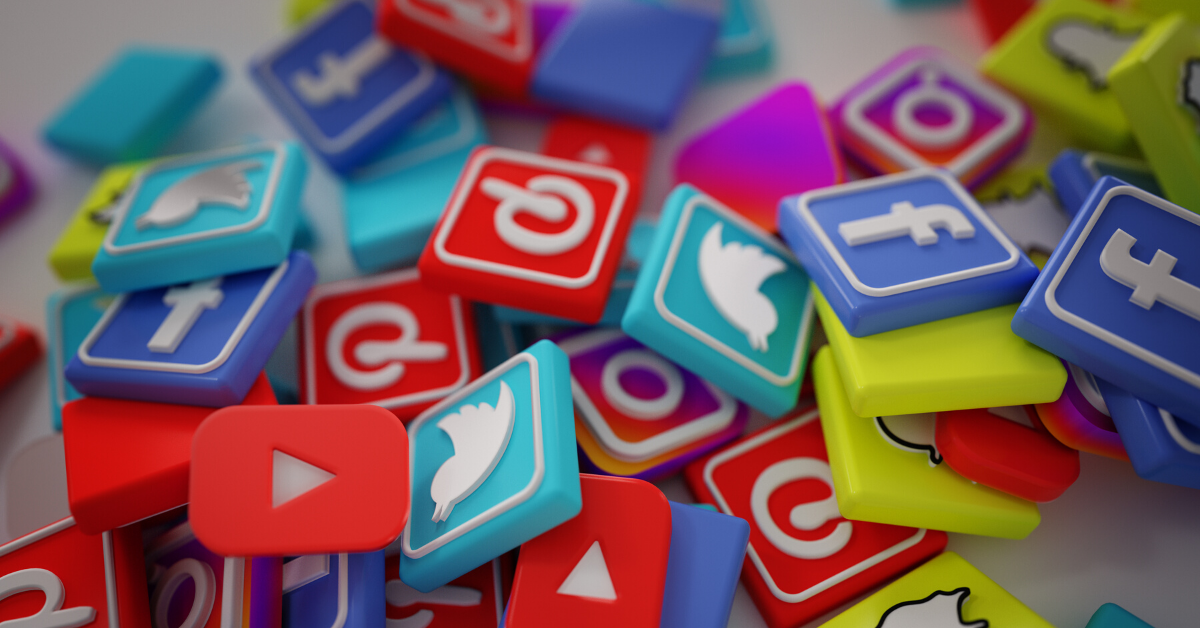 Social Media is a traffic generator. We discussed a content carving tactic in the previous section for generating social posts that are aligned with your blogs. Let the accompanying visuals connect to the posts and to the main blog. User generated content is the bread and butter of Social Media platforms. They try and do everything from letting you advertise to generating leads and providing learning opportunities. When you contribute content in the form of articles, they really love it.
Depending on your resources, you may contribute original articles to channels like Medium and LinkedIn or re-post an article that you wrote for your blog site; it should be done from the author's social page. Provide appropriate credits to the original source (your blog) with links to the original article as well.
If you have HubSpot, you can create UTMs in HubSpot for each of the main blog links and use it for directing the traffic back to the original article. This tactic will help you track the clicks on specific blogs. Else, tools like HubSpot will only express the traffic source as Medium or LinkedIn.
It is not enough to post a link back to the main blog, just once. It should be done multiple times. Not all readers go to their social media accounts every day. This is where carving out multiple social posts from your main blog helps. Using HubSpot or similar tool, you may want to schedule posts on days 1,3,7,14,30,60,90 and 180 respectively. This improves your probability of reaching your audience.
Search Engine Optimisation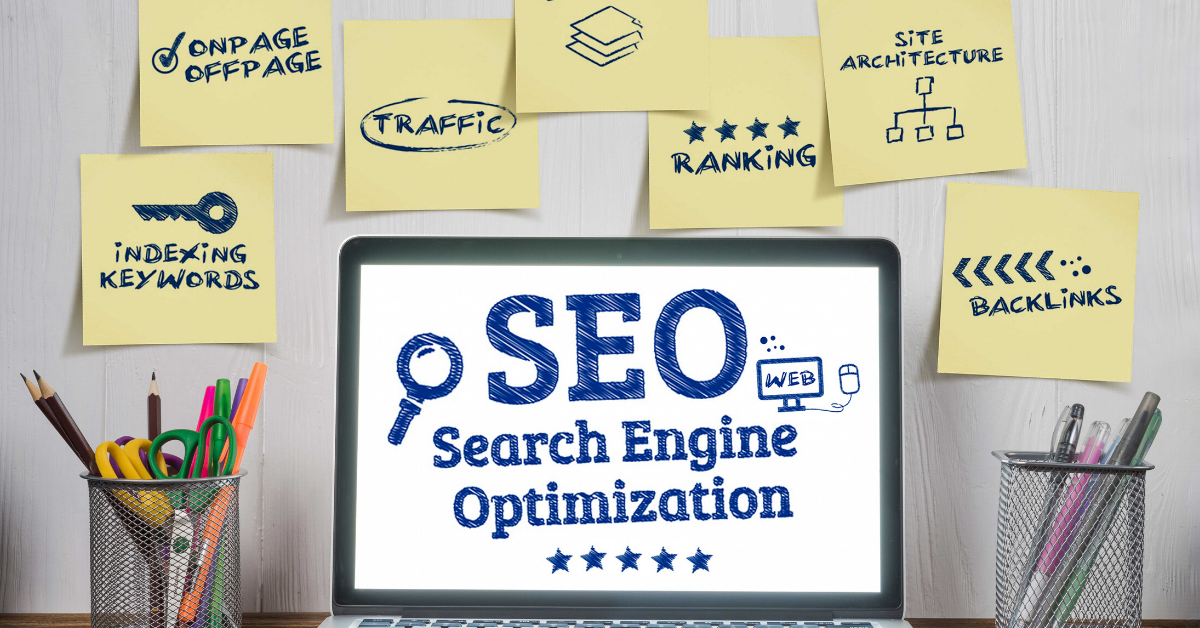 SEO is a topic / DM strategy / Concept that is completely misunderstood and used/applied incorrectly by many. Well-meaning technical SEO folks struggle to articulate why they are doing something. If you read the terminology, Search Engine Optimisation, it does not make sense - does it? Are you optimising the search engine? Or Can you ? Isn't it something that Google or Bing or Yahoo should take care of?
It is actually optimising content in your website, blogs, social media posts for the search engines, so you make it easy for the engine to find you. It's not just the keyword, it's how well you define your business and service offerings with those keywords from your customers' point of view and not your internal terminologies.
Again, I can't emphasise more on tech-enablement SEO processes as well. Tech-enablement does not mean automation. Use tools like Google, Ubersuggest, Alexa, SEM Rush, HubSpot, Ahref etc. for your keyword research and to plan your SEO strategy. You cannot have a blogging strategy without a proper SEO strategy or vice versa; they should be interlocked. And that is precisely why I am personally a big fan of integrated digital marketing tools like HubSpot.
Blogging is not just simply writing good stuff. It's an important demand generation and brand building tool.
BlueOshan is a Digital Agency with specific focus on tech enablement of marketing, sales and advertising processes. There are many possibilities in tech-enablement. At BlueOshan, we try and understand your use cases and find a solution to deliver it smartly using technology. Should you wish to talk to a Growth Marketing Consultant, give us a shout!

Content Source: SmartBugMedia