WhatsApp Chatbots - the go to HR Assistant for seamless People Management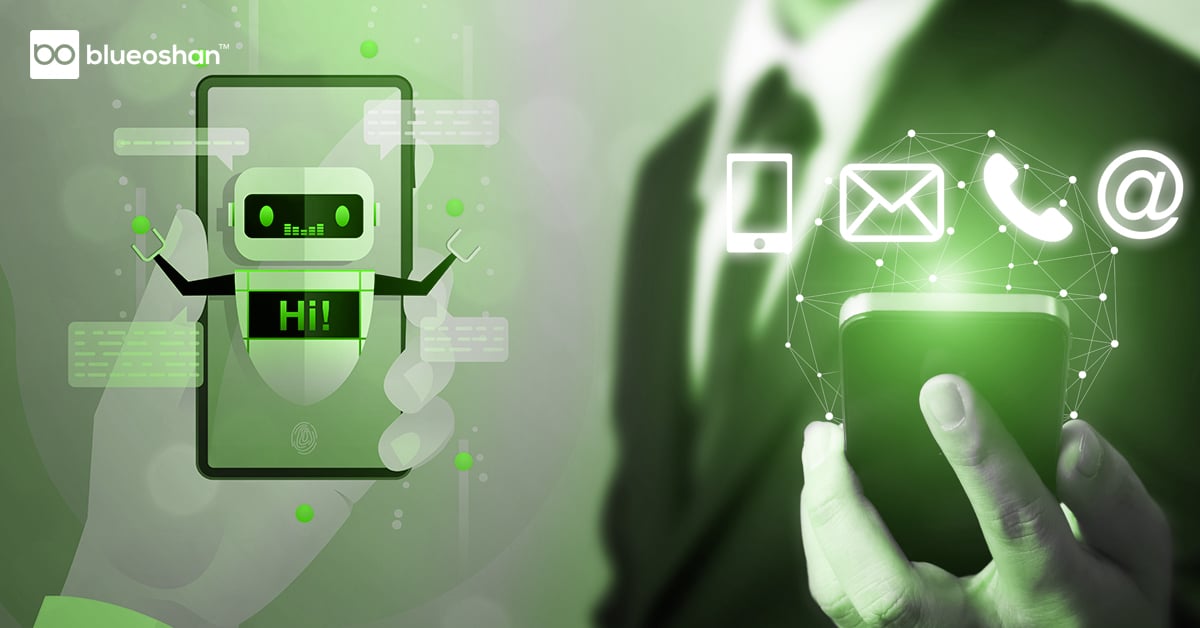 Would you agree that Employee experience is the key to customer experience? Then Human resource management should no longer be an administrative function that is merely transactional. Your Human Resource department should rather evolve into strategic business partners and catalytic change agents who design great employee experiences to create a vibrant organisational culture and organisational brand image.
Let's imagine that your employee needs help with some reimbursement policy, wants to apply for leave, get approvals, and responses to their queries are answered in no time by WhatsApp Chatbots; the HR team is freed of routine HR tasks yet the employee experience is enriched and could positively impact employee retention, motivation and work productivity.
WhatsApp automation for effective, instant, transparent and seamless internal communication
Integrating WhatsApp into your HR system could be the key to effective, internal communication that fosters employee engagement. This blog enumerates the many benefits you could reap using WhatsApp automation across a range of HR functions.
Instant access to information
WhatsApp Automation allows your employees to gain access to their personal records such as work history, personal details and clarify queries on company policies, track their pay details, leave balance etc. This instant response enables you to truly empower your employees and build trust. With many companies introducing 'work from anywhere' policies [we did it at BlueOshan, as recently as May'20], WhatsApp Chatbots can be a super convenient mobile solution for employees to get their routine HR stuff sorted.
Improved communication with employees
WhatsApp Chatbots serve as an user-friendly communication tool with high opening rates. If you want to circulate important and priority messages in short notice, or collect or give feedback on work-in progress, send newsletters, listen to an employee's concern, ask questions or appreciate an employee, WhatsApp automation can help you do all that and more with a personalised touch.
Tech-enables the Recruiting process
WhatsApp bots can play an important role in 'candidate experience marketing'. WhatsApp chatbots for your candidates, can answer FAQs, automate interview schedules, provide status updates and simplify the entire pre-screening process, while providing a personalized experience.
Onboarding made easy with WhatsApp Chatbots
WhatsApp Chatbots could be your 'go-to' HR Assistant for helping your new hires to breeze through onboarding. Using Chatbots you can educate them on various policies, ensure compliance, collect information, and assist in filling of forms.
Automates routine HR Administration
You can automate routine HR administration such as shift plans and time schedules, in-time, out-time and attendance, leave, claims and reimbursements via WhatsApp Chatbots. It could be an effective way to empower employees to proactively use such self-service features.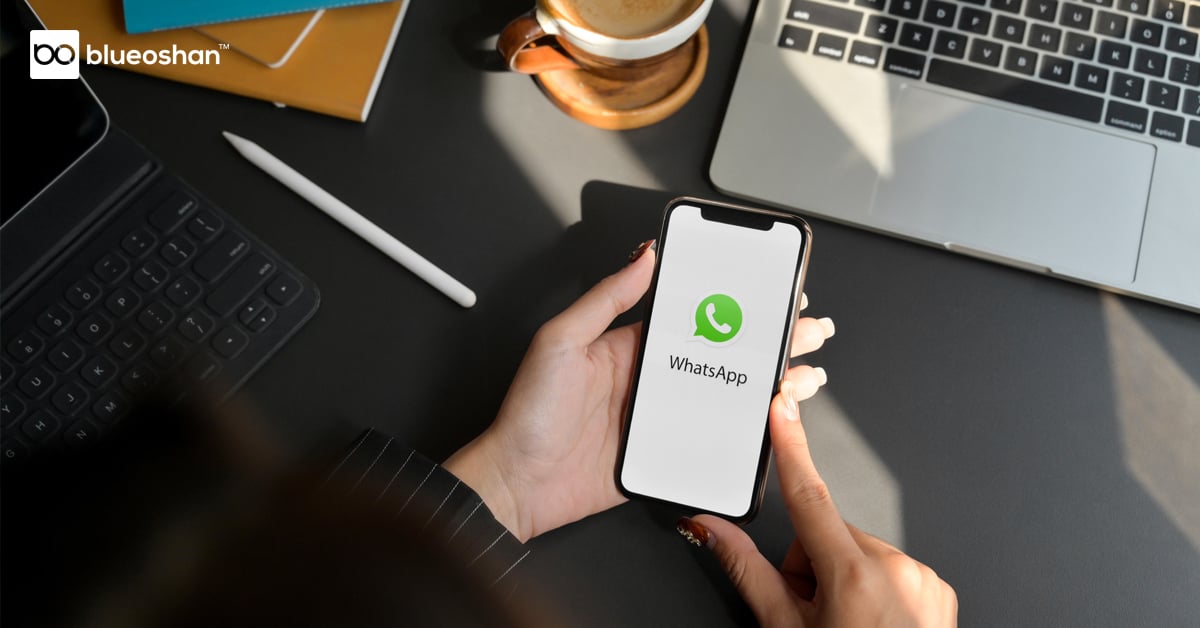 Nurtures transparency and fair process
Using WhatsApp, you can break a lot of barriers that hinder employee engagement.
WhatsApp chatbots enable you to send prompt notifications to employees on upcoming significant events like training workshops, deadlines, updating of policy changes etc.
If there are multi-step approvals required in your organisations WhatsApp chatbots can hasten the process, notify instantly and save time.
Prompt alerts and reminders by Chatbots would encourage timely conduct of reviews, appraisals and other career management processes that fosters employee trust in your organisation.
Provides a great collaborative platform
Real time chats via WhatsApp are effective ways to collaborate and take quick decisions and faster dissemination of those decisions to relevant stakeholders of your organisation.
Personalises employee engagement
WhatsApp bots can be personalised not only to wish your employees on their birthdays, congratulate them on their achievements or thank them for a job well done but can be put to good use to detect issues and direct timely human intervention.
Smart Chatbots integrated with sentiment mining tools can be put to use to detect emotions like anger, frustration, grief and lack of motivation. They can help your employees to positively engage in lifestyle changes, and alert superiors to intervene and provide competent advice and mentoring to improve your employees' wellbeing.
Chatbots can be deployed to provide individualised learning and development and career management plans to your employees.
Augments confidentiality
Verified business accounts and numbers of WhatsApp are company-specific and obtained through a formal application process. WhatsApp conversations are encrypted end-to-end and hence helps maintain confidentiality of HR conversations between your employee and your organisation. This fosters a positive organisational climate and paves way for a seamless people management process across the organisation.
Overall
WhatsApp chatbots could be a great HR tech-enabler bringing the employees closer to your organisation and allowing your HR team enough time to care for the employee, take prompt and right actions to provide a customised employee experience. Chatbots not only automate key HR processes they add great value to the way your HR department functions.