Using HubSpot to manage paid media
There is no getting away from it. To track and get through to the right audience from your website for your service and product offerings, you must use Google, Facebook, or LinkedIn. That is where the traffic is, and to get the right people interested, you have to prospect on any one or all of these platforms unless you have a niche audience that comprises your entire market. But that is rare.
HubSpot has native integrations with all three, but you will need to figure out what works best.
Ryan Durling is a Senior Inbound Consultant at HubSpot, and in a video with Deanna Gilaf, a HubSpot administrator and advocate, he went into detail on how to structure and manage ads in HubSpot for optimum results.
Ryan makes it abundantly clear that carpet bombing the audience with poor-quality display ads is the wrong way to go about it. It requires a strong alignment between the keyword, the ad copy, the call to action, and ultimately the offer on the landing page to make an impact.
Another nuanced point that he touches upon is that while audiences, creatives, calls to action, and offers should be strongly aligned, they should look a little different, keeping in mind which network you're advertising in and the search channels the audience is present in.
Playing on the combined strengths with HubSpot
Google has a wider scope to target people in different ways. Facebook and LinkedIn have better audience data but less flexibility in targeting. But with HubSpot, you can get around that.
Ad campaigns are essentially buckets, and there are ways to group different assets, messages, offers, and audiences.
While inbound works in the long run, you have to rely on paid media from time to time to keep getting fresh traffic and customers to convert
There's a wrong way to do this, and it involves treating those buckets as if they were bottomless. Putting 100 keywords in an ad, making 24 different creatives, and then adding them to 30 different ad groups creates bloat. And friction, which ends up costing far more money and reducing the efficiency of bids.
In order to drive efficiency, the consistency of the message is all-important. But it has to be derived from real audience insight, not what is assumed. The more consistent your message and the more consistent your offer, the easier it gets to identify areas where you need to optimize.
If it is not well optimized, having a clean setup is key because it enables you to move efficiently and make the changes you need.
The way to do this is to mine sales and customer service conversations. Sometimes, it may be an offhand comment from a customer that opens a range of possibilities.
Placing your finger on the audience button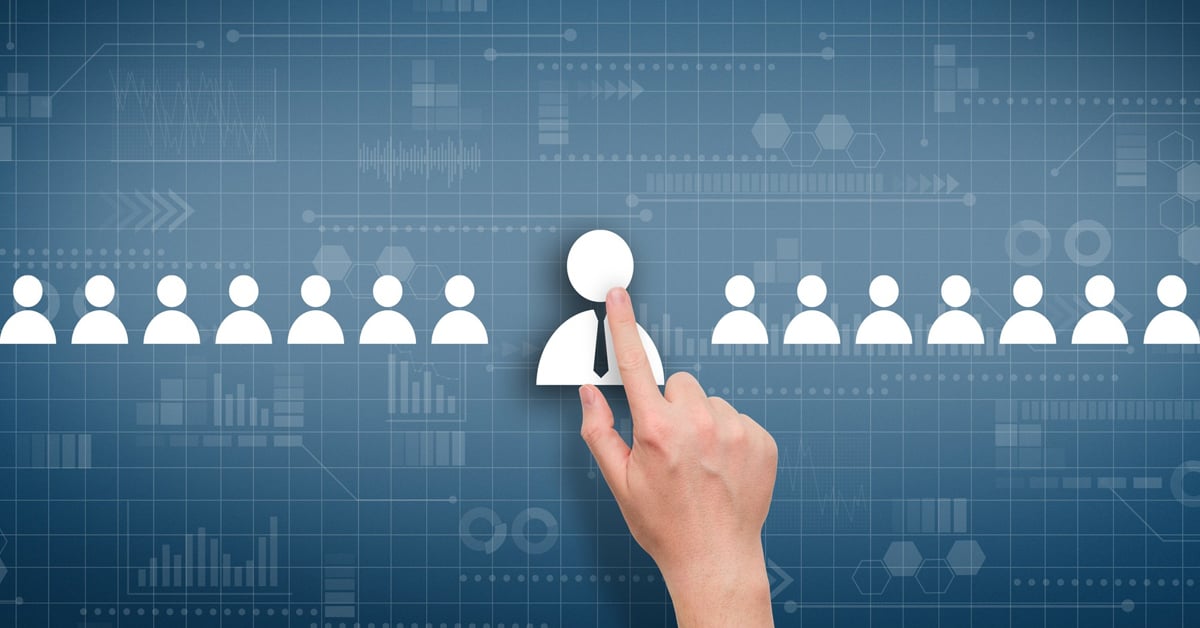 Where does your audience interact most with your brand? If it is on mobile devices, the room for error is small. Even if you have worked out the campaign with painstaking precision, there are still things to be taken care of.
It starts with ensuring a seamless experience wherever your audience interacts. If your landing pages take five seconds to load, that is not an amazing user experience. If your landing pages take three seconds to load, that is still not an amazing user experience. Taking the necessary technical steps to have strong-performing pages, such as compressing images and reducing the amount of JavaScript, helps pages load faster. Sometimes, that could be all that stands between a successful campaign and a middling result.Customers have one thing on their mind, so - your campaign and process should reduce distraction as much as possible. Don't try to communicate too much.
However, there is little control that companies have once the ads play out on public networks. While Google and Facebook make every attempt to standardize the ads, customer connection speeds are beyond their scope.
So, in addition to messaging, technical specs must be tested and improved upon constantly, and if there's a choice to be made between speed and image loading times, you know which way you should lean.
Don't direct users to your home page
The cardinal rule of landing pages is to keep the line between promise and delivery straight. And restrict the options available for users to navigate away.
As Ryan emphasizes, a landing page should only have one opportunity for a prospect to take action, and that should be to fill out a form, click a download button, or take whatever action you want the user to take. That is up to you, but do not have your header and footer on a landing page. You can embed a YouTube video if it adds to the persuasion process, but don't give people an opportunity to leave the landing page without taking the desired action.
Make sure that you're using lists and UTM tags and that you understand all the other things that are available to you inside HubSpot to create highly customized experiences for your users. And to create more scalability when it comes to personalizing the next step for your marketing teams.
Never stop testing. Audience behavior and ad networks change all the time, so before a major campaign breaks, ensure predictability as much as possible.
All your paid URLs should leverage UTM codes. You can build them however you want, and HubSpot has a UTM Builder inside the campaigns tool and inside the settings tool.
Blueoshan can help you set up campaigns and then tweak them every six months or so, based on the results, as well as test out if all the processes are in place.
We can work with the purchase data that you have accumulated to set up workflows, track data, or generate leads. If you've subscribed to HubSpot's premium plans but aren't leveraging them beyond the basics, that's money left on the table. And we can help you collect it.
Get in touch with us anytime here
Blueoshan is a HubSpot Diamond-Tier Solutions Partner. Delivering worldwide from India