Workflows in HubSpot help you get a lot more done in marketing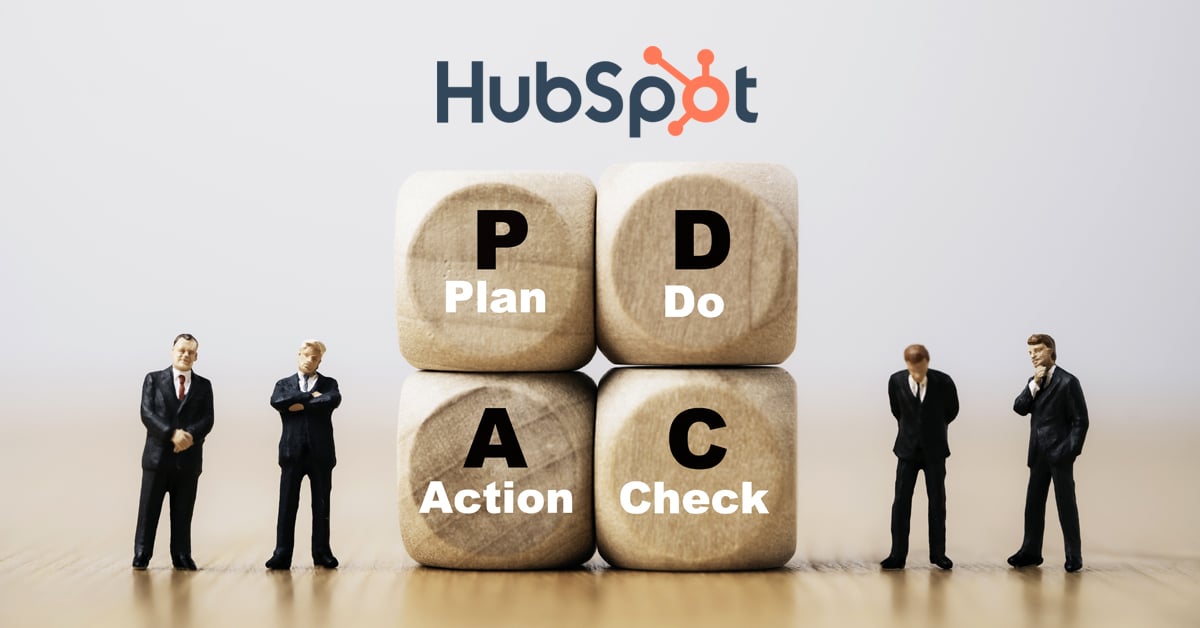 There's strategy. There's planning. And there's execution. That's precisely where workflows help to translate thinking into action. You may believe it is complex but it actually simplifies life for marketers, sales and service people, once it is put into place.
Spend time initially to set things up and the payoffs are huge. And this is precisely the objective of this post. Introduce the concept of initiating workflows in the company to a huge audience without accumulating massive overheads. Or recruiting a huge team.
Time needs to be spent on breaking things down on the customer journey and understanding what happens from the time the customer first expresses interest to the time they are ready to buy. You have to understand the signals a customer sends that indicate progress. Some of these are quite basic – they want to start a pricing conversation. Or, they want a product demonstration. But to get them to that point, most of the preparatory work can be automated.
Nurture thousands of leads with ease – among other things
It may seem like a tremendous task, when a company gets a few hundreds of new leads every day from marketing and communication efforts. And small teams to call up the leads and check their interest on readiness to buy. The prospect may not respond, or else they'll ask for a call back later, and based on the response, leads are marked as cold, warm or hot based on the first conversation.
Workflows cut down the repetitive tasks which eat into revenue and the time of company resources
Now, HubSpot's CRM is the place to store and manage every lead generated from the marketing efforts made by the company. What must be captured is the campaign that generated the lead, what questions were asked and what information was sought.
Assume that some leads asked for a call back, others asked for more product information and a few asked for technical clarifications. Each of these is the starting point for engagement.
Instead of waiting for someone to call the lead, the main questions can probably be answered within minutes of the lead being generated. That's where workflows come in.
Imagine that 20% of the leads ask for product details to be emailed to them. All that's needed is to set up the trigger to be activated when the prospect selects this from one of the form fields – and the email is sent almost immediately with the content PDF or link.
When the prospect finds the speed at which the company responds is commendable, a favourable impression is created. This sets up a series of additional triggers and action points that have to be thought through.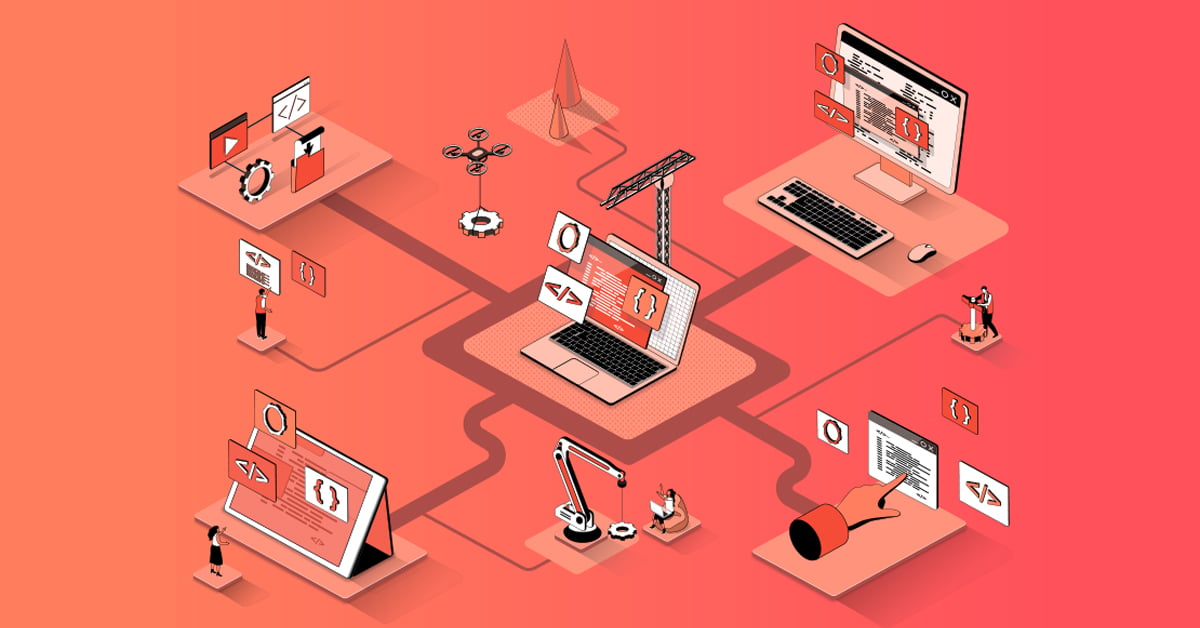 There's a clear logic to creating workflows
In a company's early days, there are probably only a few leads being generated every day and each email is personally answered. That is the best response but impractical once the number of responses a day required goes beyond 10-20.
That's when automation can help to cut down both – personal effort and the loss of interest resulting from doing the same repetitive task over and over again.
The logic of workflows stems from an understanding of customers and what they seek at every stage
Workflows in HubSpot CRM can be created around the lead nurture lists, company personnel, tracking high value deals, generating quotes to potential customer or any other activity that involves several stages – and needs continuous follow up.
The first task is to identify processes within the company where the most repetitive tasks are performed. Then, the job is to understand what must be automated and at what stage human interactions are important. This is crucial because the human aspects involve decision making and judgement, whereas some processes can be purely mechanical.
Separating the two and replacing repetitive tasks with automation drives greater efficiency, not to speak of the resource savings that result.
Well-designed workflows ease pressure and improve clarity
Let's take the case of leads that we began with. In most cases, companies generate new leads all the time. But once contact is made, keeping the contact alive and engaged is the company's responsibility.
Unless the prospect unsubscribes, keeping them informed is easy to do, unlike the past where it was expensive to keep in touch with the universe of prospects. Now, it's a small expense, compared to the cost of generating one.
As most D2C companies have found to their advantage, once you get your customers hooked, the costs of servicing them and keeping them buying regularly, or even upselling to them is less expensive than getting new customers.
Most communication to this base can be automated, with no loss of engagement. Once people trust the brand, they only need to be reminded periodically. And that's where workflows have the most impact.
List management and segmentation becomes the most important aspect of workflows. If you have a base of products reaching different customer segments, workflows need to be created for each of them. HubSpot's CRM gives you the flexibility to match needs voiced by customers to the product segment.
Workflows also help you tailor product offers and find out which ones have the most traction. Increasing the value of the offer or even the bonus on signing up new customers.
If new customers help to spread the word to their network, it is a validation of both – product quality and stickiness. People only recommend products that enhance their own standing, not the other way around.
Talk to us on identifying the workflows that will benefit your business. At Blueoshan, we've implemented complex workflows for global clients with a variety of end objectives. And we'll be happy to put that experience into play for you.
Blueoshan is a HubSpot Diamond-Tier Solutions Partner. Delivering worldwide from India.