The latest product updates from HubSpot – 2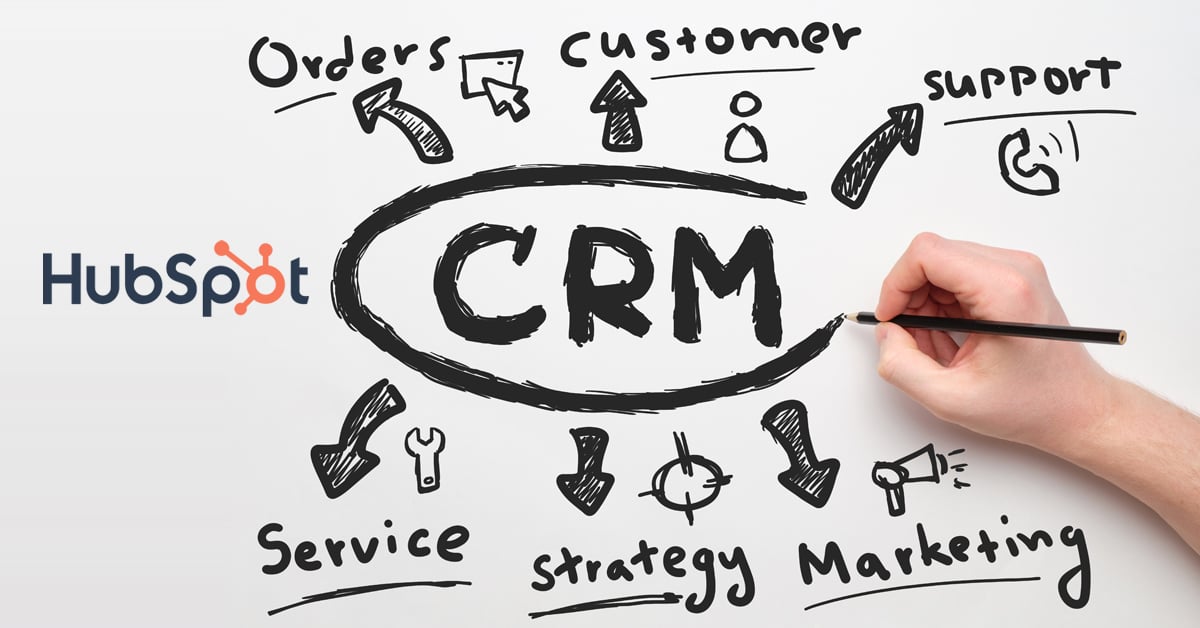 Following on the earlier post, here are recent developments that will help drive greater efficiency and processes for companies working with HubSpot.
Major updates in CRM associations
All HubSpot accounts can use the primary label for companies, but in Professional and Enterprise accounts, admins can create custom association labels to specify the relationship between associated records. Association labels can describe relationships between all standard CRM objects, including contacts, companies, deals, tickets, and custom objects.
All editions across all hubs:
Associate more than one company record to a contact, deal, or ticket (e.g., Rakesh Mehra is a decision maker at the company Consolidated Rubber and also advisor to another company, Serenity by Jan).
Professional and Enterprise:
Create custom association labels between different standard objects (e.g., create a label between contact and companies called "Advisor"). Label associations between records (e.g., Rakesh Mehra is "Decision Maker" at Consolidated Rubber). Use association labels in lists, workflows and reports.
Enterprise only:
Define custom object association schema through the UI (previously required an API call). Create and use association labels with custom objects, in addition to standard objects.
The HubSpot CRM has become one of the most powerful cores around which companies can build and maintain customer relationships
Sync leads gathered from Google Ads into HubSpot's CRM automatically
Running lead form ads on Google is a great way to obtain contact information of users interested in your product or services. Being able to sync them into HubSpot's CRM, means that you can utilize the full power of HubSpot's tools (workflow follow-ups, deal creation, etc) on contacts you've collected through Google lead form advertising. This integration will sync contact and form information from any Google lead form ad (Search, Display, YouTube, etc).
To enable it, navigate to Settings > Marketing > Ads, then click on the Lead syncing tab. From there, select Connect and choose Google.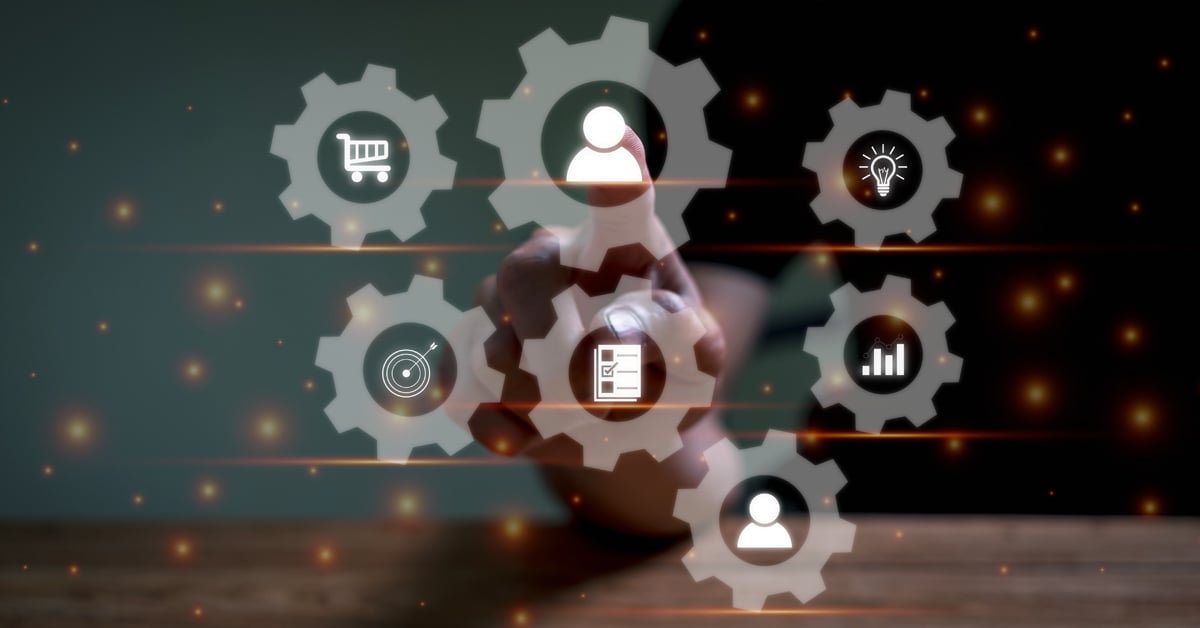 CRM now has a Sandbox tool
Getting to understand how CRM works and then implementing the workflows can be daunting. With this feature, you can see what happens without disturbing any existing process.
The sandboxes tool is like a lab where you can test different customer experience elements before they go live. No lab goggles are required here. Sandboxes is a safe environment that mimics your production account. Use it to set up sales pipelines without interrupting your team's day-to-day, test integrations to keep your data clean, and build out new modules or web assets before putting them in the hands of your marketers. ​​Never interrupt your team (or customers) again with an experiment gone awry.
To create a sandbox account:
In your HubSpot account, click the settings icon in the main navigation bar.

In the left sidebar menu, select Sandboxes.

To create a new sandbox, click Create sandbox in the upper right.

Only superadmins can create new sandbox accounts.
The sandbox tool is available for all Enterprise customers.
Keep checking for product updates on HubSpot every few months to see the additional functionalities that have been built
Mobile Inbox is available for all Service Hub users
Service agents can't be available at their desks all the time. They can continue to stay productive from their phones. Shared inboxes can be accessed in the HubSpot mobile app, to collaborate and provide support efficiently. The app can be used to respond to an open conversation, add comments, or reassign convos to another team member. A list of conversations assigned to each team member will appear by default, but messages can be easily viewed by switching tabs.
In addition, true omni-channel customer service can provide more authentic interactions. Chat agents can switch their customer communication channel from live chat or Facebook Messenger to email, while still keeping the conversation open and on the same thread.
Customer service agents can now create custom views in the shared inbox based on various ticket and conversation properties. Focus up and boost productivity by prioritizing the right messages with custom views.
Agents can send customer satisfaction surveys to customers through live chat to collect instant, valuable feedback. Use it to improve your overall chat strategy, measure your team's effectiveness, and refine individual chat performance.
Post-chat feedback, satisfaction surveys and custom views in the shared inbox are available for Service Hub Professional users.
Record Zoom calls directly from HubSpot to review Sales Calls
Zoom integration in HubSpot now works with conversation intelligence, so you can automatically record, transcribe, and analyze your calls. Simply enable cloud recording on your Zoom account to access recordings and transcripts anytime. Never miss an opportunity to bring the voice of your customers directly into your CRM.
Zoom Integration for Conversation Intelligence is available for all customers.
Sales Managers can review calls on the mobile
If you're a sales manager, you know how important it is to make the most of your time. You can now review rep calls on the Android & iPhone mobile app. Work on the go - play back recorded calls to coach, mentor and easily onboard new reps from anywhere.
Call Review on Mobile is available for all mobile users
Manage multiple brands from a single HubSpot account
Managing campaigns for a single brand is complex enough - but what happens when the company has an entire portfolio of brands to be promoted?
That's precisely where HubSpot enables you to harness the power into multiple threads with Business units. Now in beta, it can be used to separate contacts, marketing assets, and more. That's not all. Your organization can conduct cross-sell and up-sell campaigns to reach each segment of your audience, track all contacts and their preferences by brand, and report on overall performance or drill down into each campaign.
This makes it possible to see the connections, which cross-sells and up sells work and how they can be leveraged.
For onboarding and complex Hubspot implementations, please get in touch. Our experienced consultants will be glad to help.