The latest product updates from HubSpot -1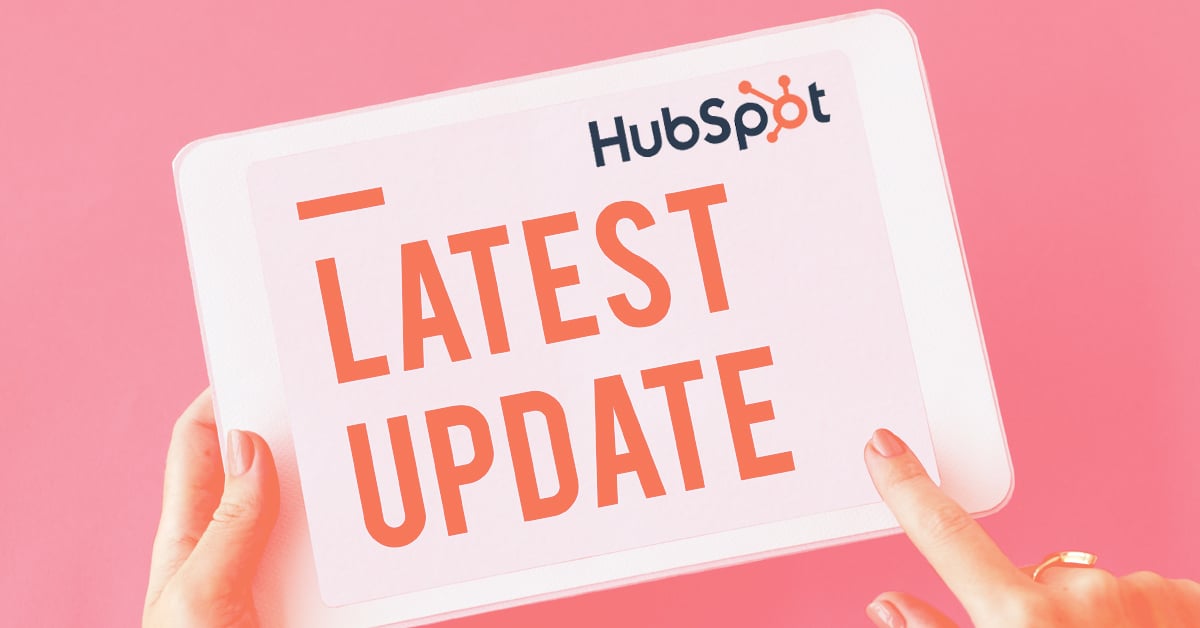 Be sure to check out new product updates because it means another set of improvements to HubSpot. All of them flow from the forums, feedback and the requests that customers and users make. They help impact both work and results.
Now you can associate Forms with Marketing Campaigns
Forms are one of, if not the most critical asset in any marketing campaign. They are the moment when someone goes from being unknown, to being a lead; from being uninterested or indifferent, to be willing to give you their information.
Now, Forms can be associated with marketing campaigns just like Landing Pages, CTAs and other marketing assets. This includes forms embedded on HubSpot pages, and forms embedded on external websites and content management systems (CMSes).
Go to the Campaigns page and start including form information from marketing campaigns
Find out which marketing campaigns are performing the best
A company could be running several marketing campaigns to get to their targets. It involves collaborating with several internal teams for inputs, review and goal setting. This means it's even more important to be able to diagnose how each campaign is performing, and compare campaigns with one another to know what's working and what's not. Teams can now highlight areas of opportunity and learnings, with more ease than ever.
To go to the new Comparison tool, follow patterns from Email, Social and Forms. You can choose "Compare campaigns" from the main listings page
Additionally, you can select multiple campaigns from within the listings table itself, and an option to "Compare campaigns" will become available.
You can select up to 5 campaigns. You will then be presented with the full campaigns' information set provided for each campaign and the assets within those campaigns.
Finding out which campaigns bring about the best return on investment as well as prospects is essential
Scrolling down, customers can compare performance data for the assets included in the campaigns, matching the same data from the individual Campaign details page one-to-one. The date range can be adjusted for the data provided and additional campaigns can be added or removed - all from this same screen.
This feature is available as part of the Campaigns tool in Marketing Hub Professional and Enterprise.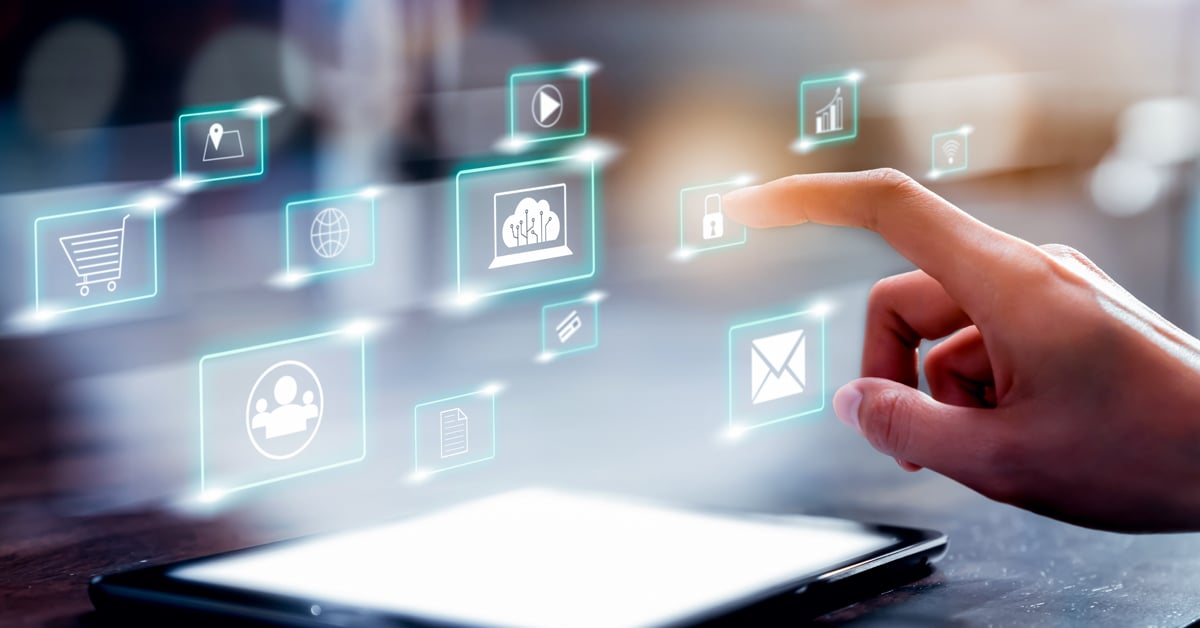 Check email health by industry
Different industries have different thresholds for what constitutes success. Industry specific data empowers you to be confident in how to measure and improve email deliverability, and ensure you are following best practices that will help you reach your audience better.
Email Health is a way to gauge success with email. It takes the key factors in email deliverability and provides a high-level view of how your email marketing efforts are performing. There is now an option to see industry specific benchmarks for overall health and each of the metrics that factor into the score.
In the Email Health tab, you will see a banner prompting you to select an industry. You will then be able toggle between two views. One that provides email health compared to all industries and one that compares email health to industry specific benchmarks.
The "On Track" benchmarks will update for each of the key metrics. So, for example, if the industry is set as Education, the open & click rate benchmarks will be specific to the Education industry. These benchmarks are calculated using HubSpot's network level data for each industry and more industries will be added over time.
SEO recommendations have been revamped
SEO is a complex and ever-changing discipline. By some estimates, Google updates its search algorithm more than 500 times per year. To make SEO easier for marketers and to help them focus their efforts for maximum impact, HubSpot's existing toolkit enables website owners to apply SEO best practices for individual pages and blog posts within the optimization sidebar
SEO optimisation is always work in progress. There are articles and topics that bring the highest traffic. They must be nurtured.
Now, there is one consolidated view to see which pages could benefit from additional optimizations. You get actionable guidance on which changes will have the most impact on your site's performance in search.
Go to the recommendations tab within the SEO tool. Choose which hostname you'd like to see SEO recommendations for. Hostnames with content hosted on HubSpot will automatically display. To add a new hostname with content hosted outside of HubSpot, click the Add new URL button.
Clicking the 'View recommendations' button will display a breakdown of the optimizations you could implement, how many pages each optimization applies to, the impact of implementing the optimization (categorized as low, medium, or high), and a brief explanation of why implementing the optimization is important for SEO success.
Make Custom Reports easier
Smart Chart in Custom Report Builder helps with visualization selection. If you have struggled to determine which fields go on each axis or which visualization type best represents your data, you can cut out the guesswork. With smart chart, you select what fields you want to report on, and HubSpot will do the rest. Smart chart simplifies the report building process by providing visualization recommendations that work best for the fields selected.
Smart Chart is a new icon within the visualization section of the custom report builder's editor. When selecting this new icon, it will convert you into a new mode that will give you a single drop zone called "Columns" for the fields you're looking to report on.
If no fields have been selected prior to going into the Smart Chart mode, the visualization type will default to a table and all other types will be disabled. As soon as you start dragging your fields into the "Columns" section, you'll see the data render in a table, as well as other visualization types will then become enabled.
Based on the fields you select, the best visualization types will be highlighted in blue. For the visualization types enabled but not highlighted, those chart types would work for the data you selected but they aren't the best recommended visual based on the field you're reporting on. For the visualization types greyed out, those types are disabled when the selected fields are no longer valid for that visual. Upon hover, you'll see a recommendation of what fields need to be added or removed to enable a visualization type.
If you need to implement or incorporate some of these improvements into your HubSpot portal, talk to our consultants. They will be happy to help.
Blueoshan is a HubSpot Diamond -Tier Solutions Partner. Delivering worldwide from India.