The chess game in Marketing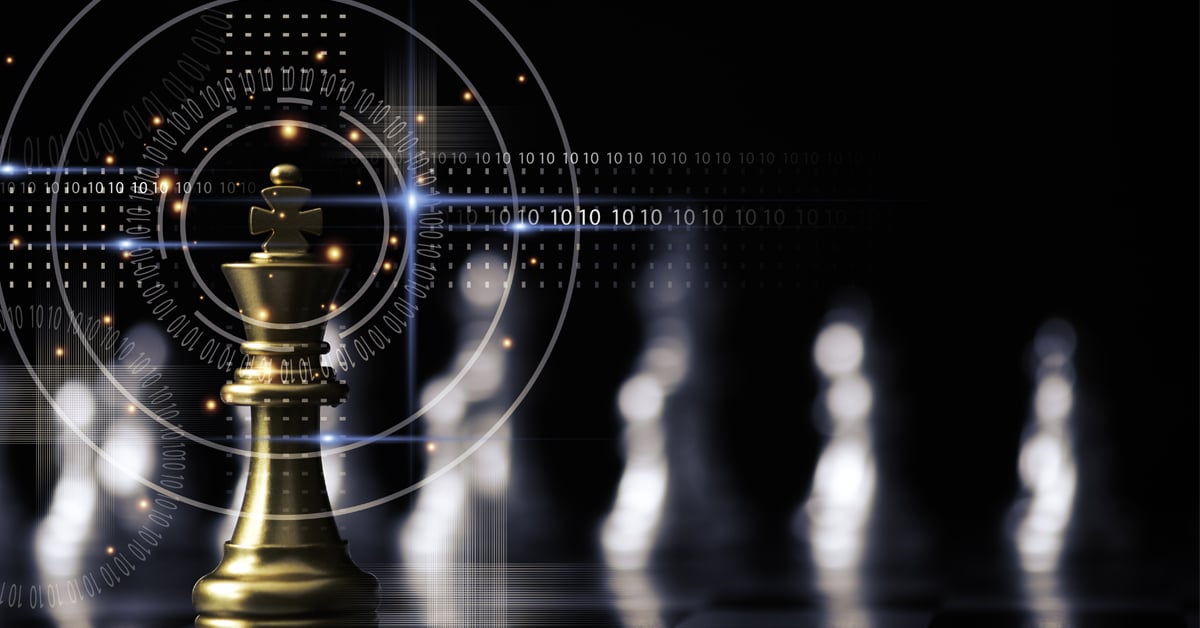 Marketing models break it down well about how products are bought and sold. But the real-world experience is different. There are several stages involved and even customers may not be able to pinpoint when they decided to buy. Or how.
The finish line is clear – when the sale happens. But everything that leads up to it is a series of irregular moves. There are a small set of products like chocolates and soft drinks that may be bought on impulse as soon as they're seen but the rest involve a series of chess moves in the mind.
"Think of Marketing as a long game of chess where you have to keep customers engaged'
The company makes one move. The customer makes another. Slowly, but surely, the decision to buy moves ahead in fits and starts. At one point, the customer holds the advantage. At another, the company has the upper hand. It's a game that ends, not in victory or defeat for either but in a relationship. A sale is merely the starting point for a long-term exchange where the company has to fulfil obligations based on promises.
Setting up the game
The customer has to be invited to play. They can choose to engage or go elsewhere. In most cases, companies have a system for reaching out. They try and set up a phone call or a meeting. The system has worked and it will continue to work when there's a match between the time of contact and the requirement.
But the strike rate is small. One in every 400-500 calls or even less. And then, after the call, how do you engage prospects if they are interested. Call them up once a month and ask if there's any progress? Or send brochures and hope they will be read?
The longer a sale takes and the more stages it has to go through, the less effective old selling methods are. A lot can happen in between the time the first call is made and then the next one. There's no point in calling every day because one of two things will happen. The customer will stop taking calls and then block off the person calling. Not the outcome any sales person wants.
A better way to play marketing chess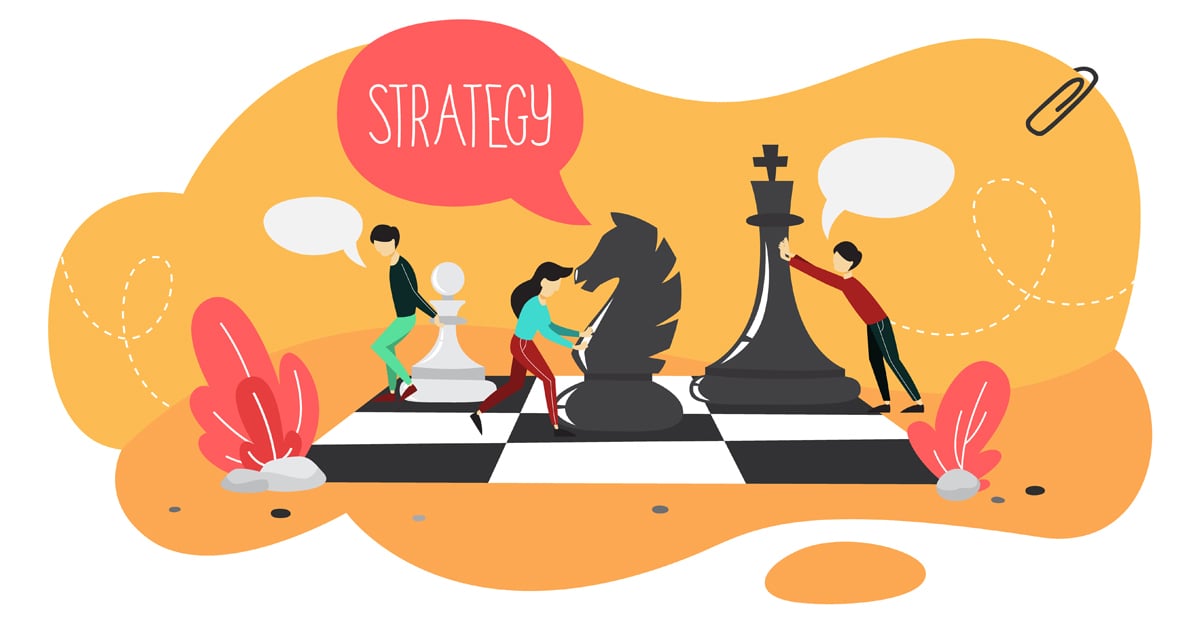 Inbound marketing is about making customers come to you. If that seems like a long shot, this is how it works. In a previous post, we had covered the inbound mantras. When a company is looking for a product or solution, what are the ways they go about making a decision? They look for relevant information, compare prices, get down to a shortlist and invite the shortlisted companies for a comparison of features and price negotiations.
"Keep providing information of value to customers based on their preferences"
The company website can provide all the relevant information customers look for. If they want more details, they can simply request it through a contact form on the site. That makes it easy to keep engagement going. And making the right moves towards closing the sale.
HubSpot makes it easy for you to attract prospects through marketing campaigns across all digital channels, figure out which promises work, create a stream of content as blogs, product video demonstrations or even audio, if that's what helps to persuade customers.
Email is another great option you can manage with HubSpot. Keep sending a stream of information based on what customers have been reading or watching on the site. Move it to an actual sales person when the customer seems ready to convert.
What are the signs? They read and respond quickly to emails. Price negotiations start in earnest. They ask about problems with implementation or after-sales service. This means getting to a point where the sale can happen with skilled sales people in charge, rather than have them worry about staying in touch.
Anticipate customer moves
Understanding customer intent is crucial for conversion. Emails read, queries made from time to time and calls clarifying product details are all signals.
The queries a customer asks provide direction on what the issues are. Being helpful instead of pushy about selling the product gets the best results. Customers want to be well-informed and rationalize or justify the decisions they make to their own management. Provide them with the means to doing so.
This requires trust to be built – and providing relevant content, answering questions and helping customers make a case to their management helps, especially in long sales cycle of B2B products where there are several stakeholders. HubSpot CRM can help you track customer queries, intent and the number of interactions.
Building on this is the HubSpot CMS – the content management system. It helps serve product details in stages, rather than all at once. When the customer is convinced about product quality and the price, they are ready to commit.
Before the internet, we went from store to store to buy products. Today, most research happens online. Not just for consumer products but B2B products as well.
From the early days of the internet to today, there's a vast difference between the information available to customers. The trick is in going deep. There's shallow content abundantly available. But the information that convinces people is available at fewer sites.
A company that caters to this deep need for valuable information is best equipped to close the sale. The argument against this is that competitors would benefit the most – but that's simply not true. Competition works both ways. Things are out in the open and the company that builds authority and expertise wins.
Talk to us on how you can set up the marketing board to make the right moves. It's quite simple. Customers trust companies who are open and transparent. And the ones who educate them
For a more detailed session on how we can set up everything from websites to workflows in HubSpot, talk to us.