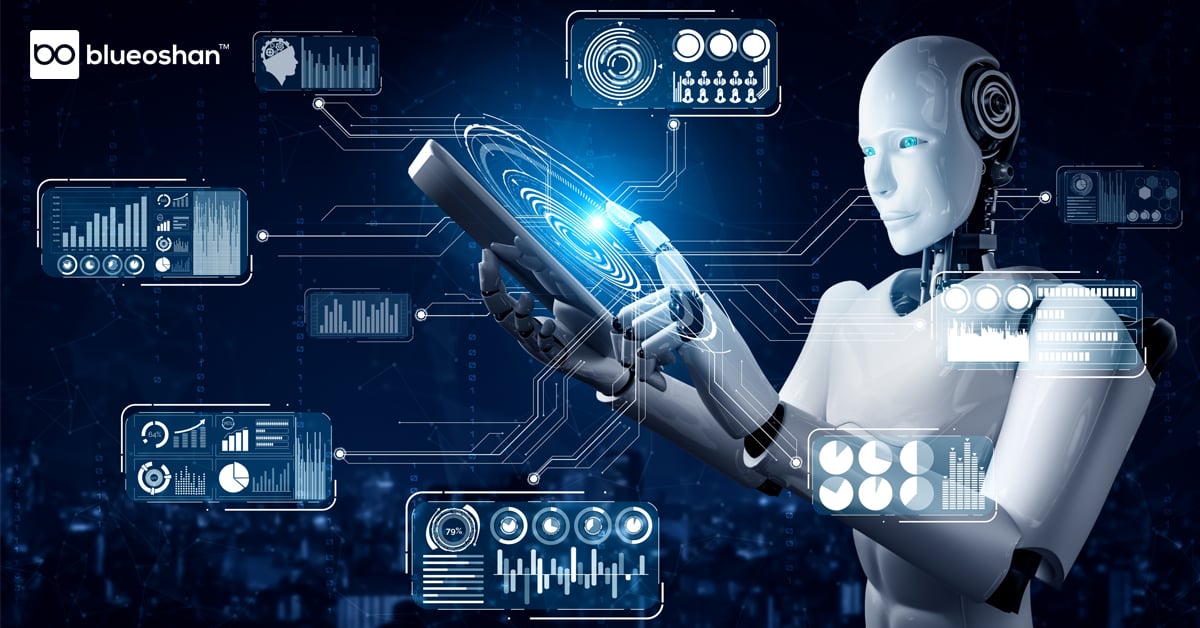 GO BEYOND COUNTING It's quite intriguing that a term commonly associated with transportation became the yardstick by which websites and applications are evaluated. Traffic numbers on busy roads...
SEO, Website, Hubspot CMS | Feb 16, 2021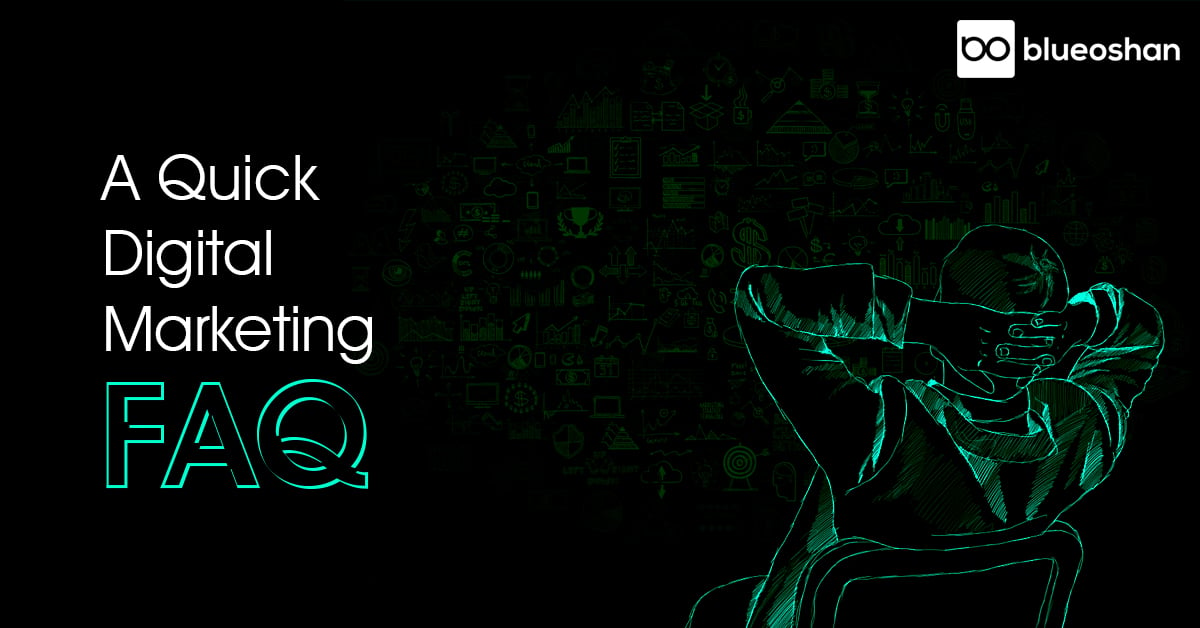 At BlueOshan our goal is to simplify digital marketing for you. If you've been enjoying our blogs so far, I would recommend checking out our podcast on Soundcloud. Today's blog is focused at...
Inbound Marketing, SEO, Website, Digital Marketing | Feb 6, 2019