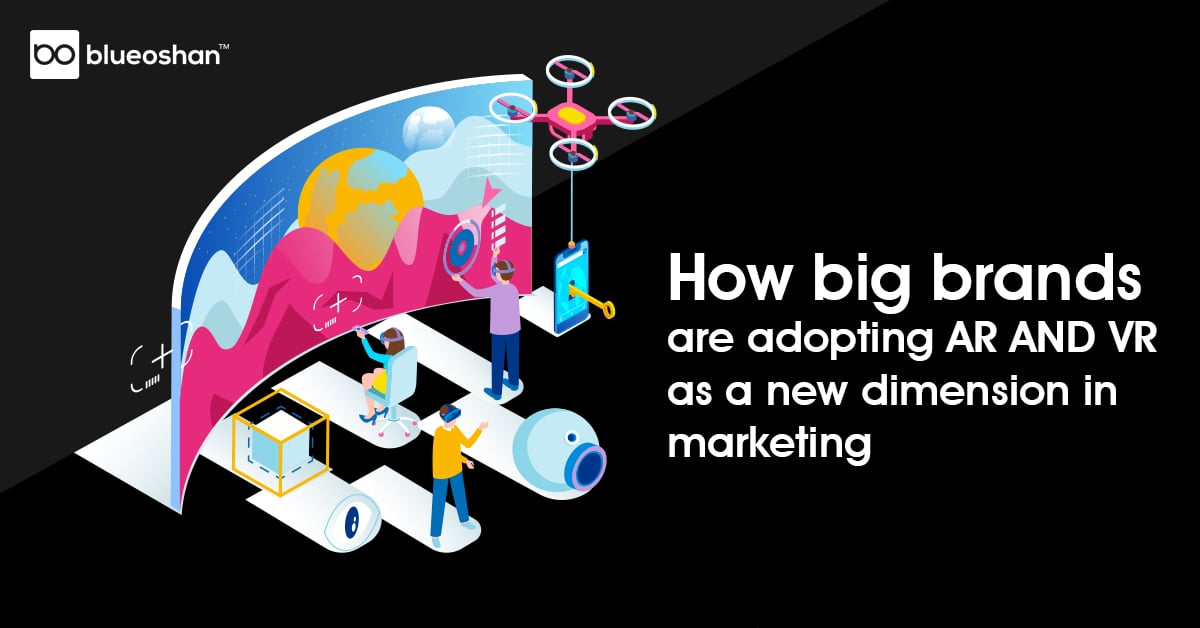 The marketing world never ceases to amaze us, and the latest trend in marketing innovation is quite spectacular that everybody is talking about it! That's right! Virtual reality and augmented reality...
Virtual Reality Marketing, Digital Advertising | Nov 9, 2019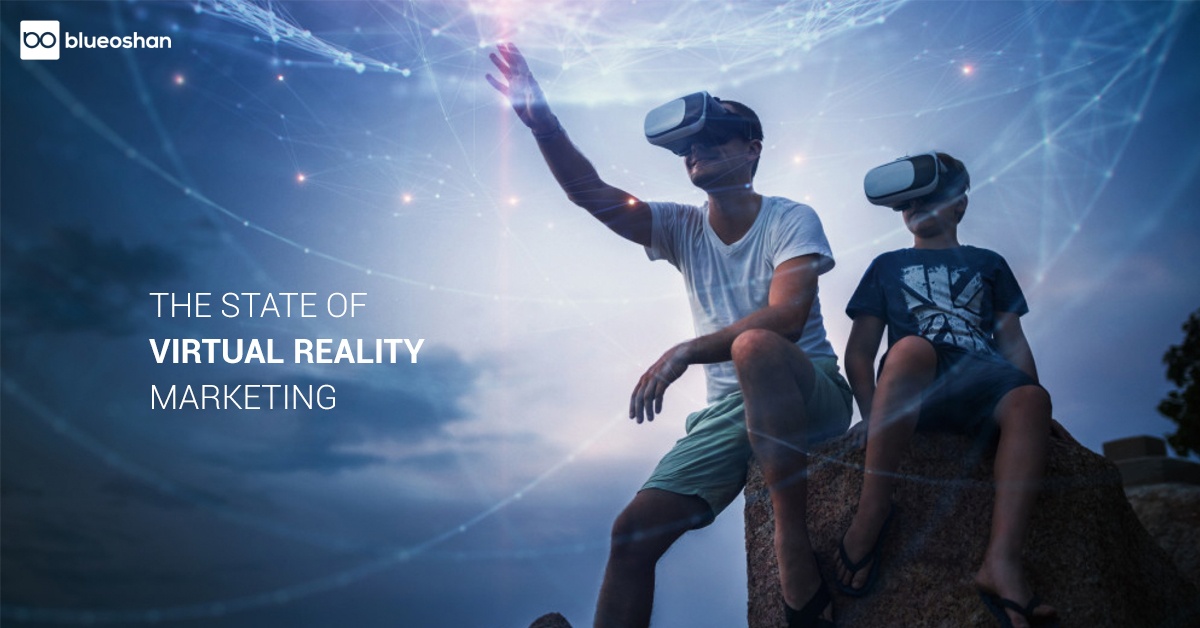 While it might not be as popular as Augmented Reality (AR) yet, Virtual Reality (VR) has carved a place for itself within digital marketing and it is here to stay. One of the reasons the trend of VR...
Digital Marketing, Virtual Reality Marketing | Sep 7, 2018