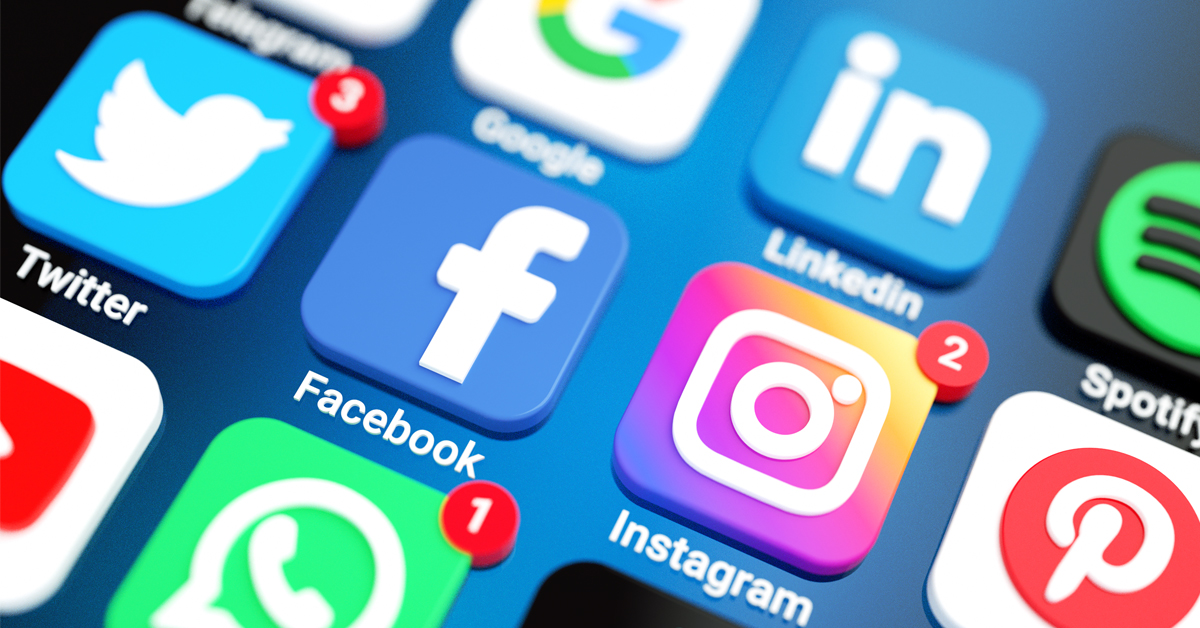 It's easy to get started on social media. But growing and building traction for your brand is another matter altogether. Each platform has its own rules and mastering them takes time. Even growing...
Hubspot, Social Media | Sep 15, 2022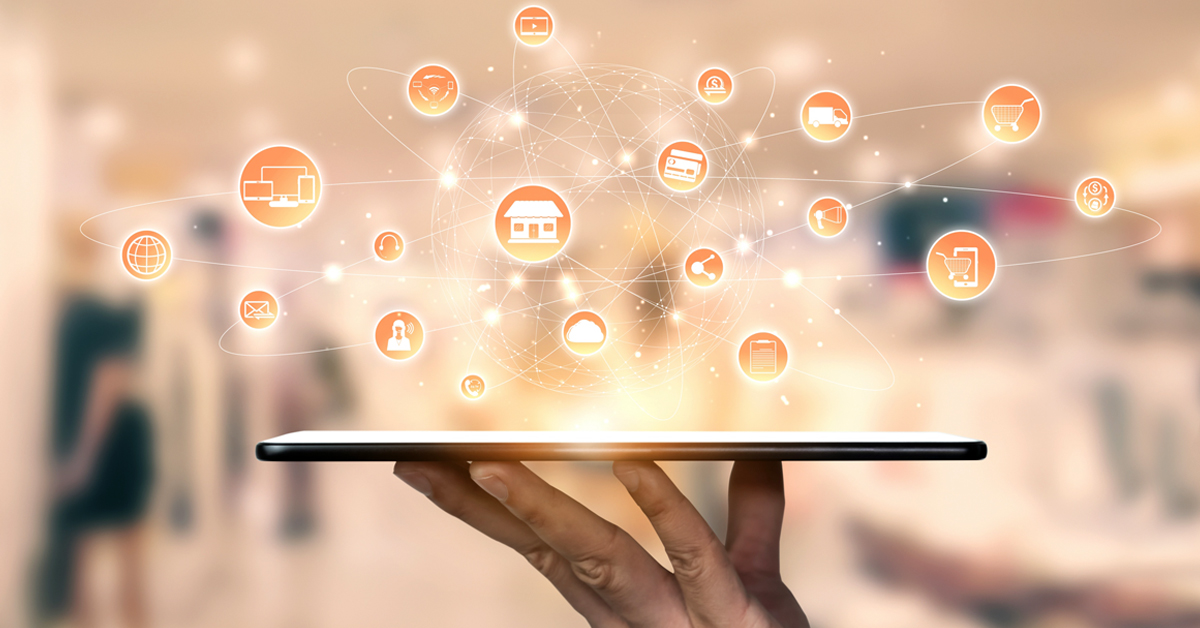 In the old world of traditional marketing, it would be press, outdoor and television. That involved logistical issues, managing teams and vendors across physical geographies and the popular jargon...
Hubspot, Marketing, Social Media | Dec 22, 2021