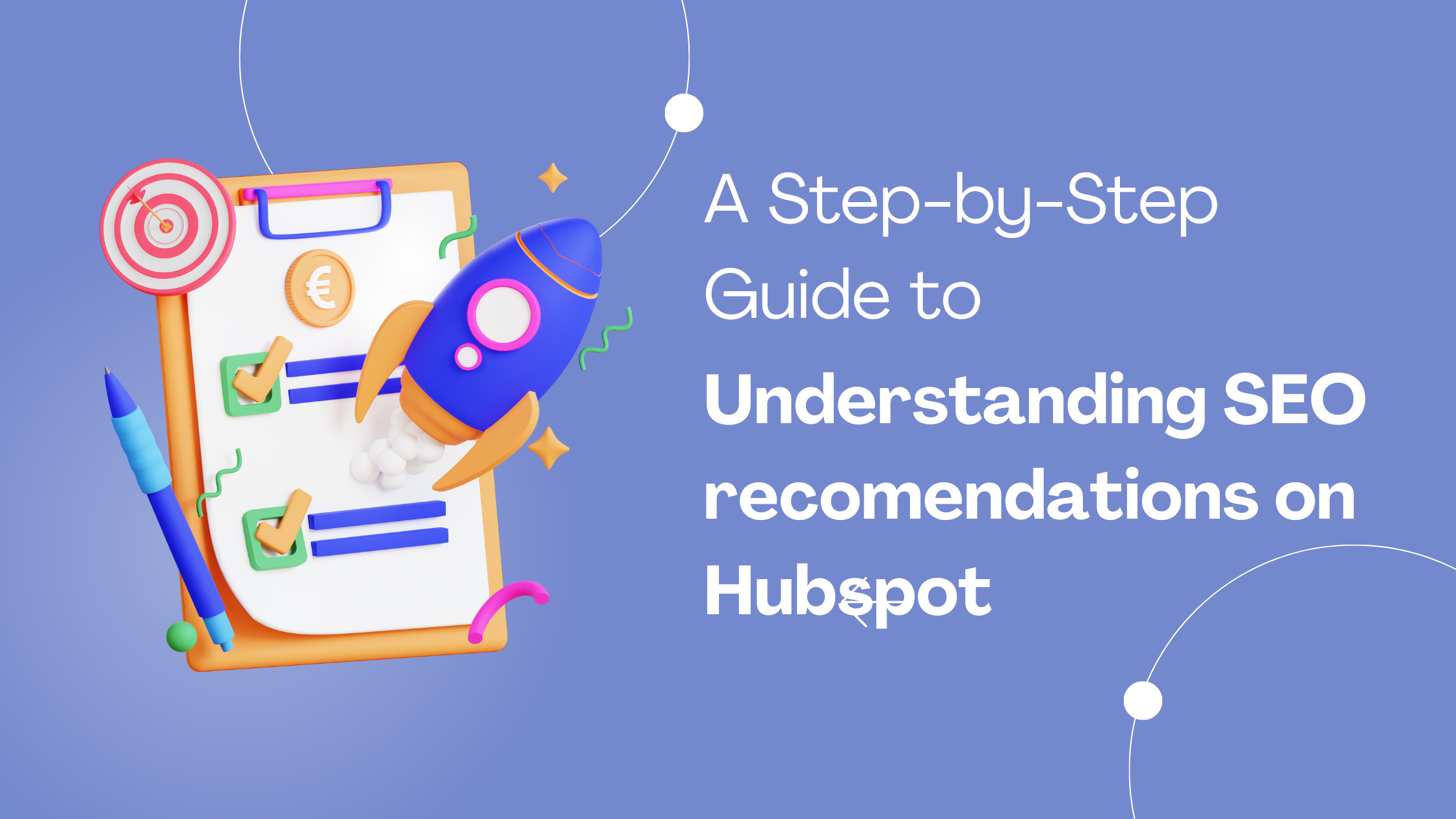 The online world is a vast and competitive space, and to make your mark, it's vital to embrace SEO best practices. These recommendations are categorized based on their impact, complexity, and the...
SEO Best Practices, SEO Optimisation | Nov 2, 2023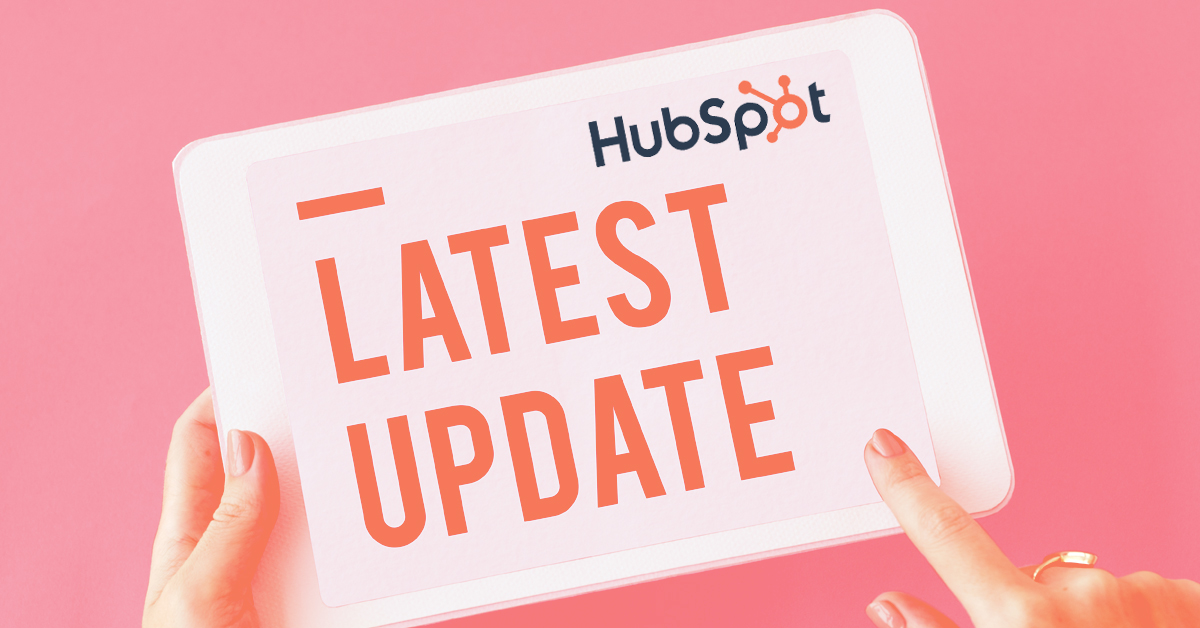 Be sure to check out new product updates because it means another set of improvements to HubSpot. All of them flow from the forums, feedback and the requests that customers and users make. They help...
Marketing Campaign, SEO Optimisation | Apr 20, 2022