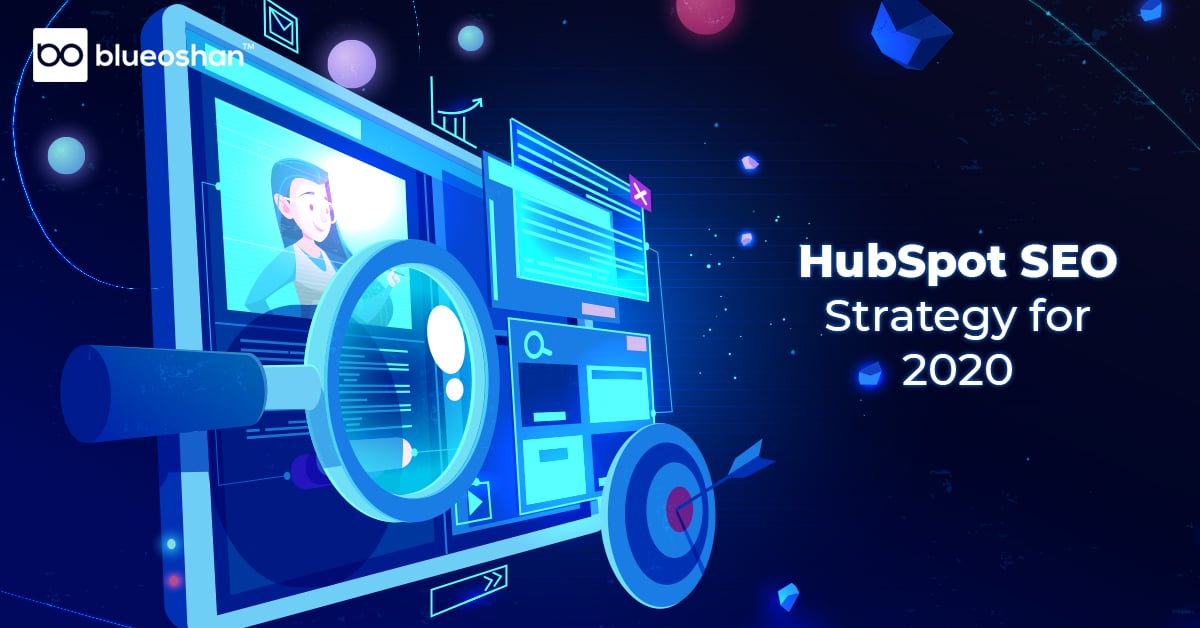 Digital marketing is a landscape that is forever changing and within that ecosystem SEO is an activity that needs to be continuously updated. In 2019 most marketers would tell you that your SEO...
SEO, SEO Best Practices | Jan 24, 2020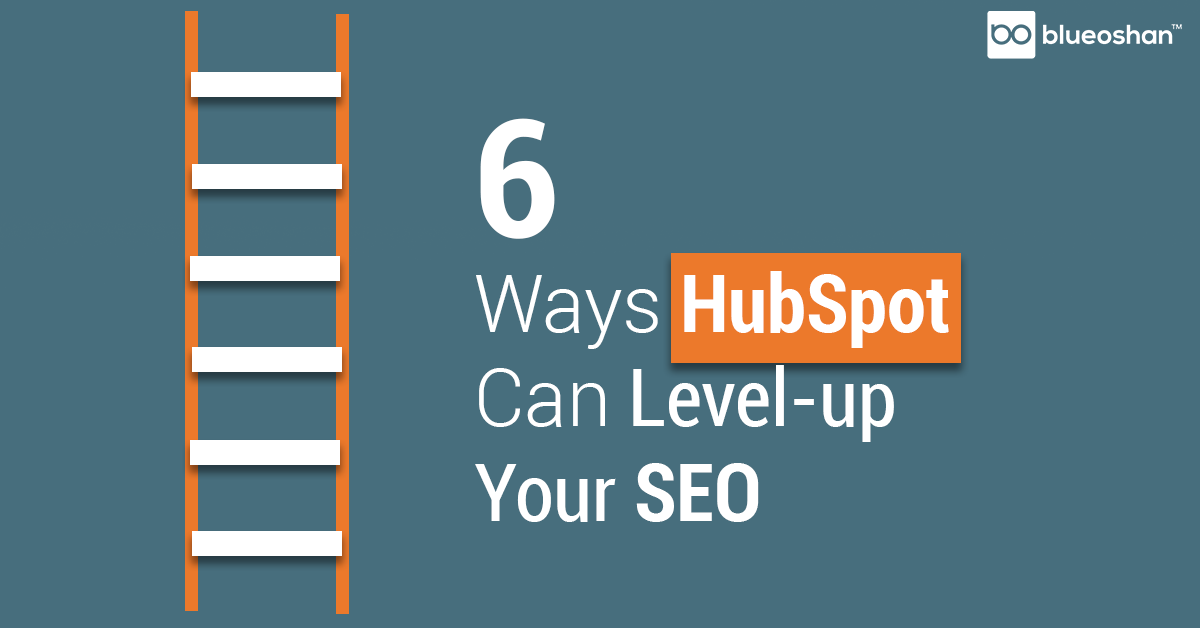 Spending a lot of time to write a piece of content that nobody will ever read could be frustrating. The content you produce might be a life-changing master piece, but it will not have the desired...
Hubspot, SEO, SEO Best Practices | Apr 25, 2019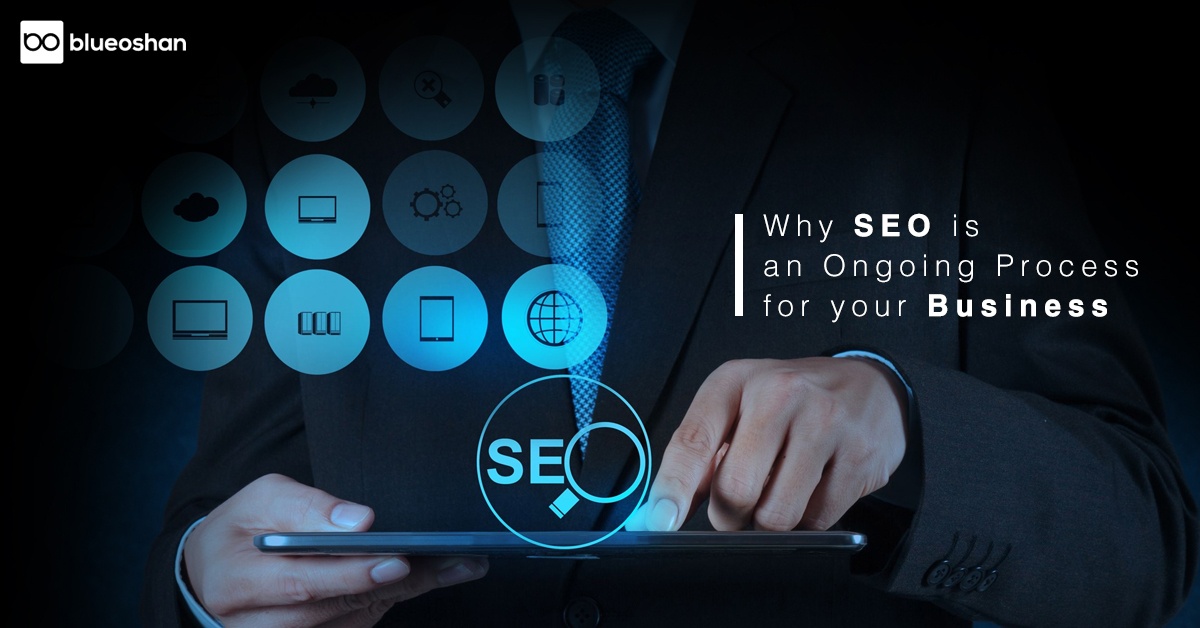 If you're a business owner reading this blog, you're probably savvy with terms like SEO and SERPs. But one of the most common questions that I hear from business owners is, "When can I stop paying...
SEO, SEO Best Practices | May 22, 2018