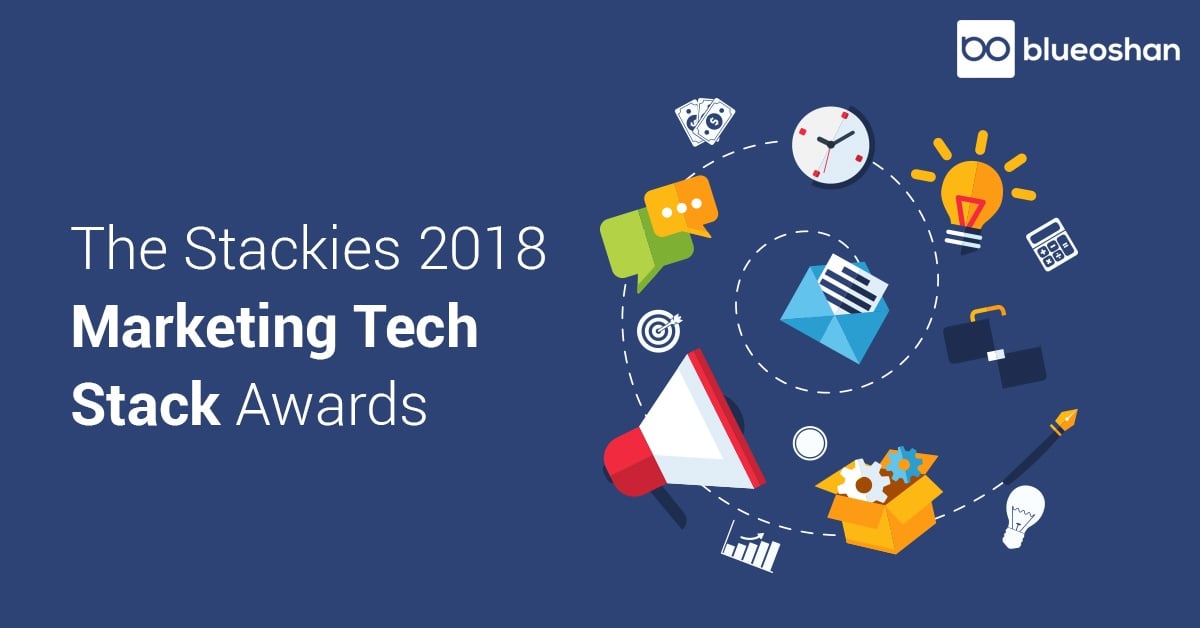 For those of you not familiar with The Stackies, The Stackies is an awards program in marketing technology. The best part of these awards is the amount of information that is shared and The Stackies...
Marketing Tech Stack | Oct 10, 2018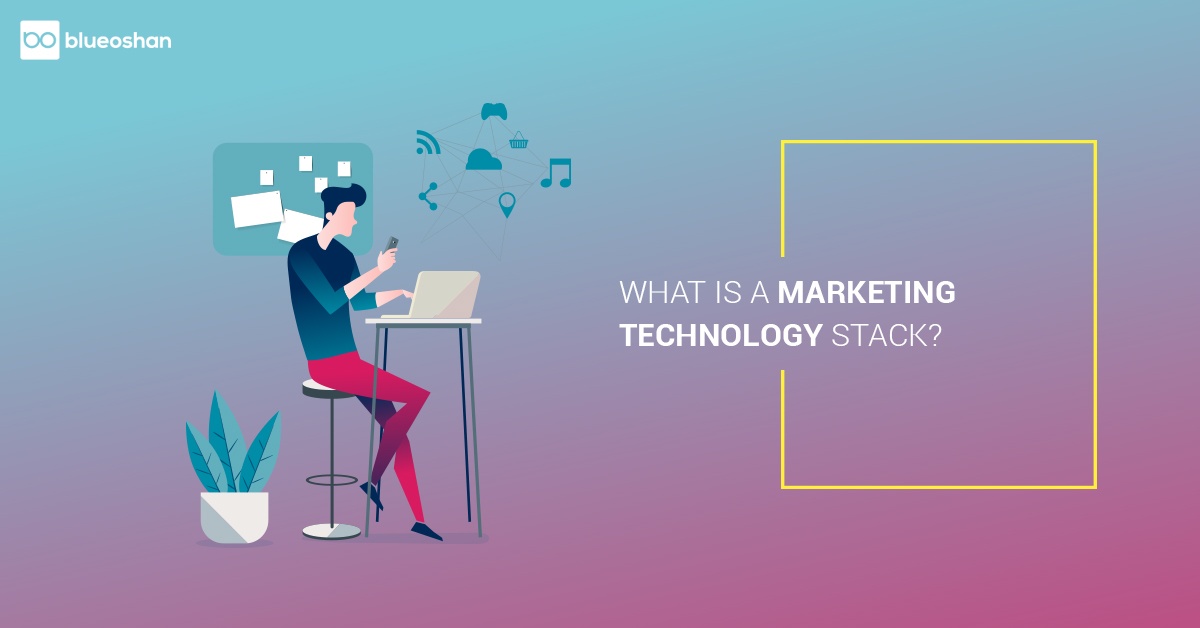 A marketing technology stack is a collection of marketing tools that are utilised by companies to plan and manage their campaigns. Marketers use 'marketing tech stacks' to improve their workflow,...
Marketing Automation, Marketing Tech Stack | Sep 3, 2018