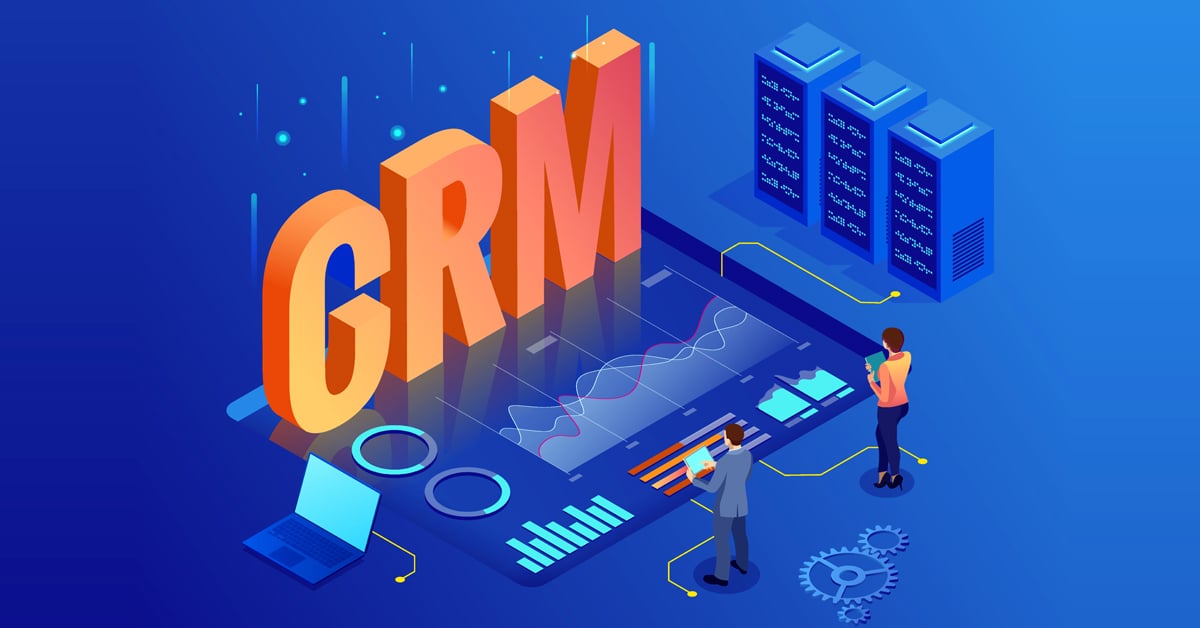 Every customer in HubSpot's CRM starts out with standard fields. Name. Designation. Company. Address. Email. And so on. But they can be significantly segmented through enhanced filters that make it...
Hubspot, Lead Generation | Mar 27, 2023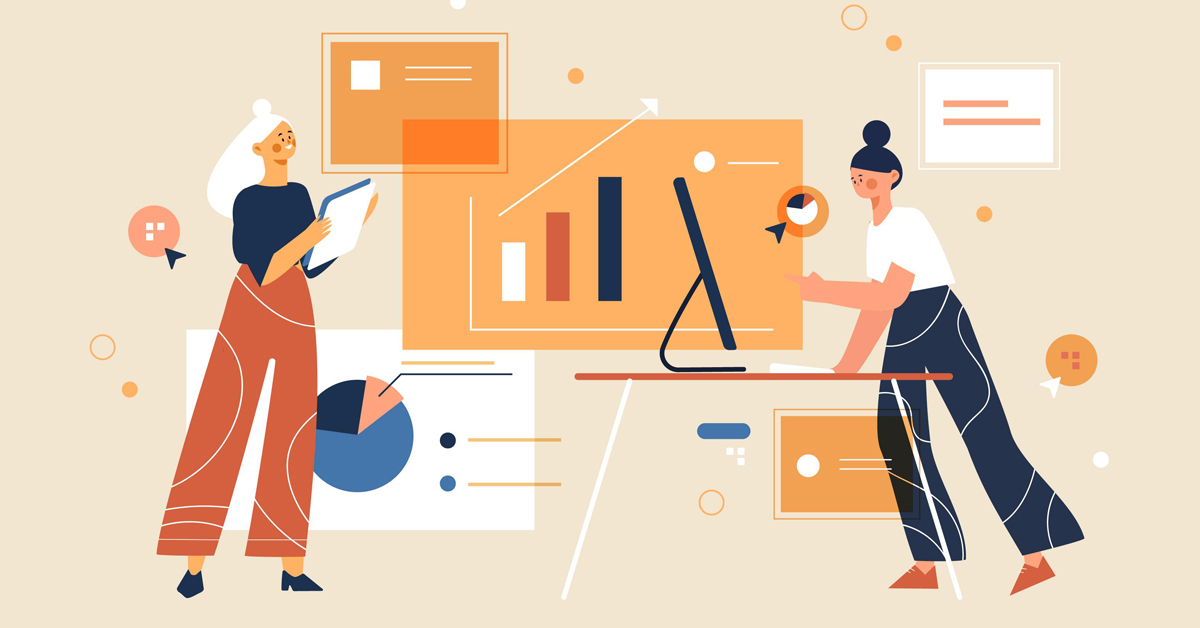 A form on a website or landing page is the point at which a potential customer takes the first step. The very act of filling it indicates interest. And the way a company responds to that interest...
Hubspot, Form, Lead Generation | Jan 12, 2022