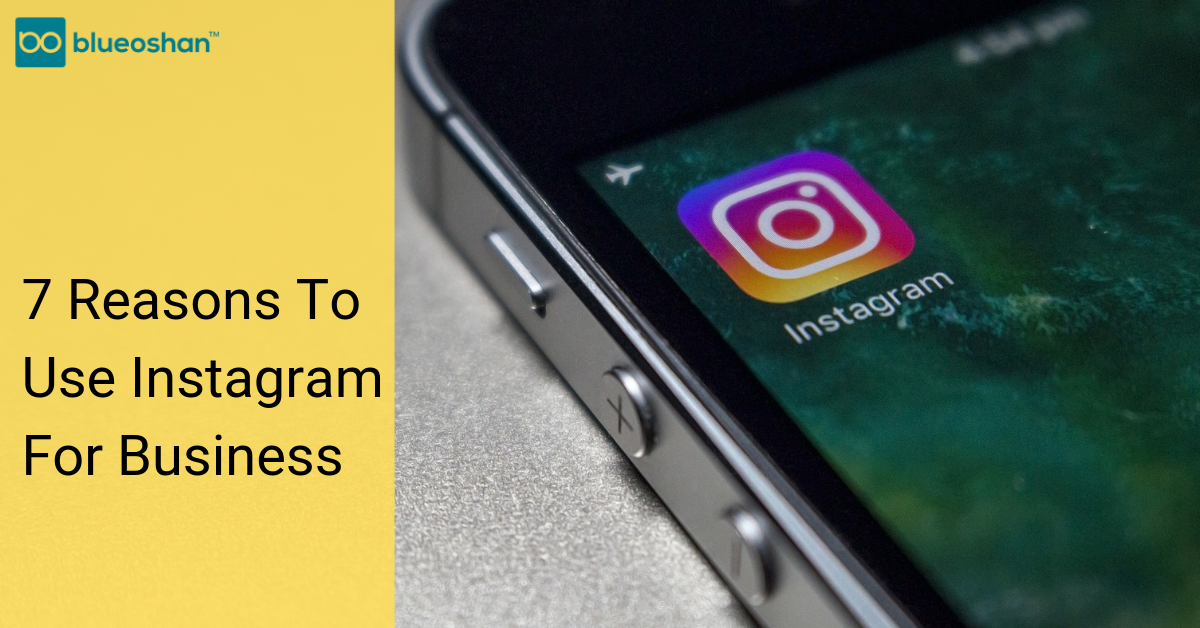 Over the years, Instagram has grown greatly, and its horizons continue to expand. The photo-sharing app has made great strides from once being a favorite holiday picture-sharing application to now...
Social Media Marketing, Instagram | Jun 21, 2019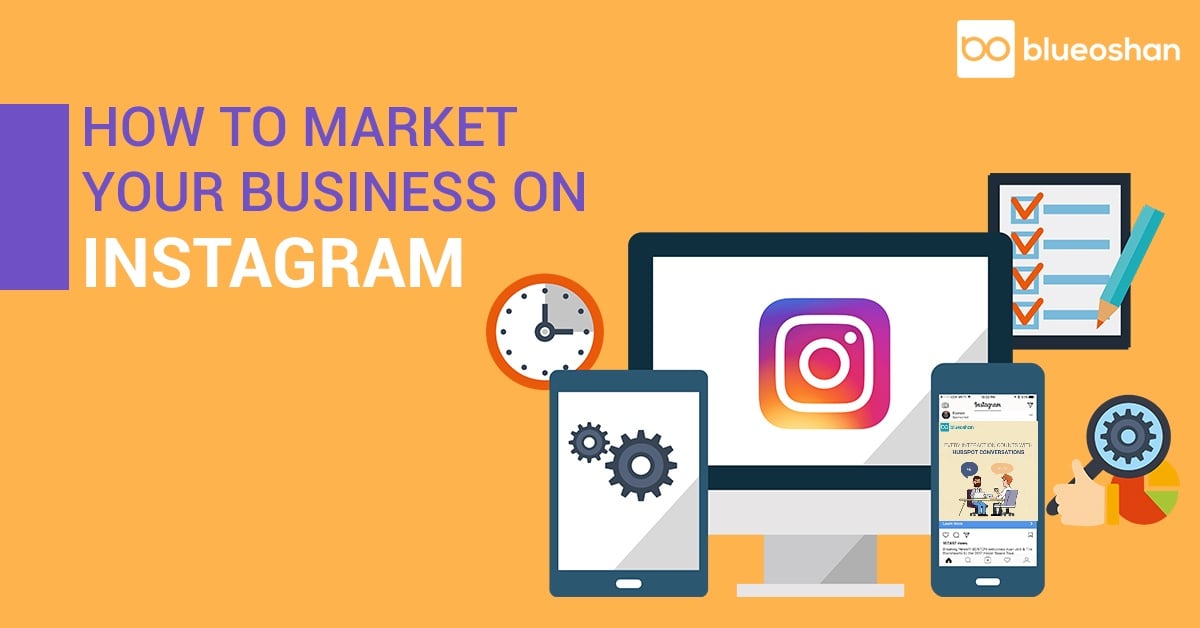 According to Statista - The Statistics Portal, the number of Instagram users worldwide as of June 2018 has reached approximately 1 billion monthly active users.
Social Media Marketing, Instagram | Oct 26, 2018
Research reveals that more than 80% of the young mobile users use their smartphones to post pictures on social media. Instagram started as a platform for photo sharing, video sharing, and social...
Social Media Marketing, Instagram | May 29, 2017