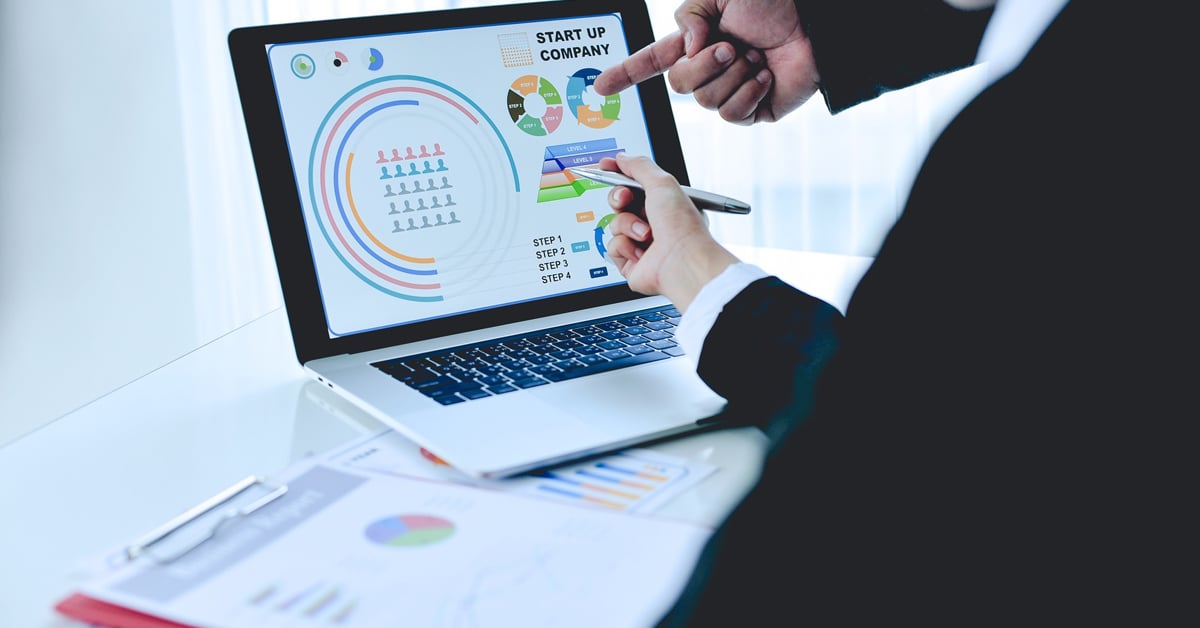 When a company takes over another existing business, several systems must be merged. Apart from compatibility issues, one of the most important tracking points is the additional revenue generated...
Hubspot Integration | Sep 19, 2023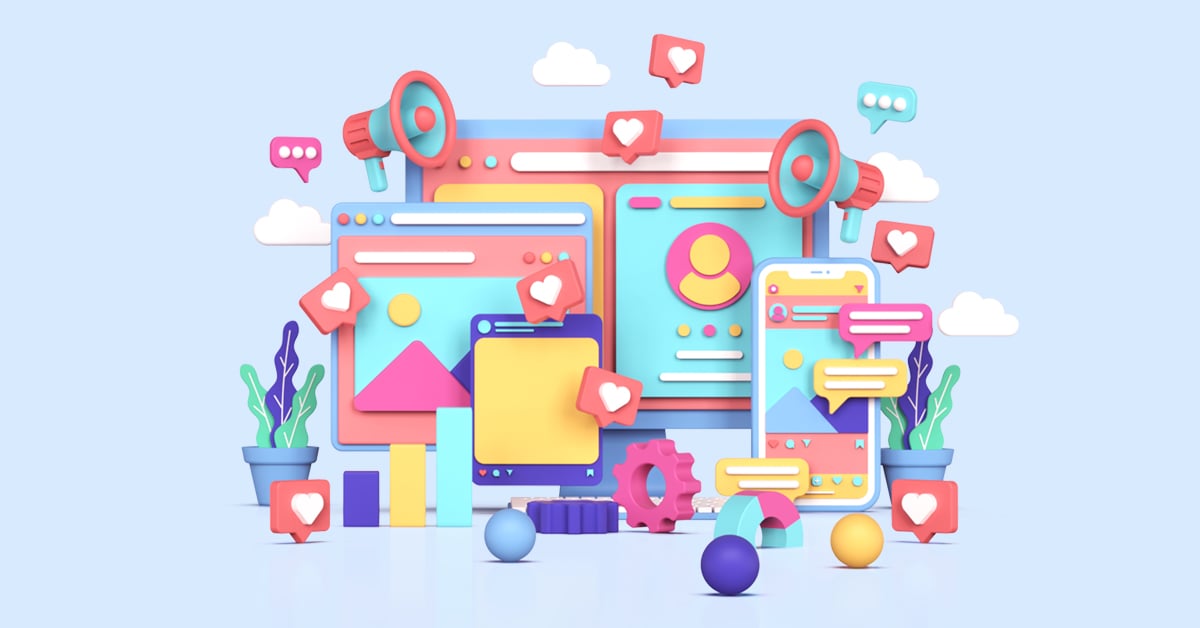 The good news. Space is not an issue for setting up digital stores. You don't have to worry about the inventory you can exhibit but have to ensure products bought by customers are available. In a...
Hubspot Integration, Ecommerce, Shopify | Sep 29, 2021