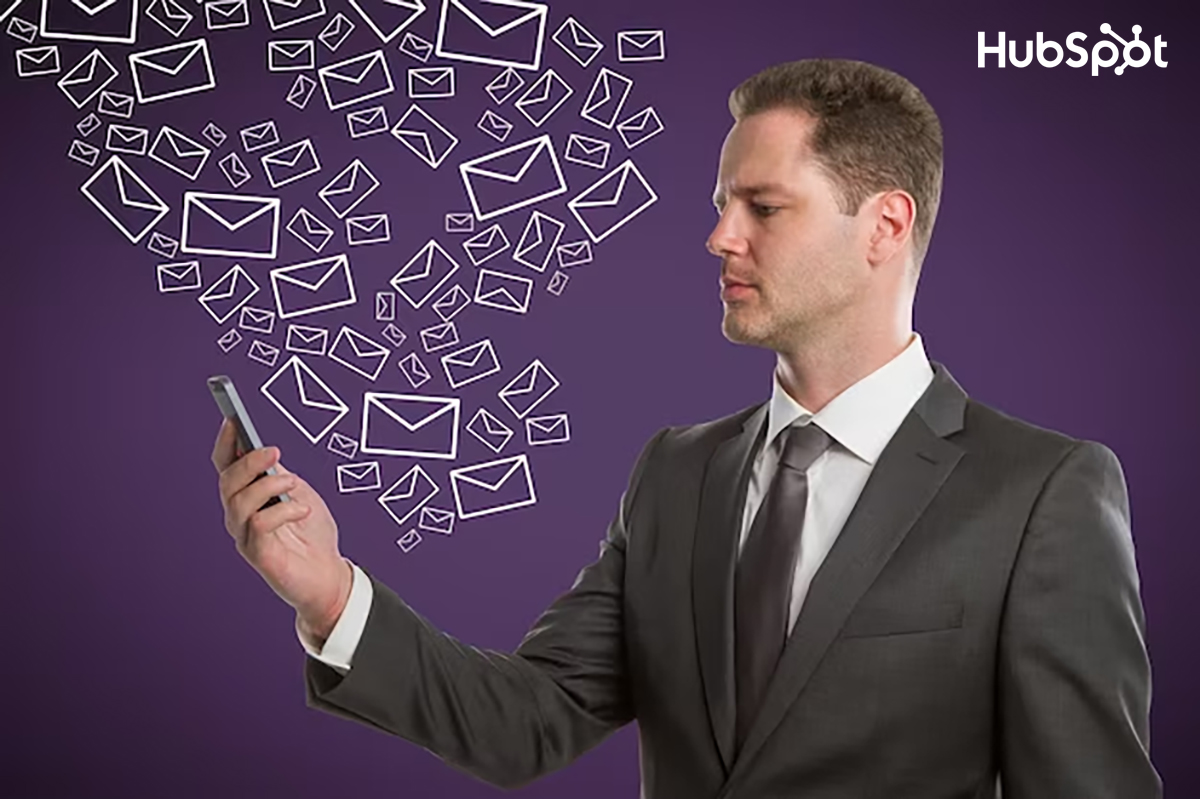 You can get a lot done on HubSpot to organize and send out emails regularly or in sequence to prospects and customers. But it is also true that the larger the list and the less segmented your...
Hubspot Conversations, Email Deliverability | May 18, 2023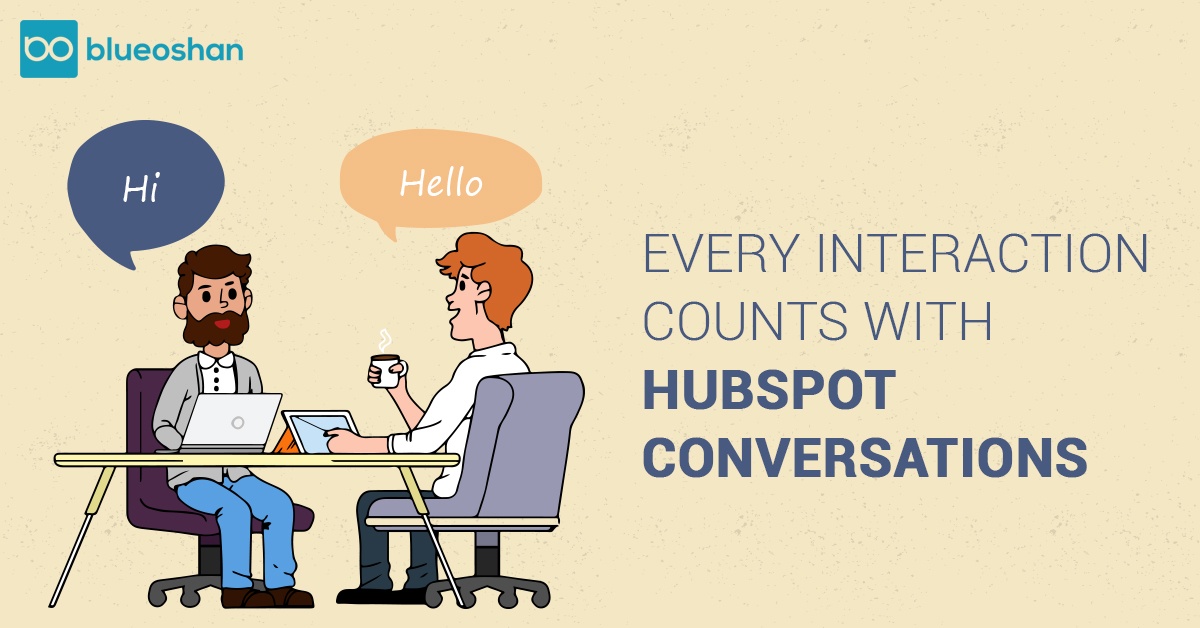 About a month before INBOUND 2018, HubSpot announced the launch of HubSpot Conversations, a new tool that comes as a part of HubSpot CRM. And by making both the CRM and Conversations free, HubSpot,...
Hubspot, Inbound18, Hubspot Conversations | Oct 17, 2018