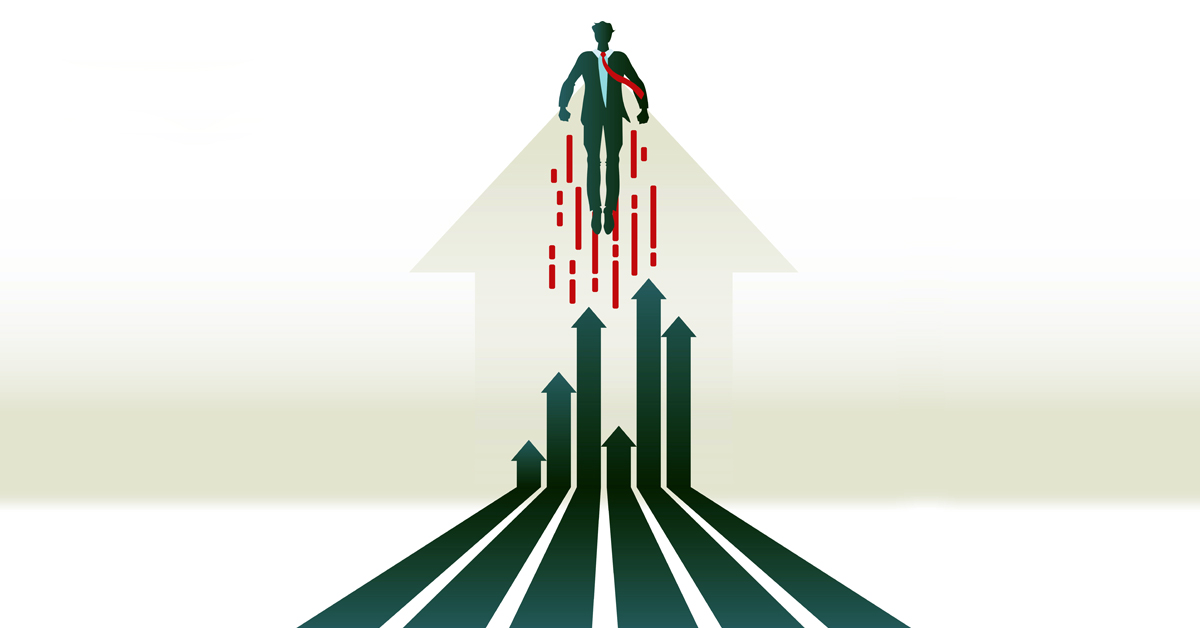 We've all experienced the thrill that comes from being recognised, or having our preferences acted upon. If you've been a regular at a fine dining restaurant, the greetings from the staff and the...
Hubspot, Data Analysis | Mar 23, 2022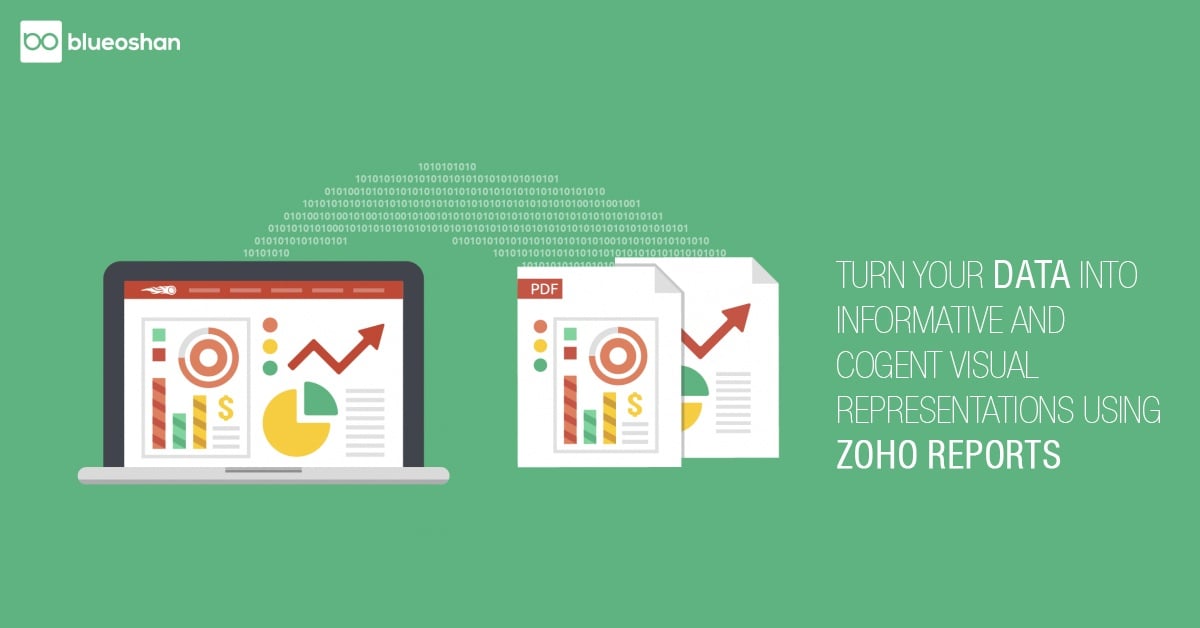 Source: Zoho If you've read enough of our blog posts, you'd know by now that we place great importance on data. And we've said, often, that data can tell you a lot about a company. So, it only makes...
Zoho, Data Analysis | Apr 17, 2018