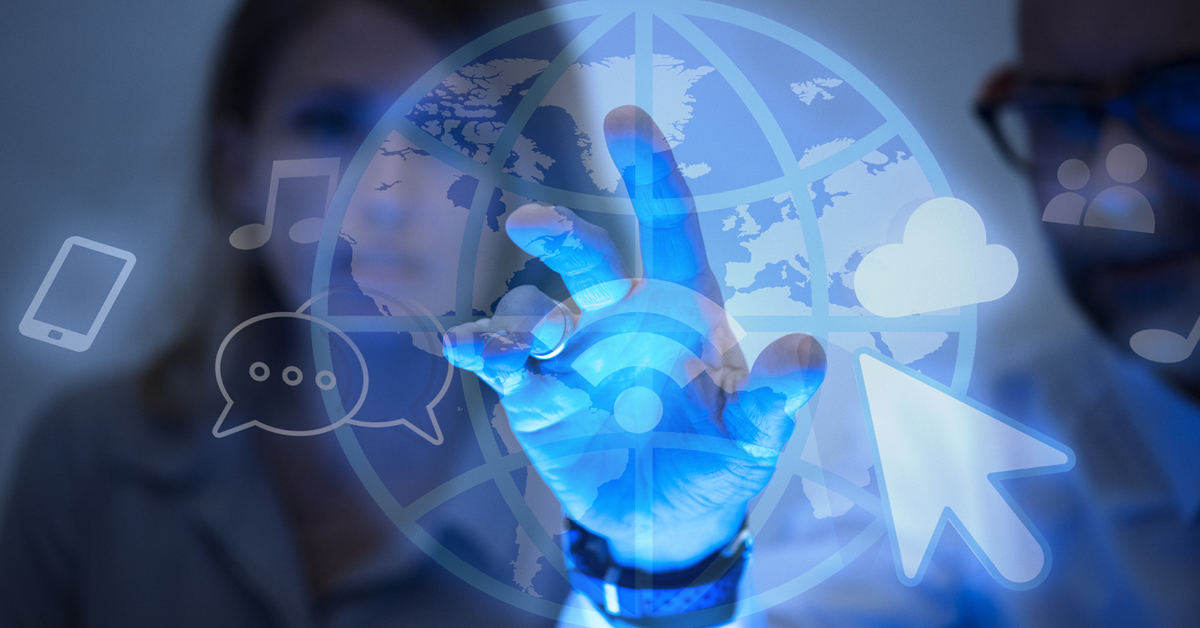 Page view data is relatively simple. Put in a tracking code and you have it. But interactions on the page need more work. That's where HubSpot's behavioural event tracking comes in.
Customer Journeys, Customer Behaviour | Mar 30, 2022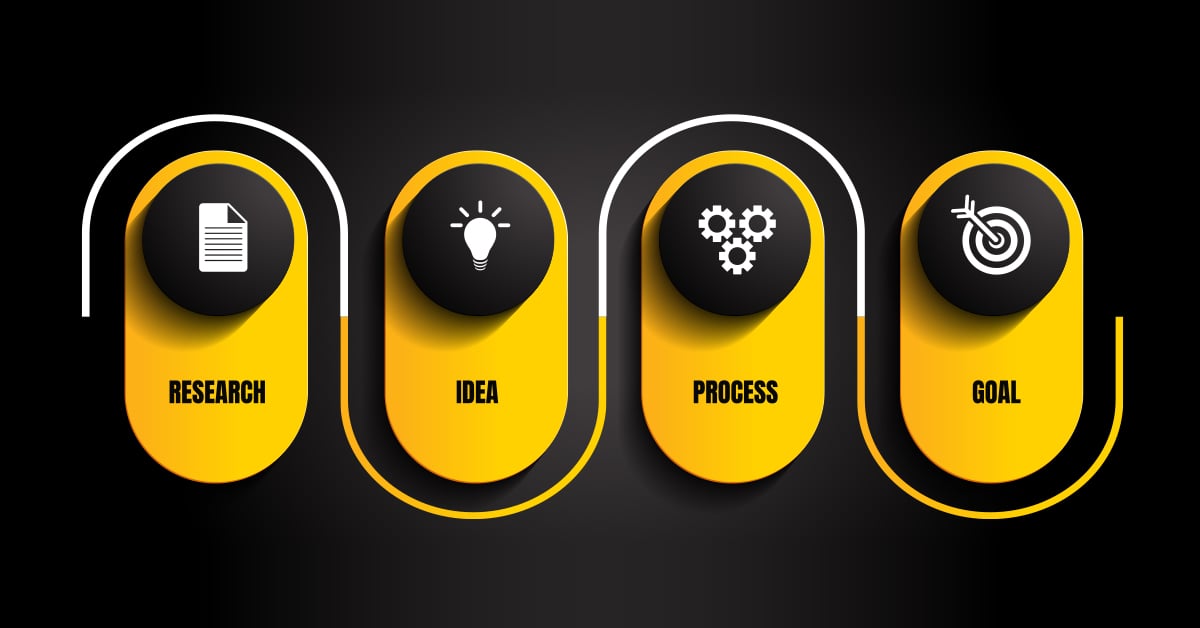 Customer change is a slow process. It can't be hurried and people can't be forced to change the way they shop until they are ready. As digitalization has hastened since the pandemic, some changes in...
Content Marketing, Customer Behaviour, Online Shopping | Nov 3, 2021