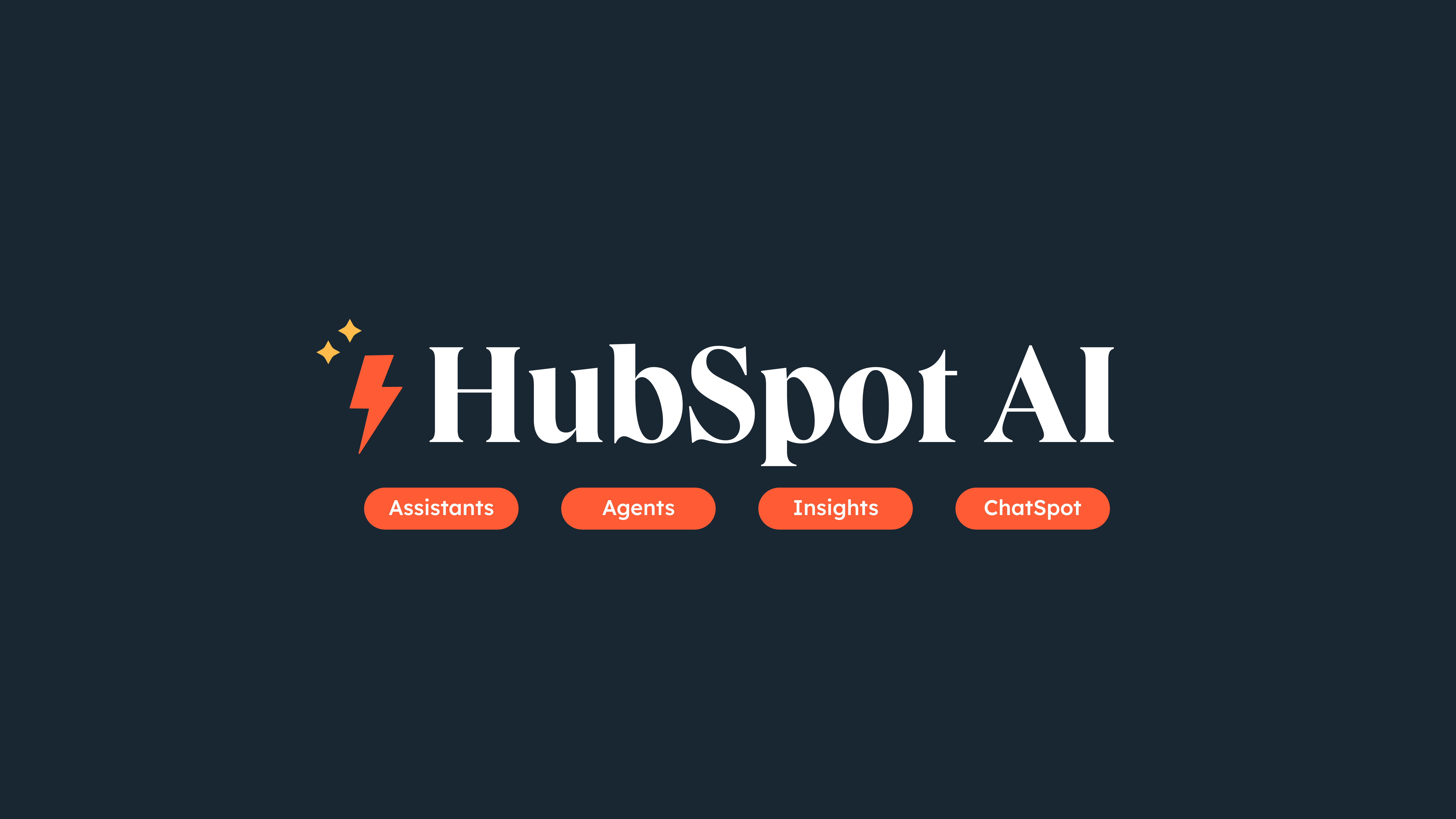 In the world of marketing, words are crucial. Even experienced writers sometimes can't keep up with the constant need for good content. This is where artificial intelligence (AI) comes to the...
There is a lot of media buzz around generative AI. That buzz, however, needs to translate into actual benefits for working teams. And that is what this post covers. It is a work in progress, and...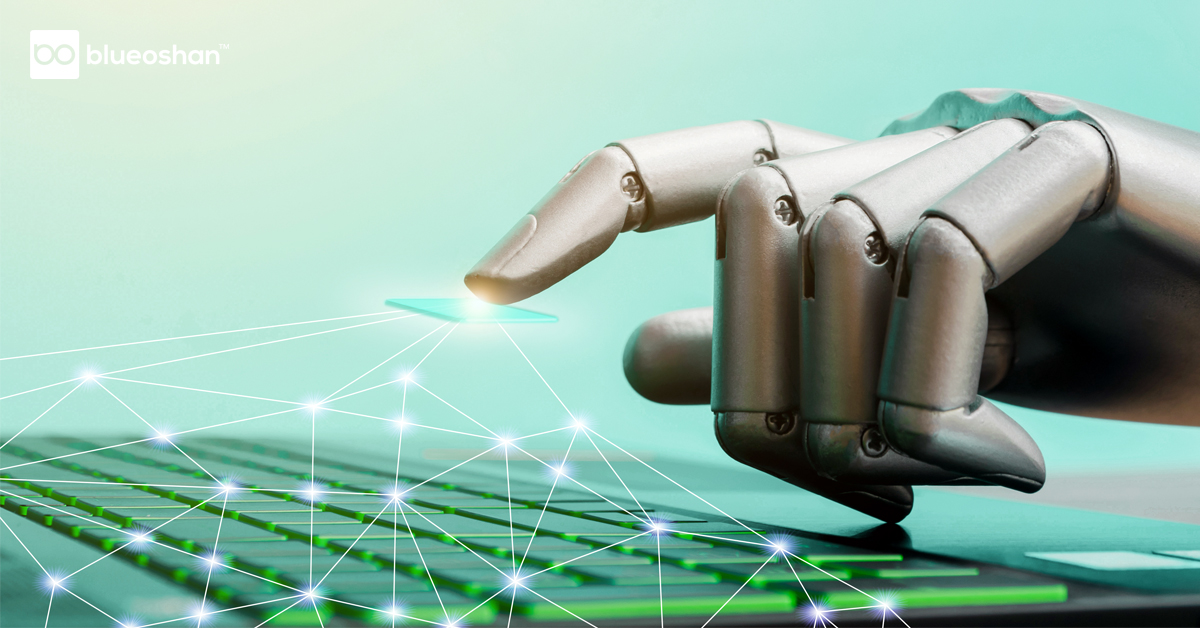 Title: The Ever-Evolving World of ChatSpot: The Ultimate Social Hub? A Post Written by ChatSpot for ChatSpot The other day, I stumbled upon something on the web that I felt compelled to share with...