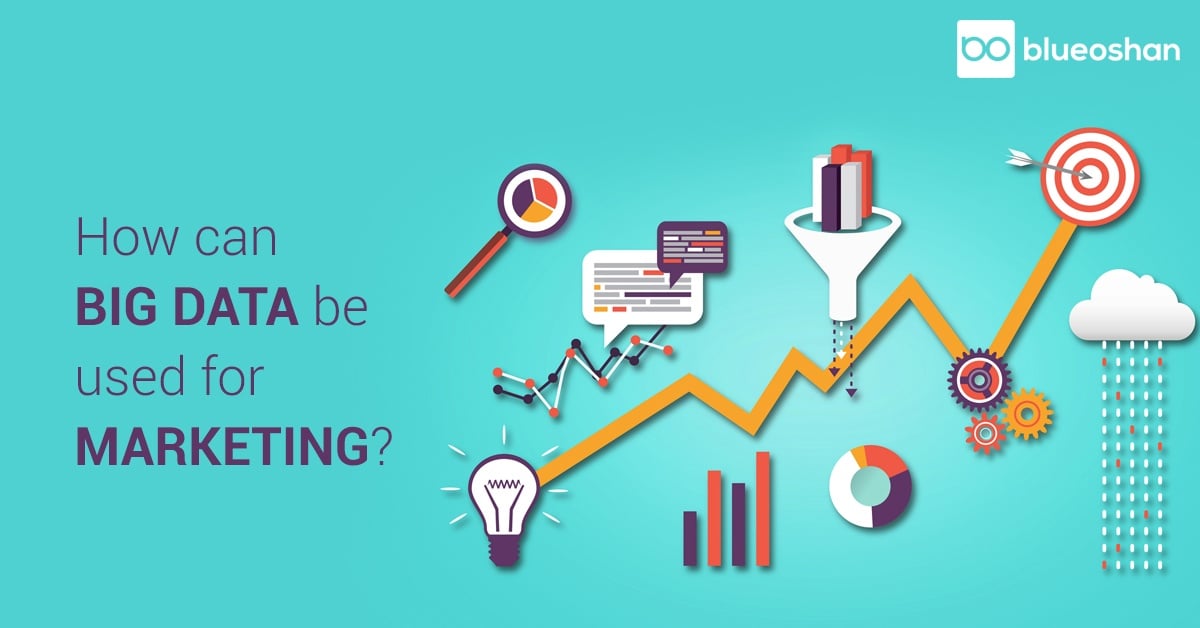 In a post earlier this week, we covered "What is Big Data?" and the three dimensions of big data, i.e. volume, velocity, and variety. What we must understand next is the potential of big data, the...
Big Data | Sep 14, 2018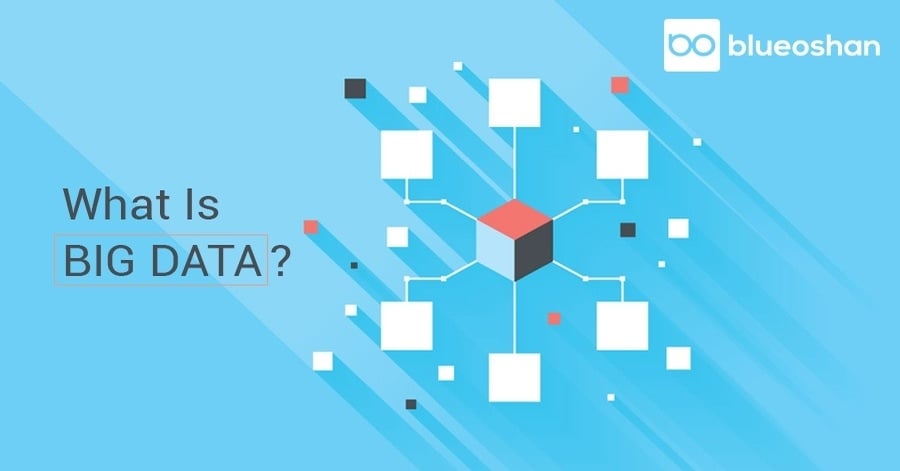 Big Data is a computing term that refers to extremely large data sets that may be analyzed computationally to reveal patterns, trends, and associations, especially relating to human behavior and...
Big Data | Sep 12, 2018