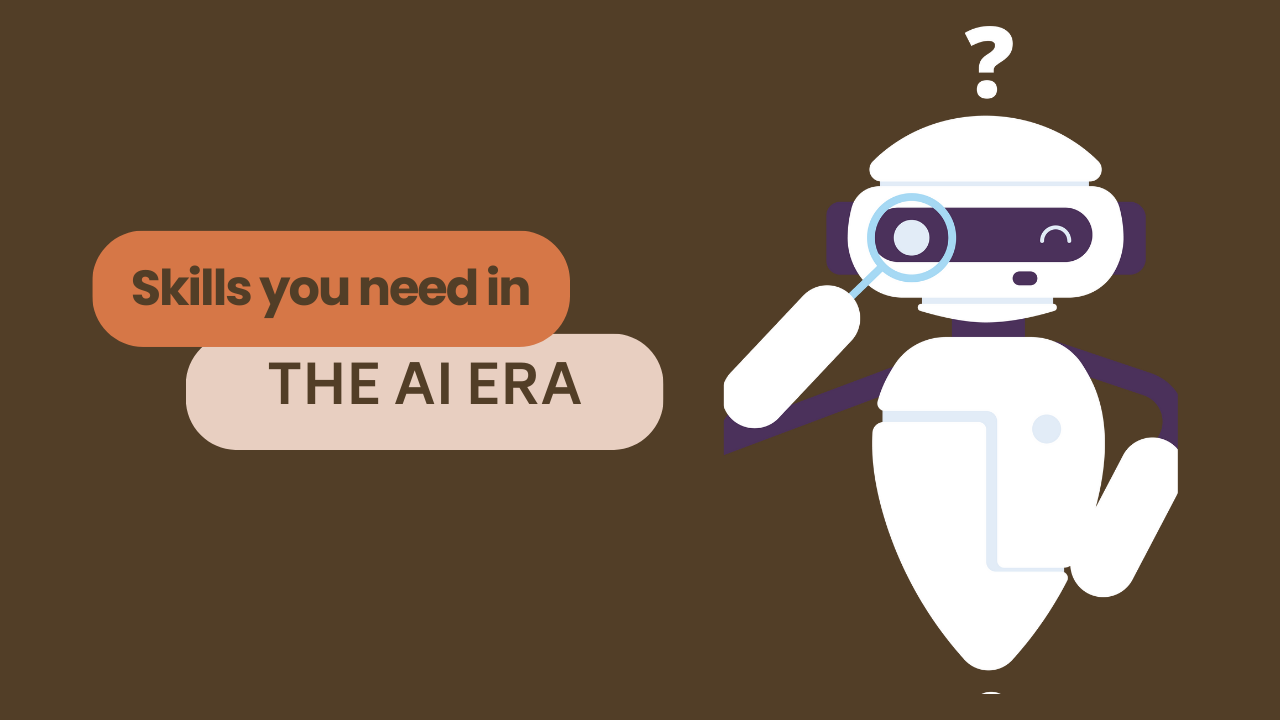 It's true that AI can now do many things that humans used to do, like writing code, making content outlines, and filling out tax forms. This has led to a big question: How can humans keep their jobs...
AI, Data Driven Strategy | Nov 16, 2023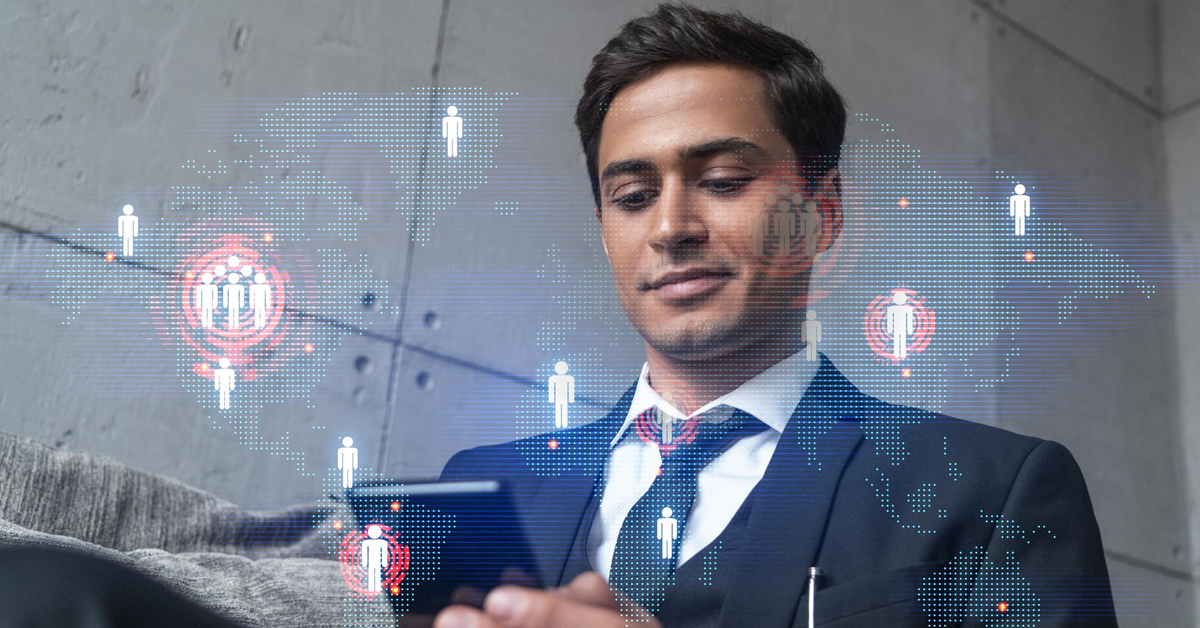 Think of the following scenario. A company generates 2 blog posts and 14 social media posts every week. One of the biggest promises of AI is that it helps to cut the time involved in generating ideas...
Marketing Automation, Marketing Technology, AI | Jun 25, 2023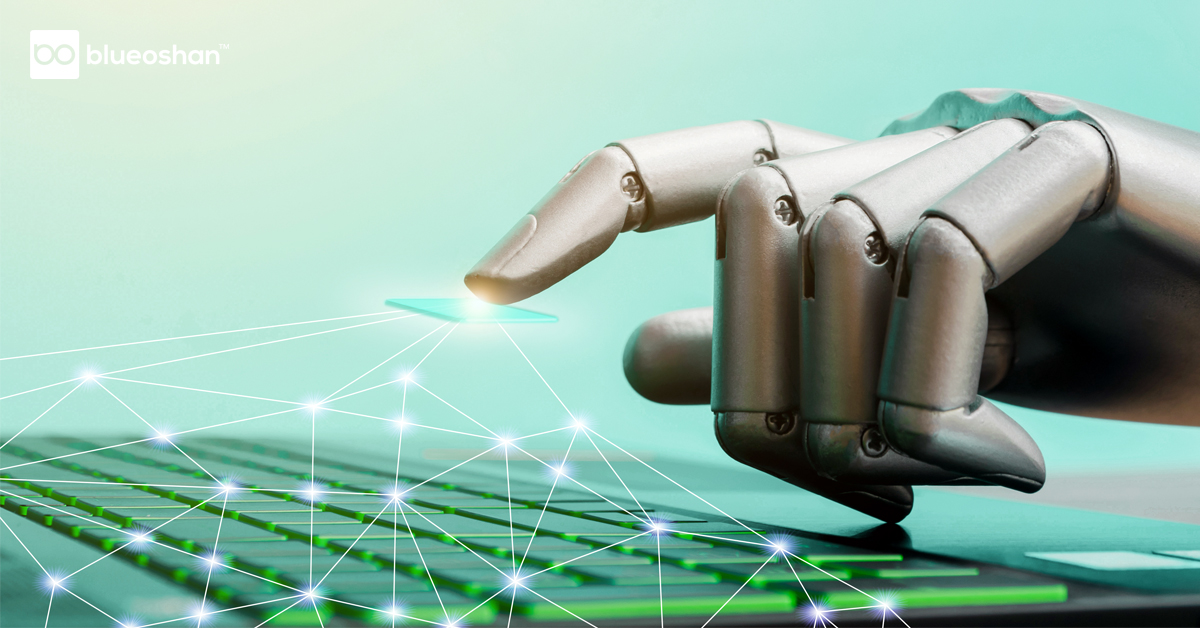 Title: The Ever-Evolving World of ChatSpot: The Ultimate Social Hub? A Post Written by ChatSpot for ChatSpot The other day, I stumbled upon something on the web that I felt compelled to share with...