Setting up a digital store v/s a real one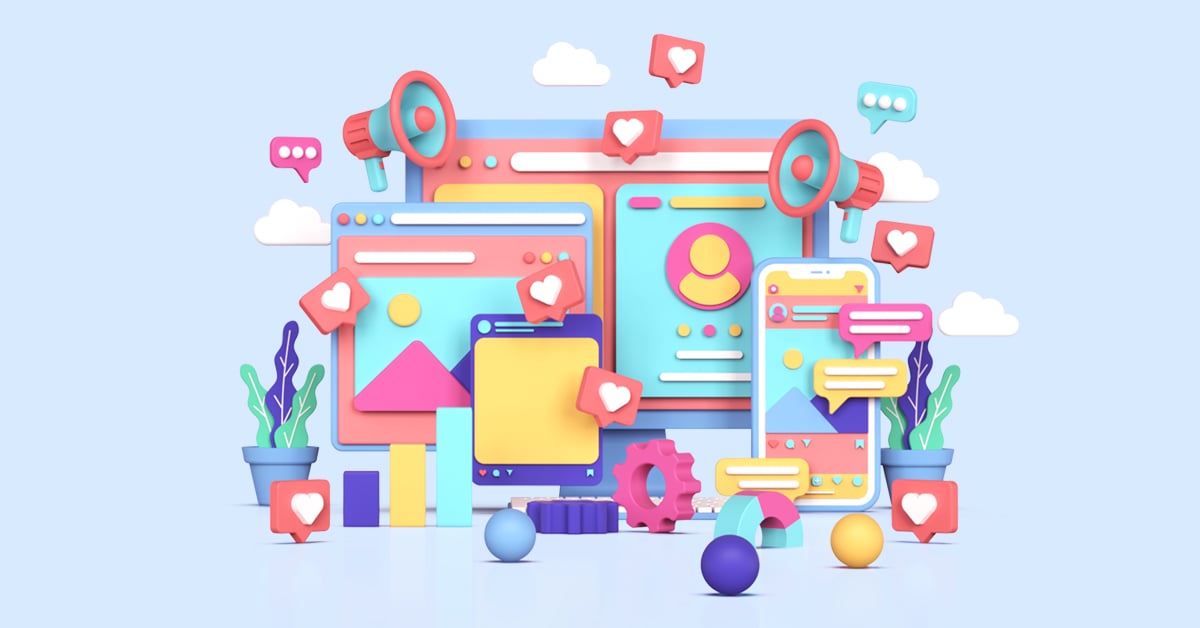 The good news. Space is not an issue for setting up digital stores. You don't have to worry about the inventory you can exhibit but have to ensure products bought by customers are available. In a real store, customers can touch and feel the product. Online, they have to go by photographs and descriptions.
A real store takes time, money and effort to build and it is a huge upfront investment. If it is in a high-traffic area, getting customers in may be easier to do. Online traffic to a digital store has to be built over time. It could take longer for customers to begin transacting, or even registering on the site.
Digital stores facilitate ecommerce and the rules that apply are different. Not all customers are tech savvy to begin with and they may have problems even with simple registration processes. By understanding what customers struggle with and providing solutions opens up a fresh revenue stream that grows substantially over time.
HubSpot and Shopify – perfectly integrated
The HubSpot-built integration for Shopify brings inbound to your marketing mix. You'll generate more traffic with paid plus organic, build a brand your market loves, and increase revenue from your existing customer base.
With this integration, you can manage the following:
Connect your Shopify store to HubSpot
Analyze your Shopify data in HubSpot (default reports include average order value, lifetime order value, abandoned cart recovery, and more)
Automatically sync products, contacts, and orders (seen as "deals" in HubSpot) from Shopify to HubSpot
Segment contacts based on products (Marketing Hub Starter, Professional, or Enterprise only)
Automate ecommerce campaigns (Marketing Hub or Sales Hub Professional or Enterprise only)
With HubSpot integration, understand customers better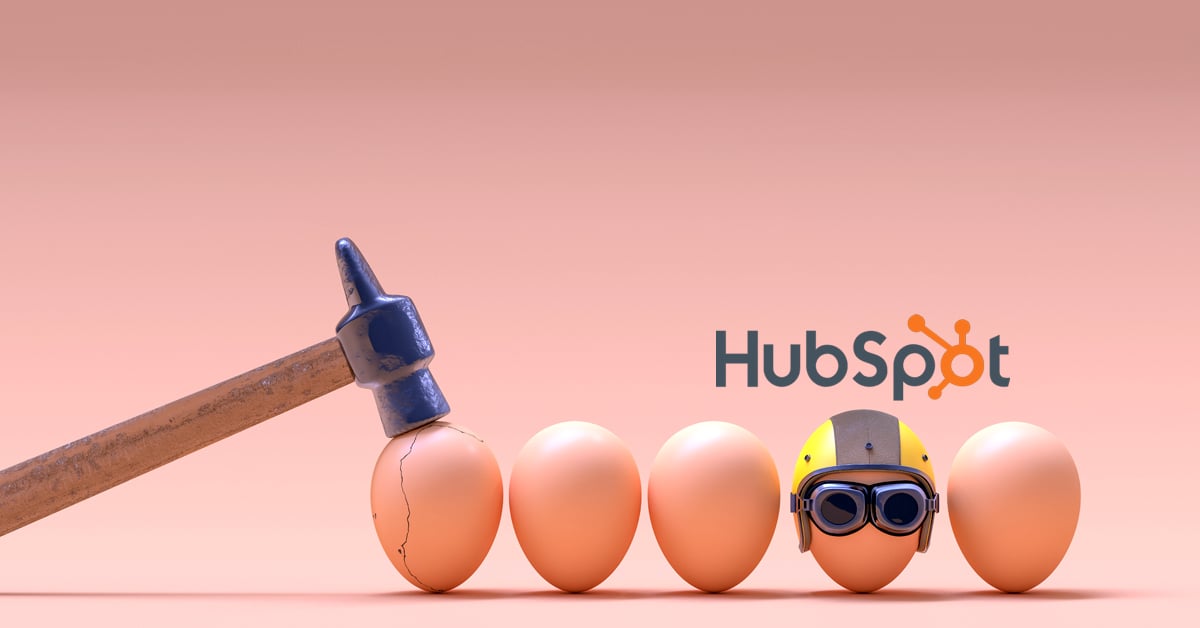 Apart from sales figures, running marketing campaigns through HubSpot lets you understand what works. In the initial stages, focus on increasing traffic to the site. Behavior by a small base of visitors is unlikely to give you the true picture.
Set up landing pages on HubSpot, drive product promotions, discount campaigns, specific product offerings and test out approaches that work. When you see traffic increase steadily, you know you're on the right path.
Like in the real world, unless customers walk into your store, you can't convert them. Once they are in, the goal is to keep them in the store with as many offerings for them to check out and then add them to shopping carts.
Once traffic is built, the focus can shift to conversion. It's a step-by-step approach that works best. In the phase of building traffic, experiment with all the learnings from the real world, if you already have a store and see which ones work in the digital environment as well.
Managing digital stores present a different set of challenges to be overcome. But the rewards are substantial
In a real store, customers are more focused because they are in a space they are comfortable with and explore sections within the store. On an ecommerce site, the 'space' aspect is not applicable. People flit from one screen to the next. They may check out one product section, then jump to another one and then come back to what they were looking at earlier and leave to come back later and proceed straight to the shopping card after selecting the products they want.
Since there is no concept of distance with mobiles and desktops easy to reach, buying decisions can be delayed or forgotten. In a real showroom, people are committed to purchase because of several other issues. They know it will take time to come back again, fighting traffic and finding parking are all part of what they have to consider.
Where ecommerce has an advantage – abandoned carts!
Abandoned carts are an example. People put items they want to buy into carts and then forget about it or decide against buying at the time. Which could be disappointing but look at the brighter side.
There's no clearer demonstration of intent. In a real store, people may ask the salesperson to keep something aside, the equivalent of putting an item into shopping carts online. But if they walk out without buying, the opportunity is gone. Which is why salespersons are taught to close sales when people are in the showroom, rather than ask them to come back later!
With Shopify and Hubspot integration, shopping cart behavior can be monitored. Sending an email reminding people or even sweetening the deal by offering an additional discount helps the sale go through.
Customer behaviour in a real store and a digital store are different – and it helps to understand and respond accordingly
With ecommerce, that is a major advantage. When intent can be so sharply etched, it's possible to figure out a pattern of behavior. And encourage repeat purchases is easier because the effort involved is far lower. The initial part is hard, so it makes sense to focus on customers who have already registered, demonstrated intent but have stopped short of buying.
Ecommerce also gives you the history of purchases – which is next to impossible in the real world. Even if you've bought shirts at a particular retail showroom every year, they may not have the details of purchase, even with loyalty programs. What they track is the value of purchases, not the actual products.

In addition, chat programs can be added on to ecommerce platforms, to encourage completion of purchase or guide customers when they are unsure of how to proceed. Blueoshan builds integrations with messaging, live chat as well as other workflows to help to scale ecommerce revenue. Think of it as a channel that simply works for you all the time – and no store can be open 24 hours a day, 365 days a year. But the digital store can.
Talk to us on how your ecommerce solution could get a boost.
---