Manage multiple brand teams and marketing campaigns with HubSpot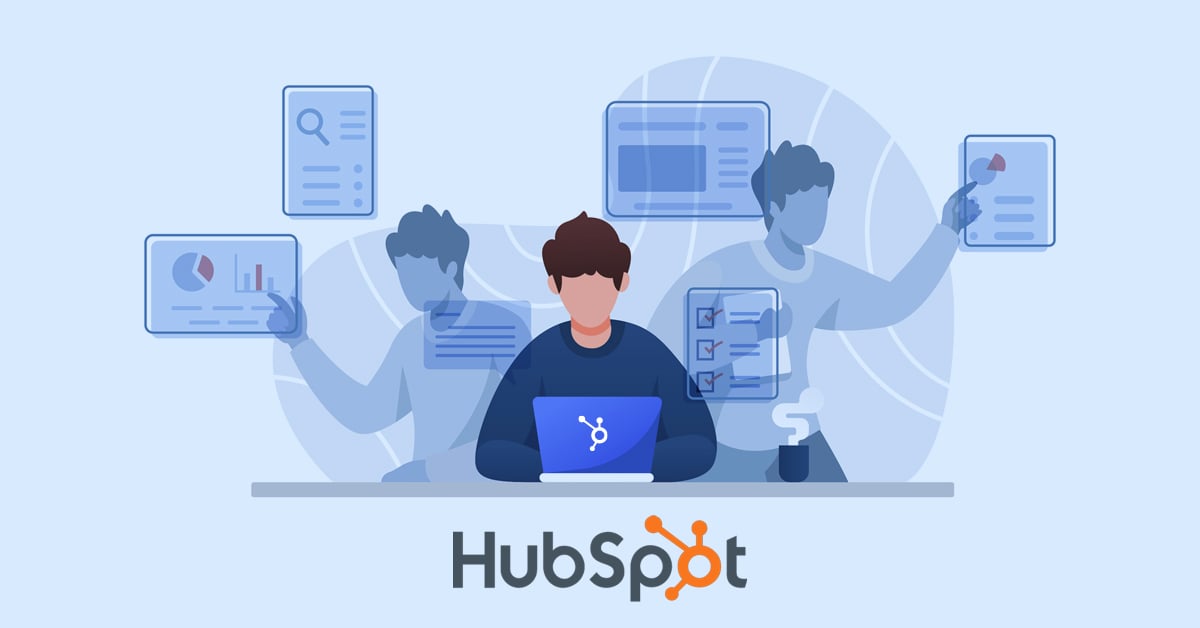 Each brand in a company's portfolio demands attention from the product teams involved. The customer profiles could be vastly different, or there could be overlaps. But it is necessary to separate marketing efforts and assess them individually to monitor a brand's performance.
This has to happen right down the strategies deployed. Assume one brand's set of core customers can be reached through email marketing and involves building a solid list over time. Another set may require paid advertising or a social media presence. Customer journeys could be entirely different for each of the brands and the marketing campaigns need to be sequenced, scheduled and assessed by different teams.
At the same time, it is necessary for senior management in the company to get an overview of the return on investment and which brands need to be monitored closely in line with expectations and projections.
Harness the power of Business Units in HubSpot
Business units, now in Beta, enables multiple brand management from a single HubSpot account. Use it to separate contacts, marketing assets, and more by business unit. That's not all. Your organization can conduct cross-sell and up-sell campaigns to reach each segment of your audience, track all contacts and their preferences by brand, and report on overall performance or drill down into each campaign.
Manage multiple brand assets, campaign planning and execution with HubSpot – with performance data on each brand
As the number of brand assets proliferate, keeping track becomes an issue. But it isn't about the assets alone. Each brand has its own requirement, strategy and schedules that have to be deployed and tracked across digital properties. Then, the results of the campaigns have to be reviewed to determine which ones perform better.
The prospects, leads and conversions have to be separated and so does the workflow. It is almost as if several companies are rolled into one and there are layers of information that have to be kept distinct but reports collated at higher levels to get a composite picture.
In HubSpot, right from the CRM level, these can be separated and tied to specific brand requirements within. Workflows for each of the brands can be mapped out and set up for sales and marketing at the brand level. Keeping them separate meets the needs of brands to evaluate their campaigns and conversions. Dashboards can then determine the larger picture of moving targets to be accessed by top management and the fulfilment towards larger goals.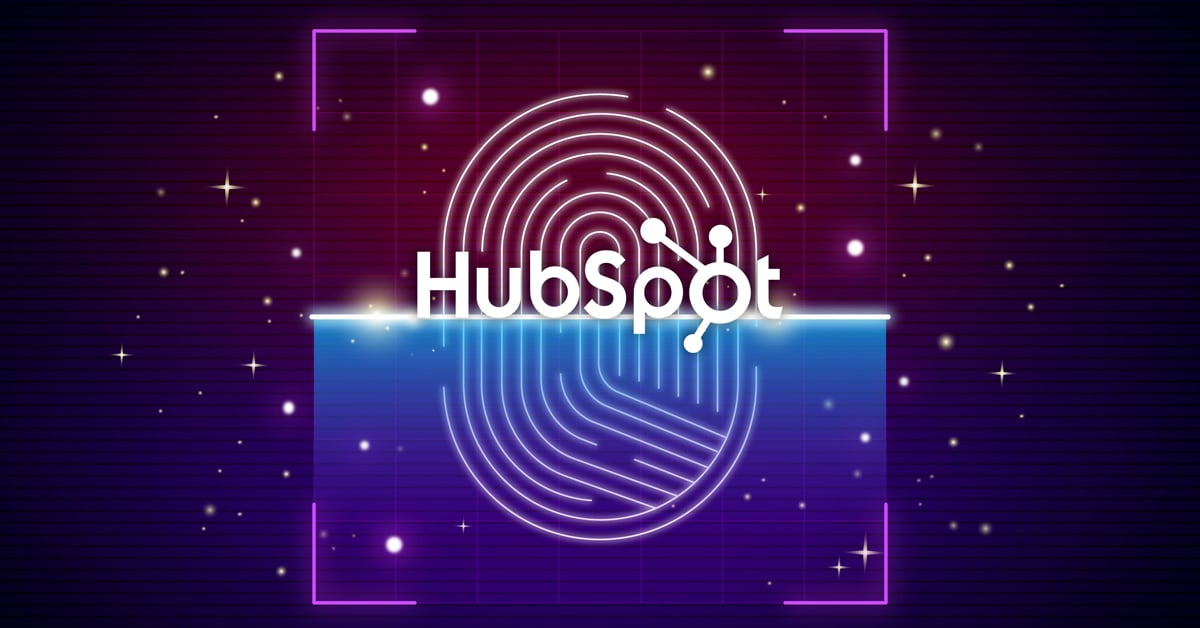 Let brands retain their own identity and system within HubSpot
Brands could have multiple custodians and managing it from the agency, or the product management perspective throws up several complexities. With HubSpot business units, design teams don't need to send and re-send the same hex codes and logo files. By creating brand kits, design assets like logos and colors can be organized by business unit, making it easy to carry individual brand identities across all campaign assets.
Business units make it easy to get and stay organized, so you no longer need to rely on complex naming conventions or properties to make sense of your assets and campaigns. Categorize and filter web pages, landing pages, emails, forms, and blogs by business unit, so you always have the right asset on deck for each brand.
It's like building containers within HubSpot that hold individual brand requirements and teams managing or creating assets based on requirements can reduce the time and effort involved.
There are times when cross-selling and upselling within the portfolio of brands may be required. Again, temporary workflows to define what channels should be can be created and implemented as required, without having to change the fundamental structure.
Define the flow and align execution with strategy
In any marketing or sales campaign, there are a set of assets to be created, approved and scheduled. They may be required to drive prospects to landing pages and lead capture should follow. Then, the leads have to be worked on to convert them to customers. This is the basic framework.
Now imagine creating this for each of the brands separately within HubSpot and you get an idea of the power that can be harnessed. Plan scenarios and create workflows accordingly for each of the brands.
Each brand has a set of dynamics and managing that within HubSpot is like building a system where you have greater control and a deep view of performance metrics
In a sense, it's like taking a waterfall of leads and driving them into individual containers where each step of the customer journeys within can be defined. Creating the system and the content to drive it is a constant. But once the system is built, it can be continually assessed and tweaked to optimize learning.
In a word, this simplifies campaign management. Running branded campaigns doesn't have to involve hours of list building. With Business Units, you can delineate contacts by brand, or expand your target audience to run cross-sell and up-sell campaigns across your whole customer base. Easily separate assets, conversions, and reports with out-of-the-box CRM properties for Business Units.
Managing multiple campaigns can be stressful when there are several vendors and systems in the mix. There may be agencies managing paid campaigns, social media campaigns or email campaigns. They all submit reports on the brands they handle. Now, digging deep within each of these involves understanding the structure of each of the systems and at heart, they are completely different.
Getting a unified view means consolidating the multiple reports before being able to drill down to find what you are looking for. In HubSpot, you can tailor this to your parameters because they are all components within the same system.
And that's when the light bulb moment happens for marketing managers. Talk to us and we'll walk you through how it can be done.