Make a power move. Connect email and CRM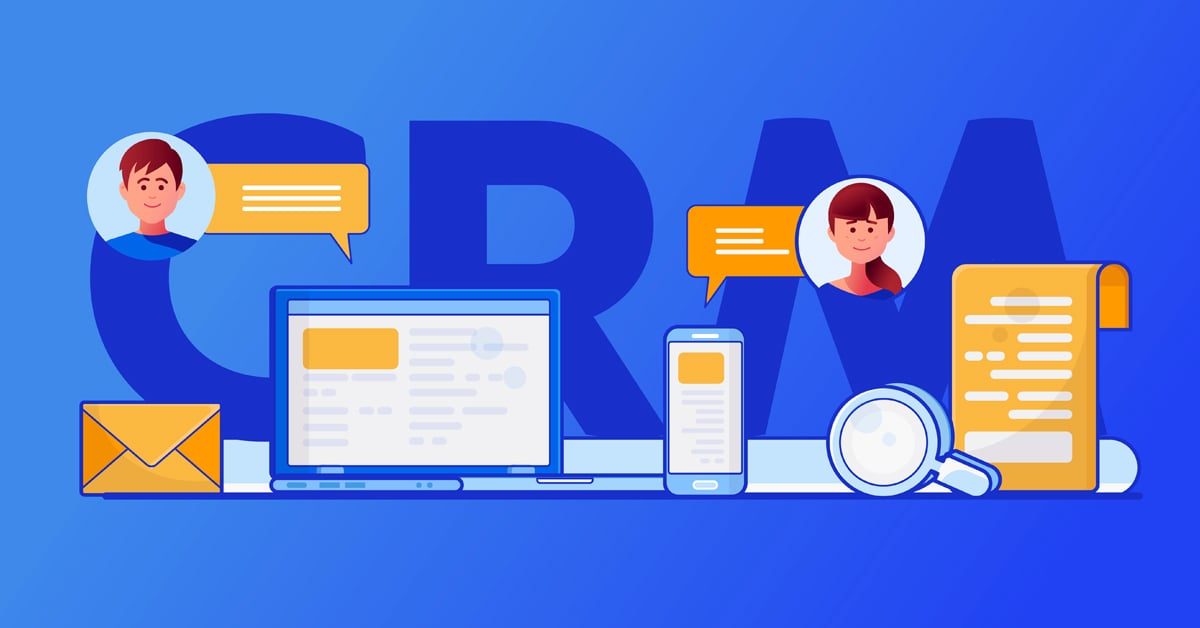 Email contact lists typically include the name, email address, designation and possibly phone numbers. But by connecting email and CRM, there's a whole lot of leverage possible. Without having to go through your email messages, you can call up all communication with a particular contact and see the progress that has been made – or not been made.
HubSpot CRM enables adding depth to every customer profile. By having the context of previous communication available, make outreach sharper and smarter. Customers will be happy to see references to queries and answers in their email rather than standard template messages.
When a sales lead takes time to close, email is one of the best ways to make contact and keep the lead warm. People may not be accessible on a phone call but an email drip program, scheduled at regular intervals helps to keep the conversation going.
HubSpot CRM makes it happen
From HubSpot: Connect a personal email to HubSpot to send one-to-one emails from the CRM, log email replies to the CRM, send sequences emails, and install HubSpot Sales to access the sales tools in your inbox. By connecting your personal email, you give HubSpot permission to send emails to your contacts using your company's email servers. Some HubSpot tools require a personal email connection. You can connect multiple personal emails to HubSpot that your user can use to send emails.
Leverage the power of email by connecting it to HubSpot CRM to manage customer relationships
A team email address is an email address that multiple users have access to and use to communicate with customers. You can connect a team email address to the conversations inbox so your team can view, manage, and reply to emails in one place.
An email program is basically a repository of messages without context. Even organised users may segment emails based on clients or subjects but finding the right email in a large inbox or even folders can be a time-consuming and frustrating proposition.
But when email can be extended to CRM, the way it is saved allows practically instant recall – it needs to be setup, of course but that's a one-time job and then adding to the list is easy.
Adding email to CRM is also a great way to segment prospect clusters based on interests. It allows fine tuning of messages and when an email list gets too large, with thousands of contacts, segmenting is the best way to retain a personal connect over time.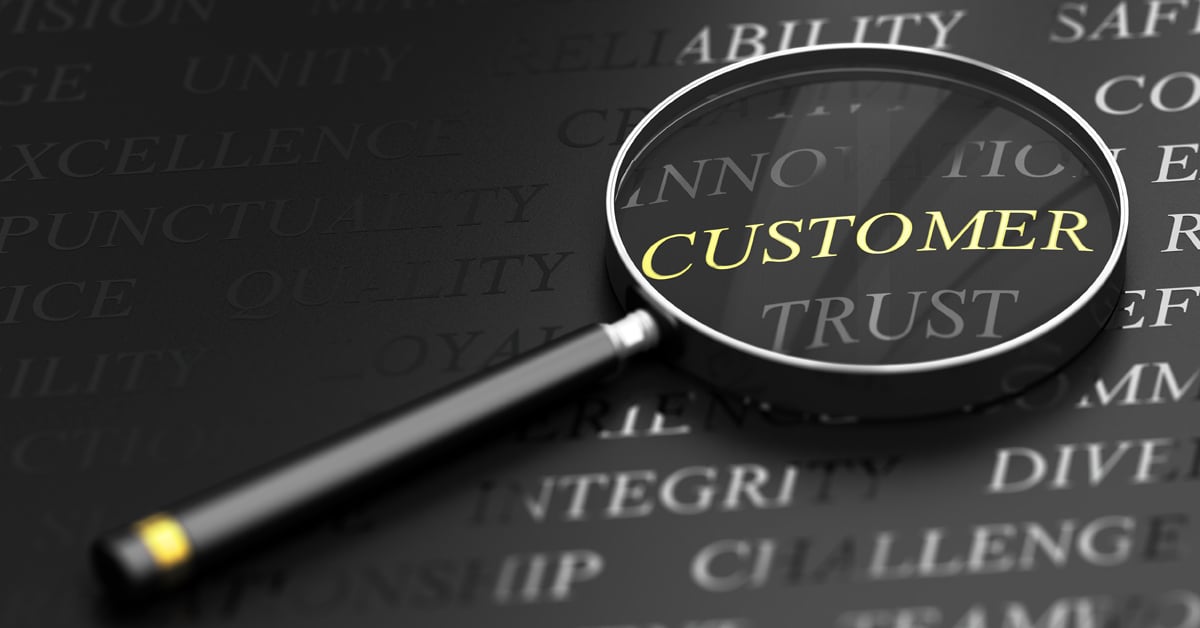 Personalization at a deeper level
In most mass email sent, the personalisation is limited to the first name, a phrase or a couple of words in the body of the email.
CRM helps build genuine personalisation, especially when you're on the verge of closure after having carefully tended to a customer's interests over time.
Being able to recount specific stages and then align the email message to take things further makes recipients willing to engage and converse.
The power of personalisation is tailoring messaging to a user's individual needs and requirements to drive interest
In every business, personalization builds access. But with the rapid growth of numbers, it becomes humanly impossible to keep track, no matter how good the intentions are. By using CRM to get notifications on when calls should be scheduled, reminders as well as having access to notes from previous conversations, the possibilities for closure increase exponentially.
One of the trends today is towards templates but making them more effective is an iterative process. The better segmented and communication tailored towards customer needs, the better traction it will get. And compared to all social media where customers have to make an appearance, email goes directly to their inbox. That's true power even if conversion percentages may not be high. The volume makes an impact to the bottomline over time.
Getting email to work better
HubSpot offers several options for getting the best out of email. From refining lists and validating addresses to template creation and email deliverability, there are several integrations that can be put to work.
Over decades, email list management has got more sophisticated and granular. As companies concentrate on growing their lists, they also have to pay attention to the people who unsubscribe and check if email open rates are dropping precipitously. Those are warning signs that customers are either overwhelmed or losing interest. Both problems to watch out for and course correct.
In the marketing mix, email rarely gets the attention it deserves, even while the figures show how effective it is year after year. The effort involved in building genuine lists, getting messaging right and tending to large lists requires continuous effort.
Here's an extract from an article in Campaign Monitor - Marketing today is all about knowing your audience and in order to do that, your business needs access to the right data. With this data and the technology available to marketers, they can achieve true personalization at scale, reducing customer acquisition costs by as much as 50%—all while still providing a decent overall ROI. Nowhere is this more evident than in email, which continues to outperform all other marketing channels. In fact, email marketing has proven to continue to give markets the best overall ROI at 3,800%, or $38 for every $1 spent.
So, connecting email to CRM can help manage marketing and sales far more efficiently than other paid channels. And given that first party data is only going to be central to managing customer outreach in future, email marketing should get more time and attention.
Talk to us on how you can leverage the power of email lists and build them over time by connecting to CRM. Our experts will be happy to help.