HubSpot CMS vs WordPress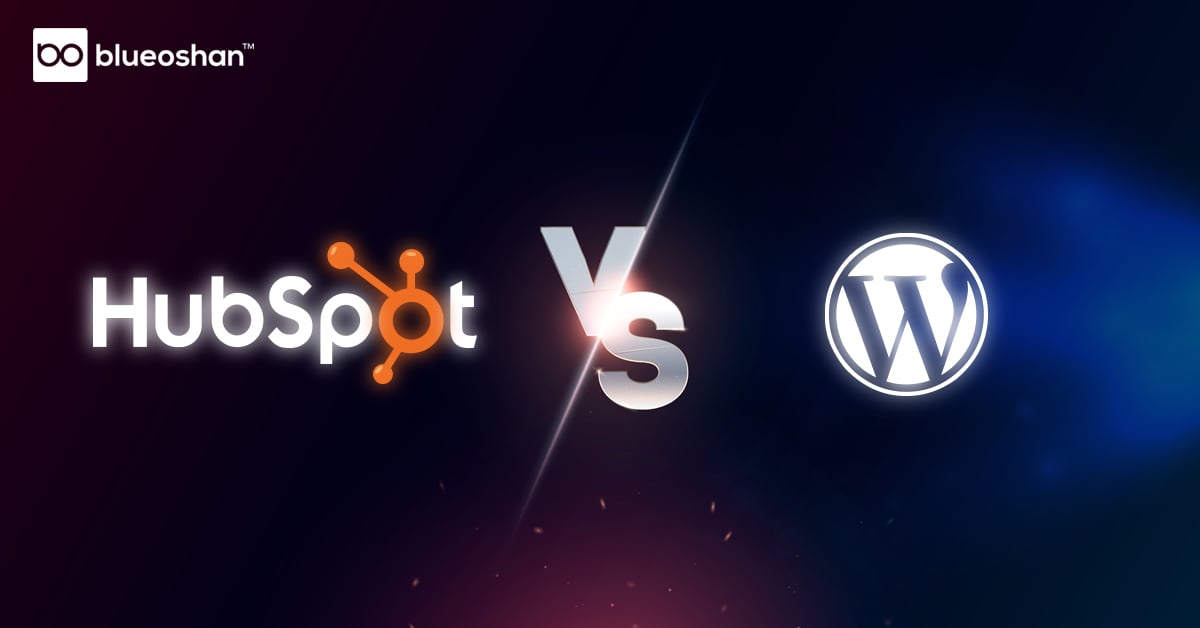 The most commonly asked question we get is which CMS or content management system is better? HubSpot or WordPress. And we are here to help you navigate the two most popular CMS platforms.
Which is easier to use?
WordPress
Simple to use but some advanced features require tutorials.
Learn how to build a professional website with the help of themes.
Doesn't require you to have web design or coding skills.
Hire a WordPress design and development agency (like us! BlueOshan) to create a custom-code site with your own theme.
Lots of resources - tutorials, tips and tricks for this platform all over the internet.
Hubspot
Designed for newbies and professionals, probably the easiest CMS to learn.
Build stuff using pre-built templates.
Doesn't require you to have web design or coding skills.
Uses HubSpot Markup Language instead of PHP, so there may be some limitations in customization for advanced users.
Great for startups and small businesses that need to get things up and running fast.
Which has the best SEO tools?
HubSpot
Best in the SEO game hands down.
Offers tools that have great analysis capabilities that are not offered by WordPress plugins.
Intuitive and easy to use SEO tutorial that will make multiple suggestions on how to improve SEO rankings for each page.
Unique and well-designed dashboards, perfect for beginners and power users alike.
WordPress
WordPress requires you to purchase some SEO tools to add them to your site.
Yoast SEO and similar plugins are available at no cost.
WordPress' SEO solution is clunky but powerful in the right hands.
No fancy dashboards like HubSpot to give you insights in a colourful and aesthetic manner.
Which CMS has the best security?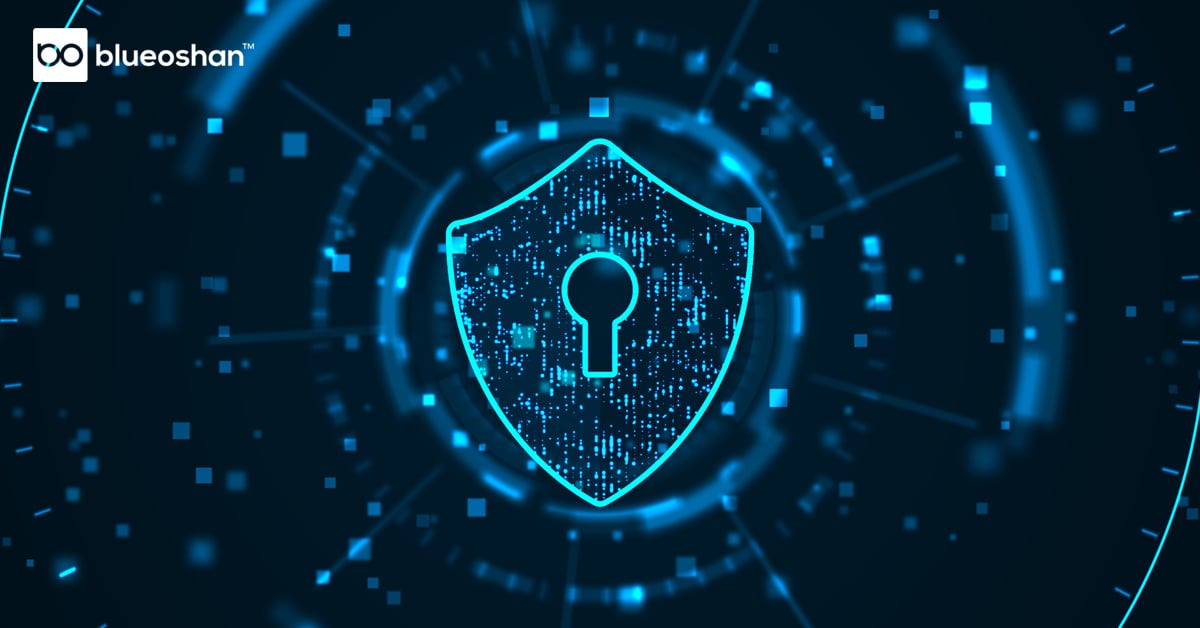 HubSpot
HubSpot is closed-source and pretty air tight. The large message of the HubSpot brand is security. They don't compromise on it, and we haven't heard anything historically that suggests HubSpot has been breached in a big way. We prefer HubSpot in terms of security because their security team is constantly rolling out patches and updates to ensure their customers aren't compromised worldwide.
WordPress
WordPress is open-source software so some people believe that it's less secure than closed source software. But this also allows you to check the security yourself, and if you know what you're doing your tech team can plug any security breaches, so you don't have to trust WordPress blindly. If you choose a website host that offers strong security features like SSL certificates, anti-DDOSing services, firewalls etc. you should be fine.
How much do they cost?
Credits : Hubspot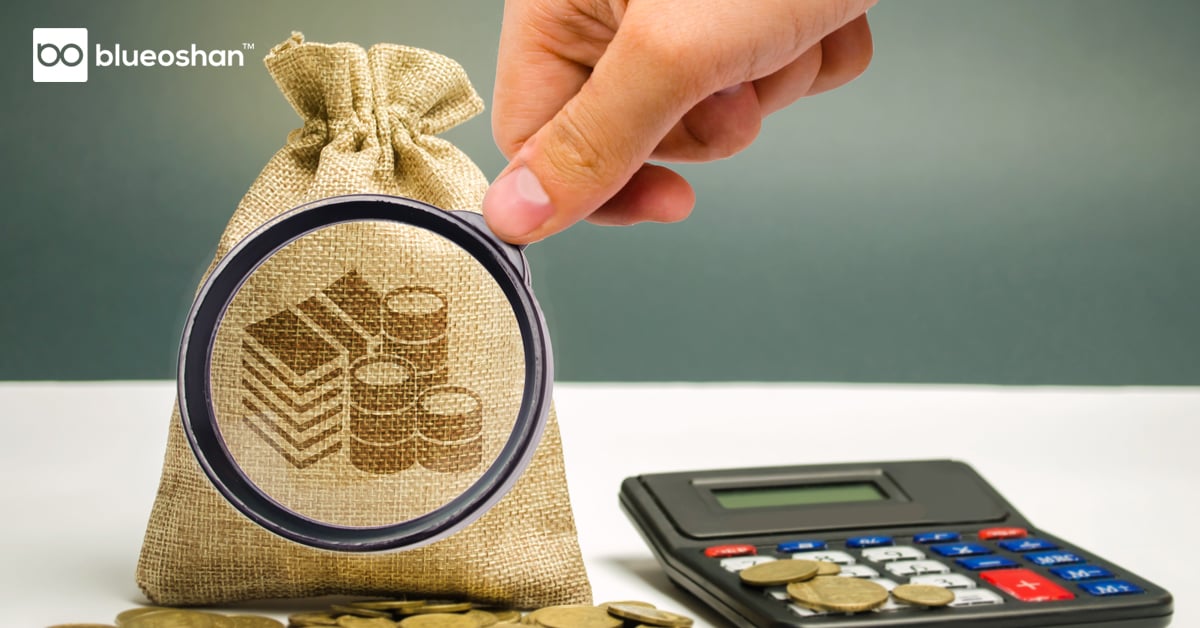 HubSpot
HubSpot gives you an all-in-one growth suite with everything marketers need to do their jobs. The platform has extensive capabilities from content creation, to management, and analytics to get the most out of your marketing. There is also constant support, services, and ongoing free training from HubSpot Academy. Check out the ROI many companies have experienced using HubSpot to grow their business.
WordPress
WordPress is open-source software that can be downloaded for free, but then has significant costs associated for hosting, security, plugins, integrations, themes, and more. As a result, you can build an inbound marketing platform with WordPress, but often at a higher cost with disparate tools that require numerous hours connecting, then learning.
Flexibility & Ownership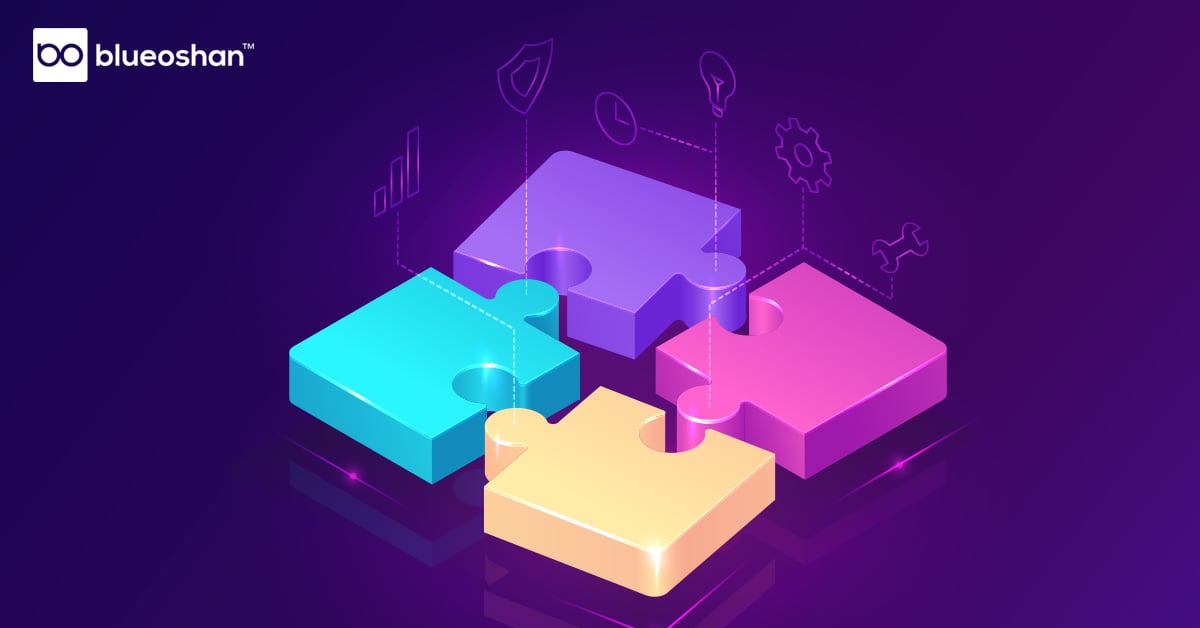 WordPress
You own the website you build on WordPress.
You can move the website from host to host, and there will be no problems
It is independent of licensing fees unlike HubSpot.
WordPress is open-source with millions of tech support, resources and communities. Have a problem? Chances are someone has already figured it out.
Way more flexibility in terms of plugins and therefore the perfect solution for the advanced user.
HubSpot
You don't own the website, HubSpot does.
Moving to WordPress or Drupal will be difficult and the monthly cost of $1,100 can be quite unnerving since you don't own the website.
Perfect for small companies but not the greatest solution in terms of flexibility.
Great for a solution that doesn't require e-commerce, if you're just looking to build a website that will not scale.
It's always improving, but while it may not give you flexibility, you are paying for the HubSpot service and brand that is universally respected.
Which CMS will give me the best conversions?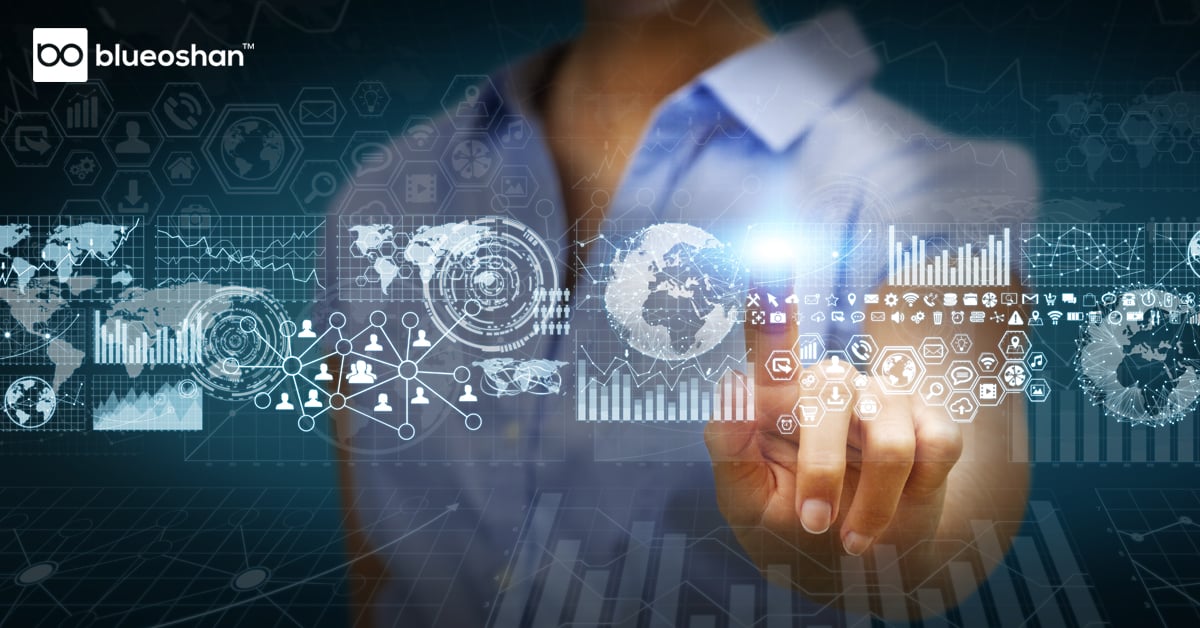 WordPress
WordPress uses plugins like Gravity Forms and Ninja Forms to help you with conversions. Which is all great, but you should know what you're doing. This isn't ideal for newbie users.
HubSpot
HubSpot on the other hand is great, and will do everything in its power to funnel and convert users on your website. The conversion tools that HubSpot provides and the fact that this company invented the word "inbound marketing" should give you enough confidence in their conversion tools.

Subscribe to the BlueOshan blog for more news and content on the innovations in digital marketing!