How are Businesses Using WhatsApp Chatbot And For What?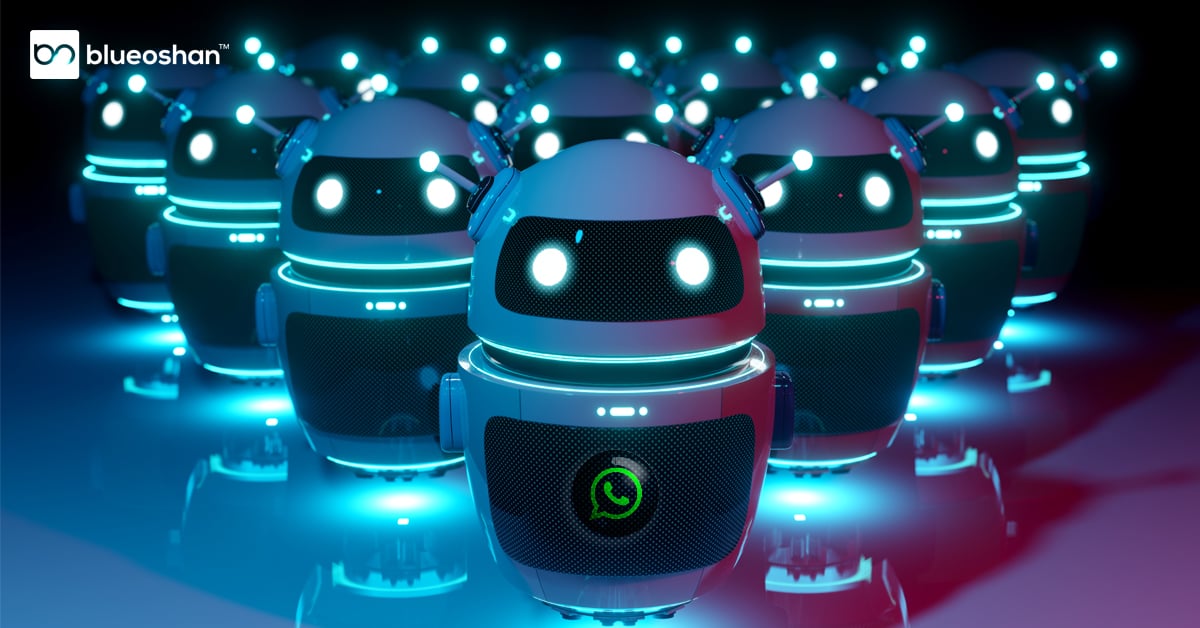 It is no surprise that WhatsApp is among the top 7 business apps or software used by Indian companies. With more than 82 percent of internet users in India, Indian Businesses both small and large are increasingly exploring communication opportunities offered by WhatsApp for Business (WAB). In our previous post, we covered some important WAB fundamentals. Let's see how WhatsApp-Bots for Business (a simple, convenient and effective messaging tool) come in handy to provide a personalized customer experience to 'the largest active' user base of WhatsApp in the world?
Customer-centric Messaging: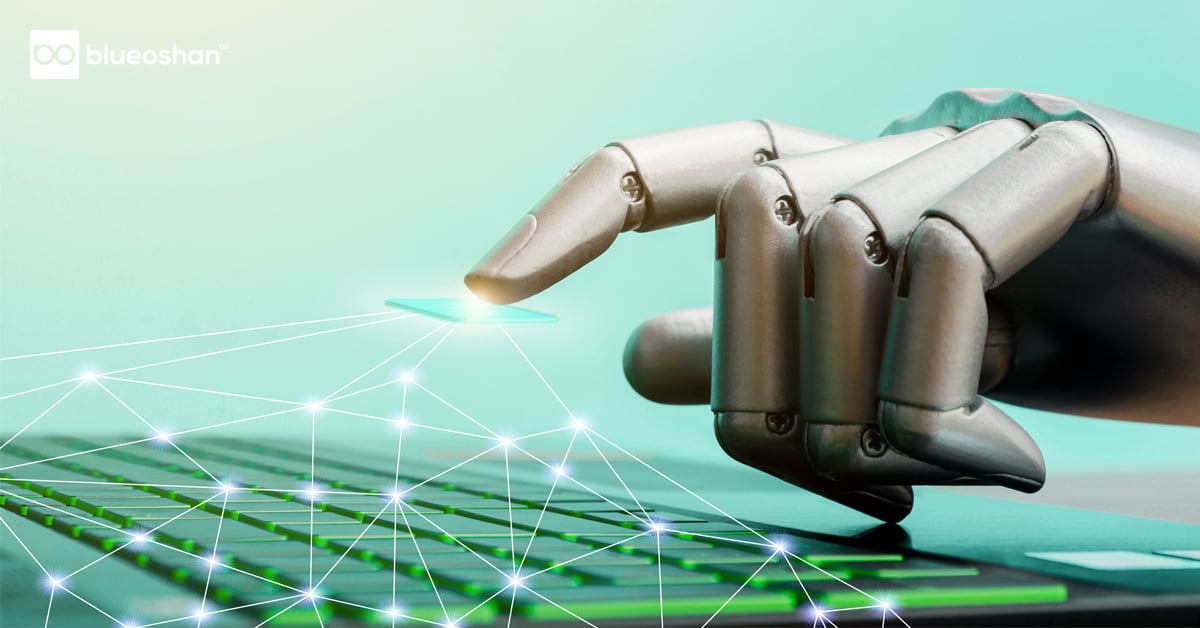 WhatsApp for Business messaging allows a whole range of imaginative customer-centric ways for businesses to provide (a) useful and timely information that the customers may want and (b) clarify their questions and provide them support.
Platforms that enable the WhatsApp-bots allow you to sort messages, automate replies and design frequently used yet personalised message templates. You can share images, audio content, text documents, Emojis and GIFs, URLs, events, and locations using rich text content in 120 languages.
Who Is Using WhatsApp Chatbots And For What?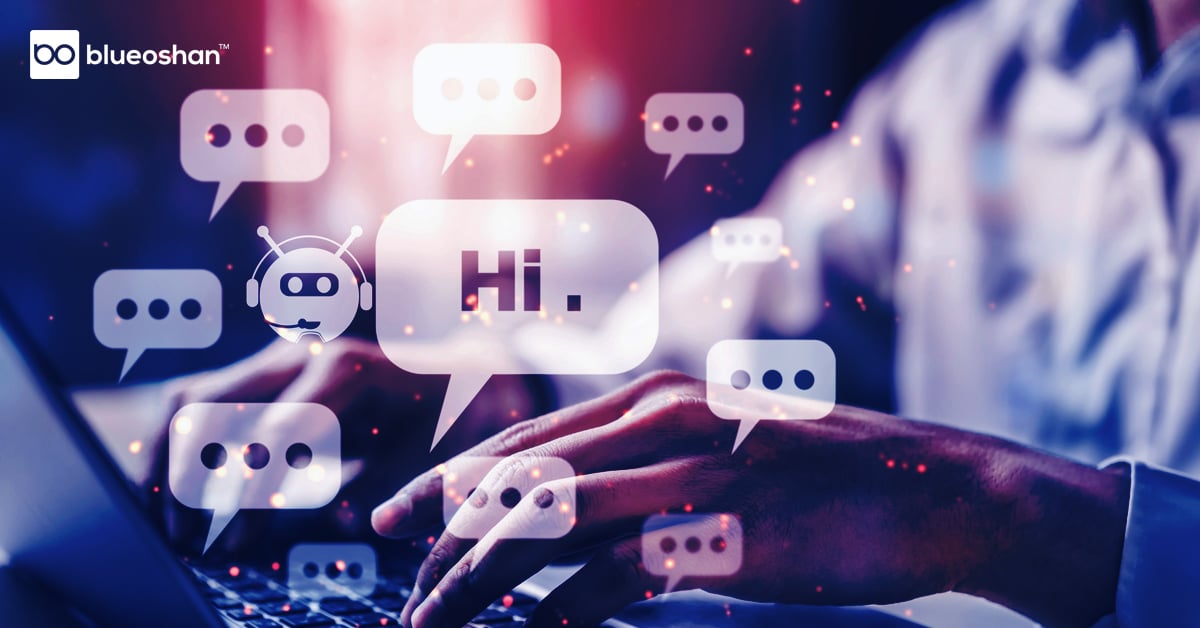 With TATA SKY's WhatsApp bot, you can pretty much manage your subscription end-to-end besides accessing all the FAQs.
Birla Estates uses a AI powered Chatbot solution via WhatsApp to provide project-related information, answer queries, arrange site visits and provide virtual tours.
Ticketing apps like MakeMyTrip, Go Ibibo and Book My Show have successfully deployed WhatsApp chatbots to send ticket details, updates, alerts and reminders to their bookings along with links to their transactions.
Insurance companies like Bharti AXA General Insurance and Future Genarali Life Insurance use their WhatsApp chatbots that help users not only to access their policies but also allows for a range of services such as Aadhar/PAN verification, policy renewal, collection of documents, premium due alerts and notifications to access latest updates.
Leading paint brands like Asian paints and Nerolac allow its customers to post queries via WhatsApp and receive chatbot powered instant replies or facilitate conversations with customer service representatives on colour consultation and product catalogue.
Customer Conversation Analytics
Data around customer conversations can give us useful intel on the efficacy of these AI powered conversations on WhatsApp. Besides the basic data points related to reach and engagement (delivery and open, say), knowing what your prospects and customers are looking for can be valuable - isn't it? Those trends are gold mine for marketers and customer success managers. Such insights can help you fine tune your strategies, reduce and improve the quality of touch points. It's not enough to keep your customers warm, it has to be worth their while interacting and consuming all that you put in front of them.
WhatsApp bots can be a great last mile connector for improving conversion rates and customer experience. We will be writing more on WhatsApp bots this month - stay tuned.
Should you wish to talk to one of BlueOshan's senior consultants on your conversation marketing or WhatsApp development requirements, you can book an appointment here.