Customer journeys – are you a station or the destination?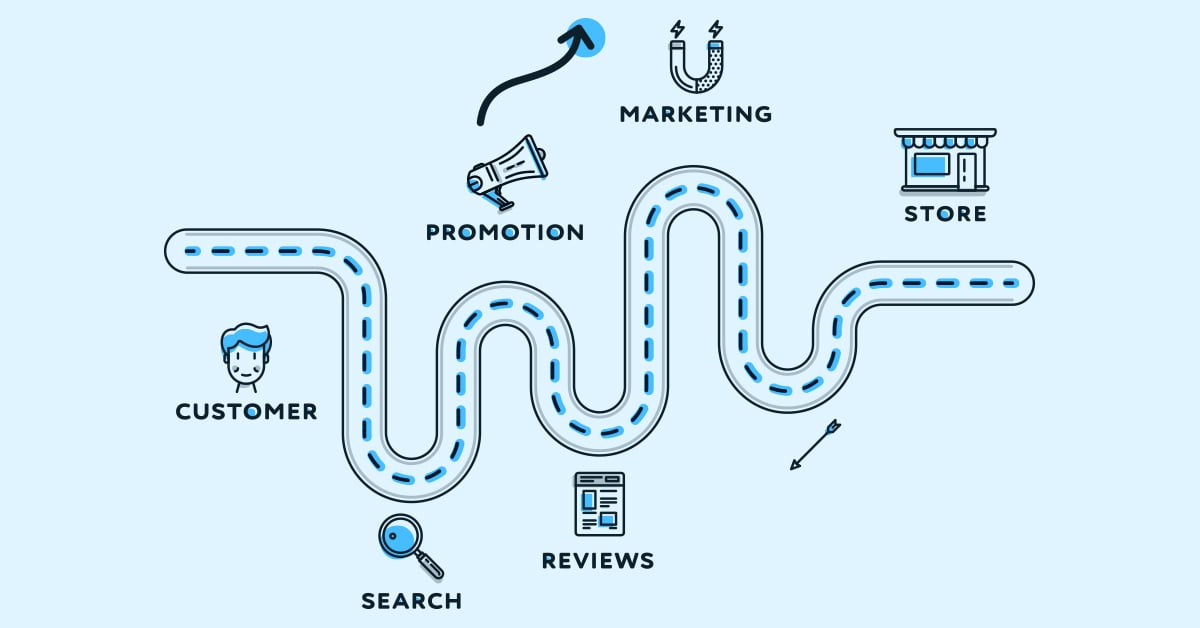 Do customers arrive at your website and then click away, never to return? Or are they comfortable exploring next steps to determine how soon they should buy your products or solutions?
That depends on how well you understand the points involved in the customer journey and the value you are prepared to deliver enroute. None of which is easy to estimate or understand and is driven by individual requirements. With minor variations, there are definite plot points from initial steps to accelerated evaluation to comparisons and finally, purchase.
Not all these work in an orderly manner because there are market conditions involved, as well as a realisation of how a product can make a difference to the company's finances or efficiency. And that could mean compressing the steps or skipping some altogether.
Break things down from a customer perspective
Most companies focus on their own product benefits and how to 'sell'. But it's easy for customers today to evade these methods and they have counters for every argument. The power lies with customers. Even the best salespeople know when to push and when to hold back, because savvy customers know what they want and are prepared to wait it out or understand the value of what they seek.
Customers who are ready to buy look for people who understand their problems and constraints. They are not interested in paying the 'Top Price' – in fact, they may settle for a smaller feature set at a lower price if they think expensive products have too many bells and whistles.
In the beginning, it may not be clear if customers are ready to buy. But they must have the information necessary to move towards a decision
They evaluate products within the context of their market and what they need to succeed. They consider some features essential and others as good to have. It is up to you to understand what the customer's market is like and pitch it differently.
The way to do this is with content that places different emphasis on feature sets and benefits. When you find customers gravitate towards those pieces of content, it gives you a clue on what they seek.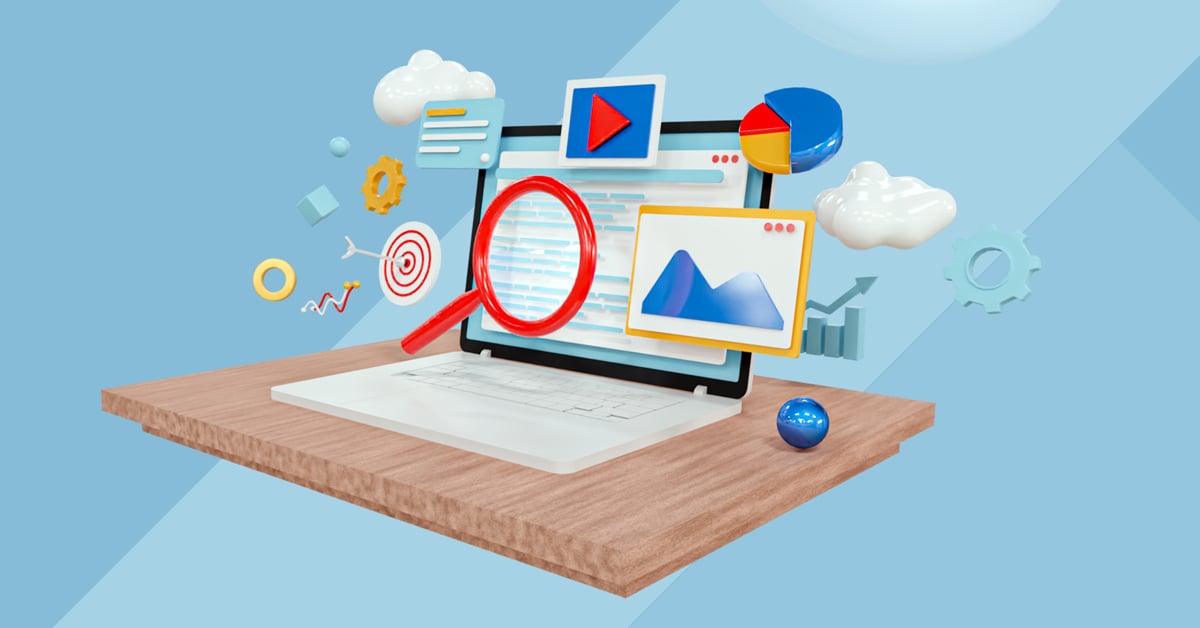 Let us explore with an example – a tyre company
Assume that there's a tyre company with a wide range of two and four-wheeler tyres. They appeal to different customers and requirements. Building content will involve understanding what customers want to know about choosing tyres, maintenance, and replacement.
This provides guidelines for how the content should be developed and structured. The part about choosing tyres should be impartial without making overt references to their own product range because that suggests a bias. For customers, that's a caution sign.
On the other hand, if the content shows tests of the tyres under various riding conditions and giving customers clear guidelines on how to evaluate and buy tyres builds credibility and trust.
In an information-rich world, holding back simply means that prospects will find what they seek elsewhere
Or it could be a video series with a rider exploring all kinds of terrain and it will attract a set of followers over time.
Whatever the route chosen, content is a powerful way to attract and retain interest once you build steady traffic to the website.
Hubspot helps you build content channels to harness each point of interest from potential customers and move towards conversion.
Every company must find the customer patterns that work. There is no single formula because customers buy products that solve problems, and they arrive at their decisions in multiple ways. Some use cases and conversions may be extreme and cannot be replicated. But others will fall within a realm of probability and are more predictable.
Finding the right points of intervention
In any customer journey, there are points that clearly exhibit a customer's readiness to buy. In B2B scenarios, it may be an advantage to find and locate an internal influencer who is positively inclined towards the product.
In any set of dynamics between teams, disagreements and the need for comparative options will arise. At that time, a company may not be able to present its own case and will require the internal influencer to intervene on their behalf.
Supporting the influencer with all the necessary material to make the pitch internally and respond quickly to all requests becomes imperative. In a one-on-one point of decision making, things are relatively easier. The task is clear. But in a corporate environment, there could be other factors at play. This is where inbound plays a crucial role. Employees who are convinced about the product make better ambassadors than a salesperson from a company.
All of this may not come through in the visits that a customer makes to the website or landing pages. It is never about a single article or a set of features and benefits. It is about displaying expertise and authority and being open with customers. That helps to build relationships far better than a set of canned claims about the product.
At first, most of it will be passive. Customers do not want to give the game away and would also like to retain the upper hand in being able to negotiate when necessary. At a point when they are ready to interact, they have already moved a long way and the effort the company must make is reduced.
This is how inbound scores over outbound – there is no interruption. The openness to share information and even admit to shortcomings in products convinces customers about the authenticity of the product. Companies now realise that they don't need to be playing the expensive media game when they can plot out the points of the journey and help the customer arrive at a decision.
Talk to us on how you can use Hubspot to explore customer journeys and deploy them.