A History Of The Inbound Methodology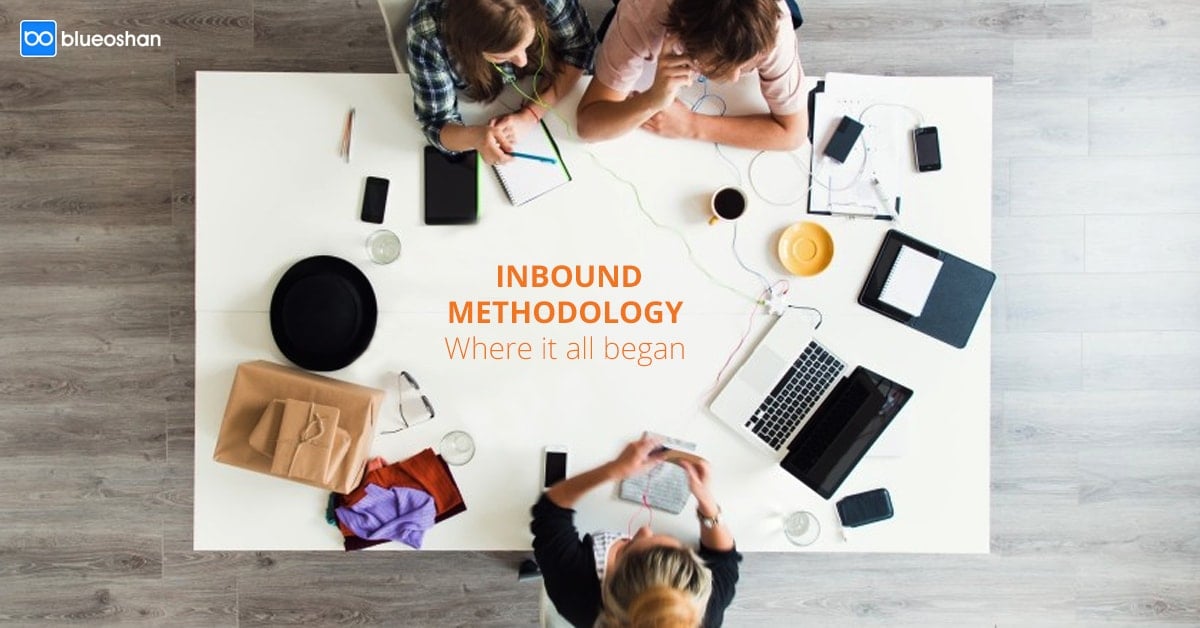 Where it all began
Internet marketers have all either used the word or at least heard of the word at the very least. "Inbound Marketing" is a movement that was birthed and grown by Hubspot. The term itself was coined by co-founder and CEO Brian Halligan. With his ideas, the marketing theories backed by his partner, Dharmesh Shah, and Hubspot special advisor David Meerman Scott, together they have formulated, tested and perfected a methodology that is customer-centric and fool-proof.
Before it all began
The original principle followed by marketers and sales-people alike stuck to the quantity over quality theory. Cold-calling, Telemarketing, and Email Blasts are common even until today in some sectors, where the inbound philosophy has not yet caught on.
However, according to one of the forefathers of marketing, the core principles with regard to the inbound marketing mindset first showed up in the mid-1850s. According to kunocreative, "Cyrus Hall McCormick, inventor of the mechanical harvester, developed basic market research techniques and primitive inbound strategies to generate consumer interest in his radical new farming machines. A few years later, Richard W. Sears and Alvah Roebuck published their innovative mail-order catalog in 1888 that within a few years grew from 80 pages to over 300 and became a global sales tool capturing millions of customers."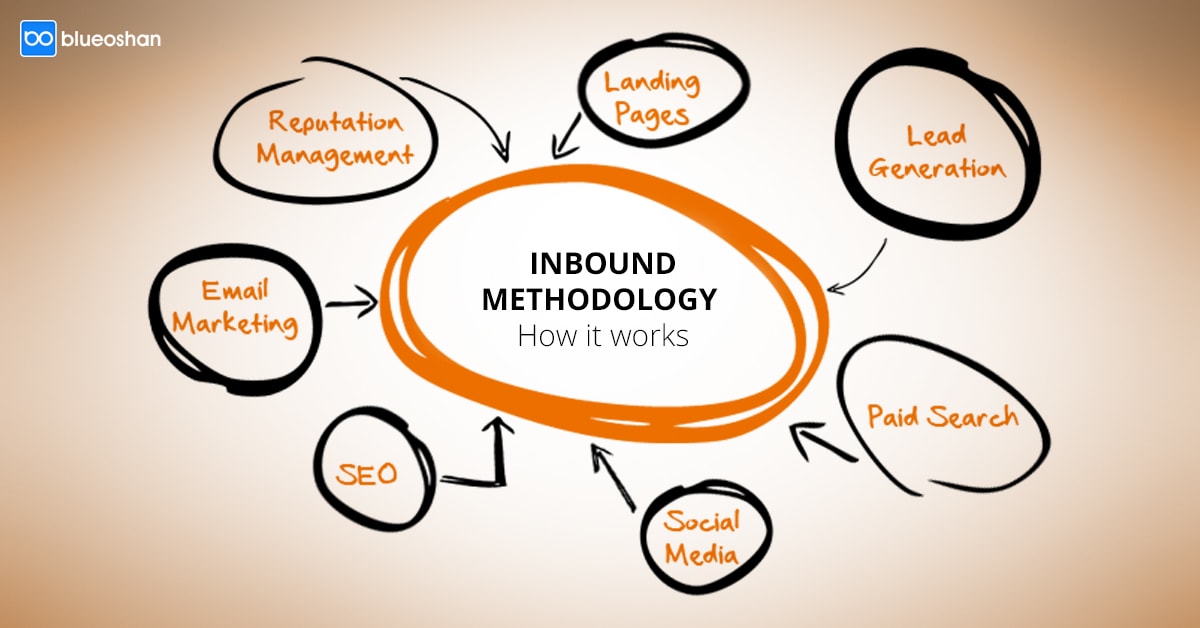 How it works
Inbound marketing in short, is the creation of relevant, responsive and dynamic content, tailored to your buyer's behaviour, and their current position in the buyer's journey, resulting in a drastic improvement to the lead to conversion ratio. Blogging remains one of the most key aspects of this methodology.Writing frequent and consistent blogs featuring high-quality content peppered with targeted keywords should gently inform, entice and enamour your leads into customers.
SEO (Search Engine Optimization) and Keywords are the next most important on our Inbound journey. Using the right keywords in the right amount can add a lot of weight age to your web site. Best practices have changed over time and will keep changing as long as Google's algorithm does too. However, a couple of things can hold you in good stead. Content is the king pin here.
Content and Links is all of about relevance. Inbound marketing says that your content is not relevant without the right context. Buyer Personas and the Buyers Journey as a whole play an important part here. Inbound and, as contradictory as it may seem, Outbound links that are organically mixed with the content are what Google is looking for.
Other elements share hefty weight age in their own ways to improve the website's organic growth and visibility. Some things you will find that are being spoken of are:
Landing Pages
Thank you Pages
Website Responsiveness
Follow Up communications with Customer
SMARTketing approach to Marketing and Sales
Email Marketing Nurturing …are just the basic elements
That saying 'the only thing constant in life is change' stands true to this methodology as well. Brian Halligan had reiterated in his recent blog post that the ability of a website to evolve continually, constantly analysing and testing themselves to be smarter and getting return visitors, who have something new to look at when they come back… those are the websites that stand a chance to be on top and stay there.