10 Quick Tips About The Inbound Methodology
From our previous blog, part 1 of our Inbound Series, you have seen where the Inbound Methodology was born. Now, let's get a little more accustomed to the key elements of this process. If you type in 'Inbound Methodology' into Google Image search, 90% of your search result will be this picture below,Hubspot's certified infographic on the same.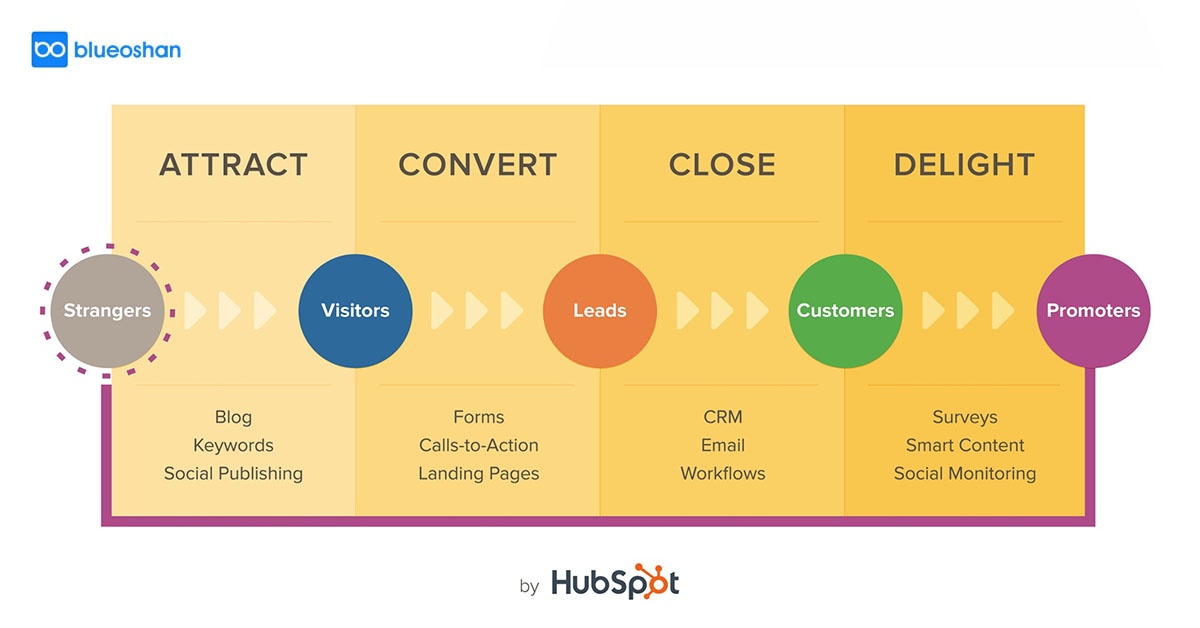 Here are some tips to help you through the stages mentioned here:
1. Build the Trust
The Inbound Methodology is, after all, a customer-centric approach. With Inbound, we are trying to gain the trust of the customer to turn them into repeat customers. Every piece of content is written with the customer in mind. The stage of the buyer's journey they are in, their requirement, their interests etc. This is vital to keeping them engaged with your brand, and therefore not your competitors brand.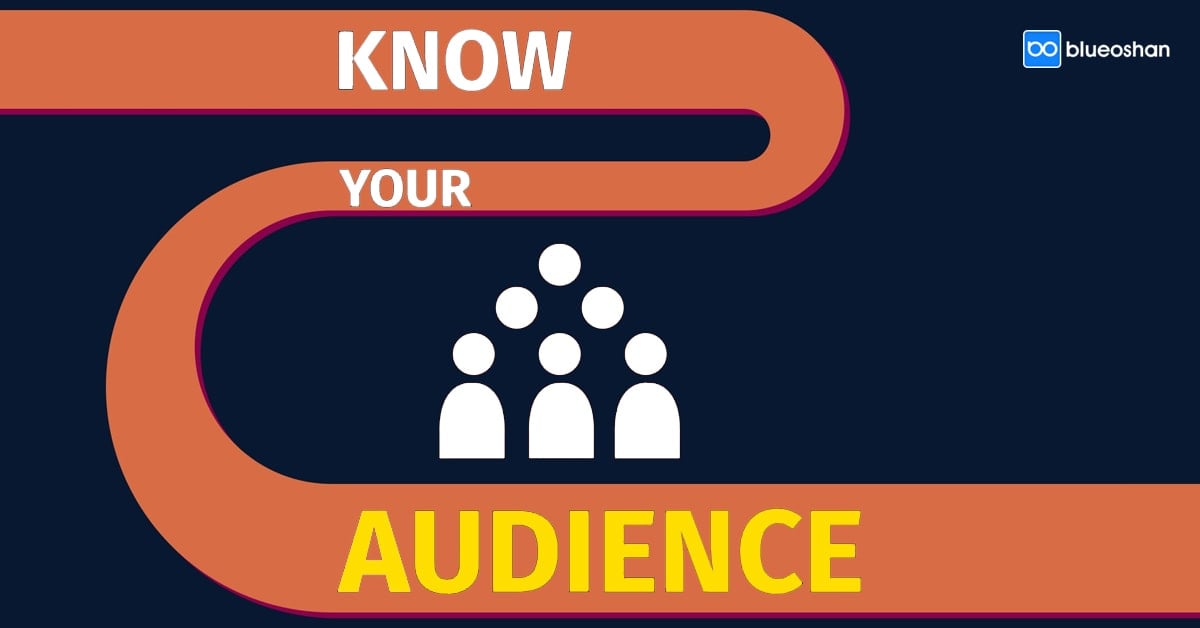 2. Know Your Audience
A term used as often in the Inbound Marketing approach is 'Buyer Persona'. This is a semi-fictional representation of your ideal customer based on market research and real data about your existing customers.The Inbound Process gives a whole new importance to knowing your customer. Your buyer persona will influence the whole marketing campaign, from content to promotion platforms and frequency of engagements.
3. Blog Like There's No Tomorrow
Blogging is an essential part of the #InboundMethodology. Businesses that blog garner a whopping 77% more traffic. To bring more organic visitors to your site you must consistently publish content. To make them stay on your site, you need to publish the right content. Blogging plays a part in all the stages of the Inbound methodology. Even though its primary use is attracting the customer, you can send them blog posts in the form of lead nurturing emails. This gives them more information, and brings them to your website, giving you another chance to interact and engage.
4. Keep Your Approach Realistic
If you are not sure about the frequency at which you can publish content, then tweak your content plan to suit your schedule. Irregularity does not pay off in this approach. Set a time and budget for your strategy and be consistent!
5. Customer is King
Make sure your content is what the customer is looking for at that specific time. This is where (as mentioned above) the #BuyersJourney comes in. Depending on whether they are in the Awareness, Consideration or Decision Stage, your content should not directly talk about your product without context. Whether your content is identifying their problem (Awareness), Providing them with solutions (Consideration), or Showing them how your product fills their exact need, nowhere is there a direct product/sales promotion.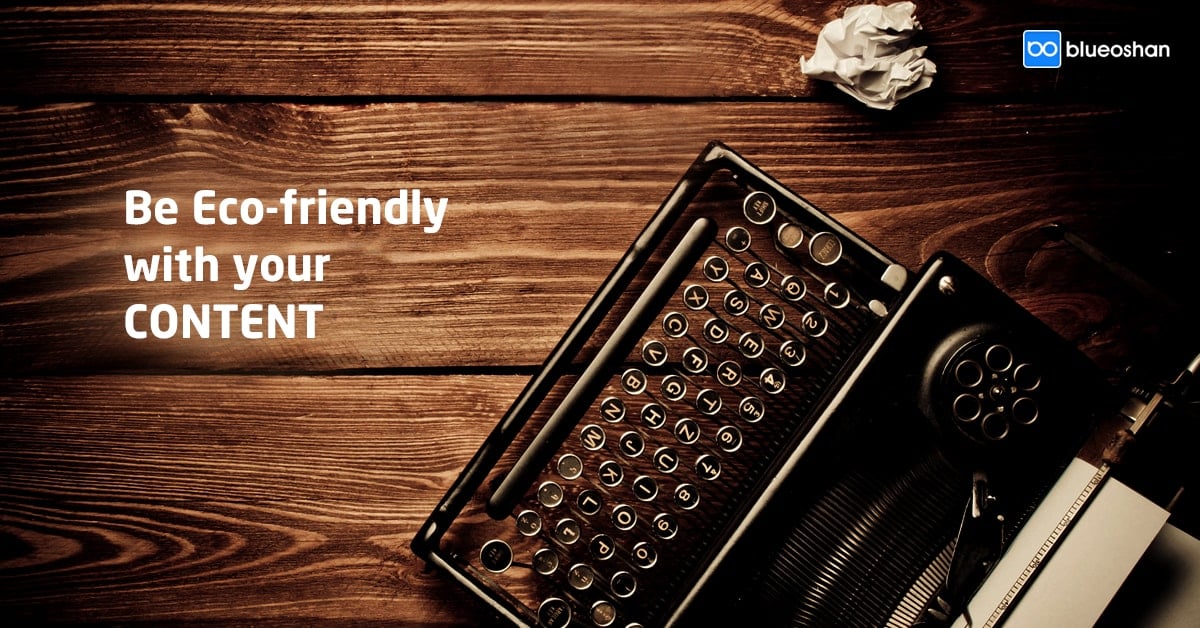 6. Be Eco-friendly with your Content
The Ardath Albee "Rule of 5" can help you here. Reuse ideas or core elements of the content that works well in multiple formats. You can use a blog as an emailer, or social media posts can be consolidated for a weekly update emailer.
7. Lead Nurturing
Timing plays a big part of with #LeadNurturing. Finding the balance between too much and too little is something that your #buyerpersonas can shed more light on. Since you have the buyer's attention, this is the time to convert. Make sure to continuously refine your messaging content based on previous actions they have taken. Keep it relevant and you will keep them engaged.
8. Patience is a virtue
Rome was not built in a day. But don't worry, your website won't take that long to improve its rankings. With the Inbound approach, consistent effort and analysis of your strategy and polishing the content will surely show results in time.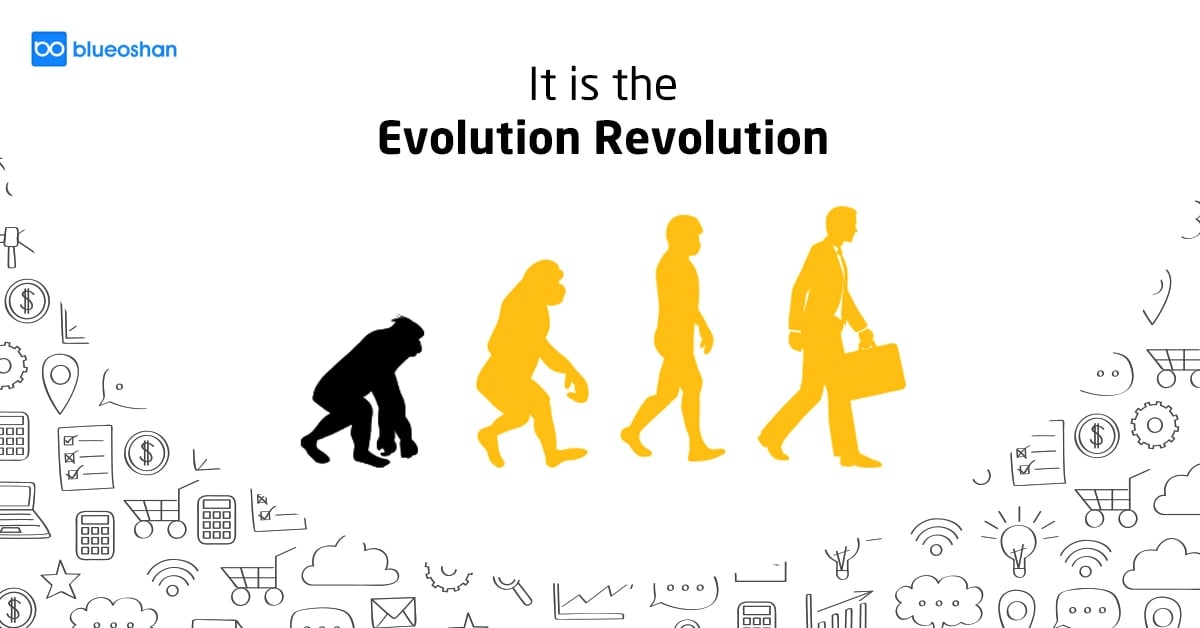 9. It is the Evolution Revolution
As mentioned in the first blog of the series, this process requires constant analysing, refining and evolving. Without these exercises, you will not get the required results and thereby fail to optimise your digital marketing presence and website ranking. Find out what works by trying and testing different content, designs, colours, #CTAs and schedules. Find what works for your product, more importantly, for your customer.
10. The Learning Never Stops
This Inbound Methodology will keep changing, in parts, as long as there are external factors that play a part, like the Google algorithm, for example. These things are not in your control, but what you can do is keep learning. Keep reading, keep listening and #keepevolving, to make sure you stay on top of all the new trends. Do not forget there's a lot to learn from others too but most of all, pay attention to your customers!