Are Your Customers Digitally Savvy?
If they're not, keep things simple
Are your customers' comfortable navigating websites? To illustrate, let's look at an example of a company manufacturing offset printing machines. Their customers are used to making calls and getting service people over for practically everything.

The company website is well designed and simple to navigate. But it's proving to be impossible to get customers to order online. They prefer the good old way of transacting on the phone. If a company has to cut costs of transactions, they have to get customers to shift online – and so far, that has proven to be an uphill task.

CMS Hub can help create websites in multiple local languages, if that is the major problem to be tackled. Another way is to keep navigation to a minimum. Don't expect customers to find things themselves. See if they can be directed to the product page they are interested in.
Change behavior one step at a time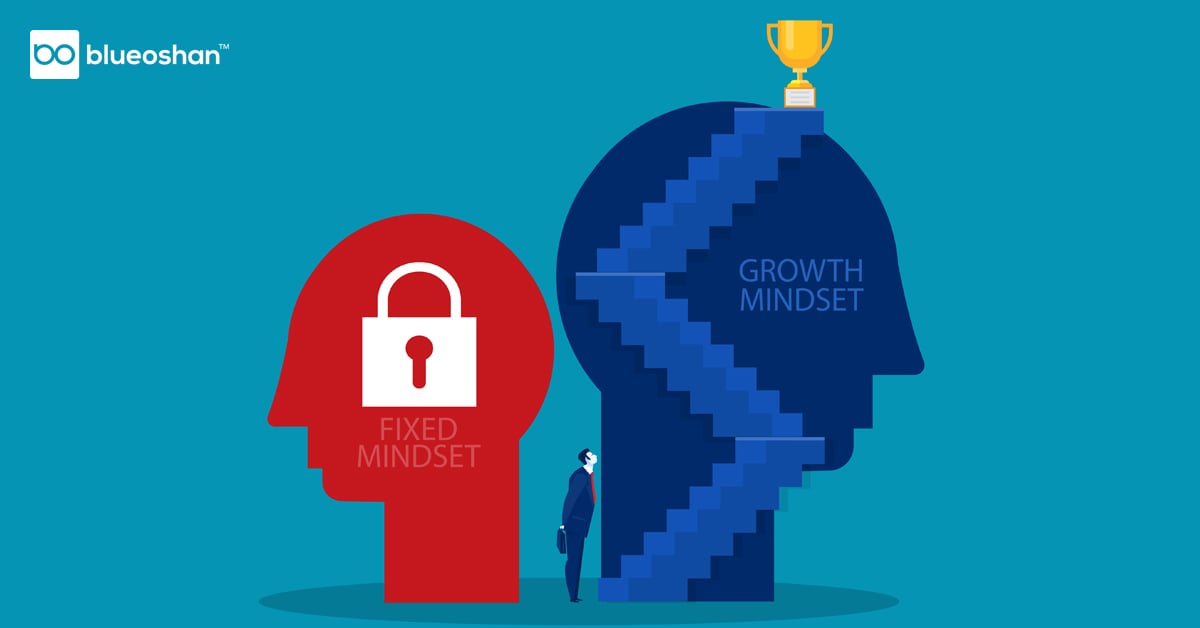 The transition needs to be managed in a few stages, so that they aren't even aware of the nudges. Now that smart phones are widely used, one of the first steps is to get them to check new product announcements by clicking on links.

In the first few interactions, they will not fill forms or move to other parts of the website. They have to get used to the idea of finding information easily and that has to be the primary design focus.

Imagine creating landing pages for every single one of your products. It's like going through a brochure and clicking on the pictures they like. With CMS Hub, you can create multiple landing pages in various languages and send them as simple message links with product pictures.

Encourage customers to respond by sending messages back indicating products or accessories they are interested in. They are used to sending and receiving messages, so that's a good place to start – with behaviour that is part of their experience.
Rethink Interactions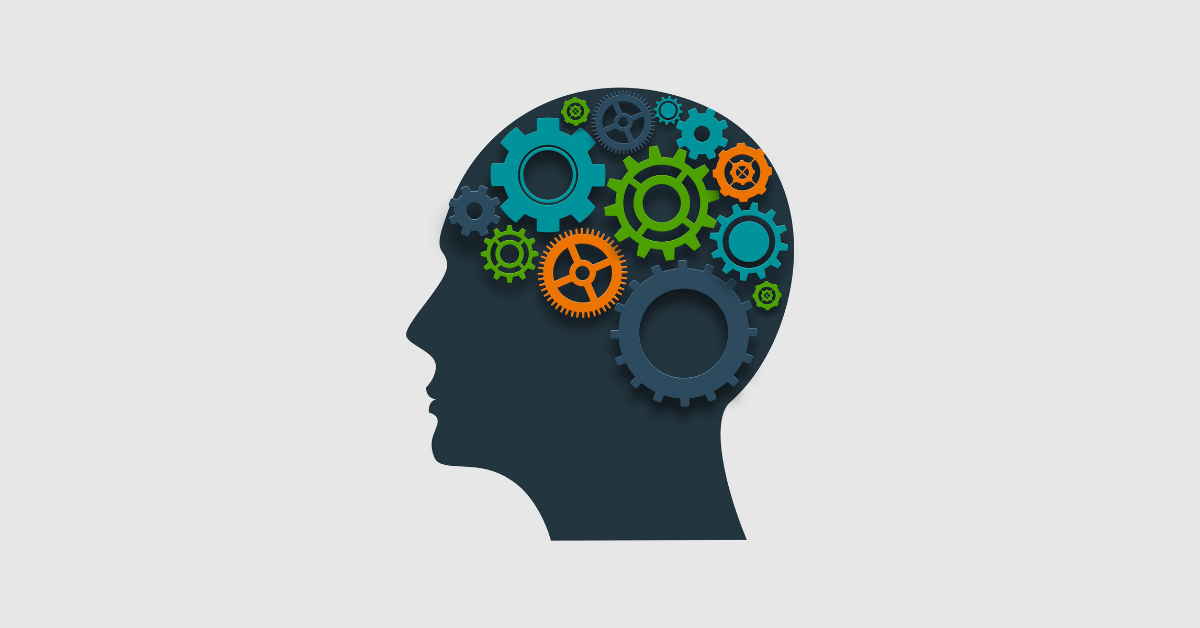 What seems simple for people who are used to navigating websites is different for people who are on the outside looking in. A form is simple when the connections have been made. If customers do not have to fill forms in the normal course of work, they are not going to begin simply because it is convenient for the company.

The largest ecommerce site in India is IRCTC. Millions of tickets are booked every day. But the vast majority of bookings are made by a network of over 300,000 agents and sub-agents across the country. The counters may have moved from railway stations to small mom and pop businesses. But most people are still unaware of how to make bookings on their own.

Social media sites have made it simple for people to understand complex interactions like making and uploading videos. They have broken it down into a series of steps more visual than with words. And that holds lessons for every company looking to get customers to interact online
Patience and perseverance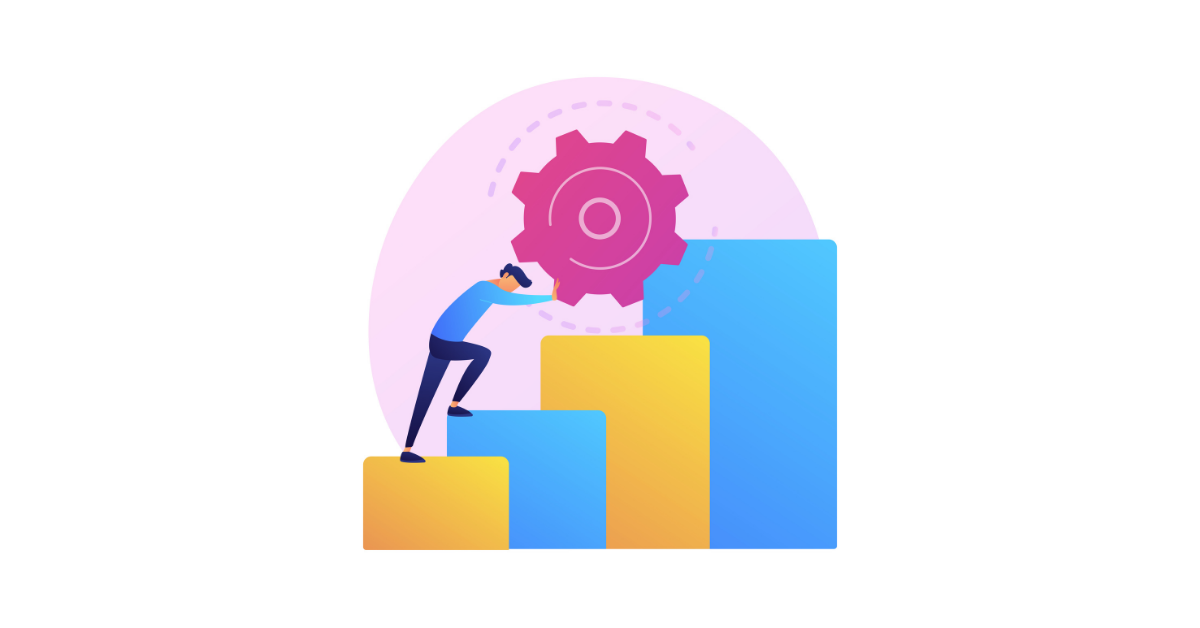 Examine all the sales processes involved in the business. Incentivise customers to change. Take the simplest of tasks online to begin with. There should be a customer payoff for them to actively consider it.
Why make order forms online like the ones offline? Imagine customers typing a part number or a product code and sending it off as a message.

If the customer's number is part of the company CRM, the rest of the information can be derived from the customer profile. As soon as the work involved in placing orders comes down, the barriers to switching drop dramatically.
Or another example. Asking for product details by clicking on images. Amazon's one-touch ordering process started out the ecommerce revolution because it was so simple to buy.

Work from where customers are already familiar. If they are used to looking through brochures and picking out products, replicate the experience on the website. It means that more work needs to be done at the backend but customers will find it easier to interact.

CMS Hub helps you integrate marketing processes and ecommerce management on the mobile as easily as on desktops. Try out a number of ways to see what customers seem to accept and are drawn to. Simplify.

Design is important but even more crucial is to understand what draws your customer into digital environments – whether it is on laptops or primarily on mobile. The more rewarding you make it for customers, the more rewards you will earn long-term as a company.

And CMS Hub can help you get there.